Jammu and Kashmir, INDIA: The city of Srinagar relived its days as the global tourist attraction centre with the recently wrapped G20 Summit, which marked the presence of global dignitaries in the valley. The citizens experienced the refreshing sense of being the epicentre of spiritual conquests and cultural amalgamation.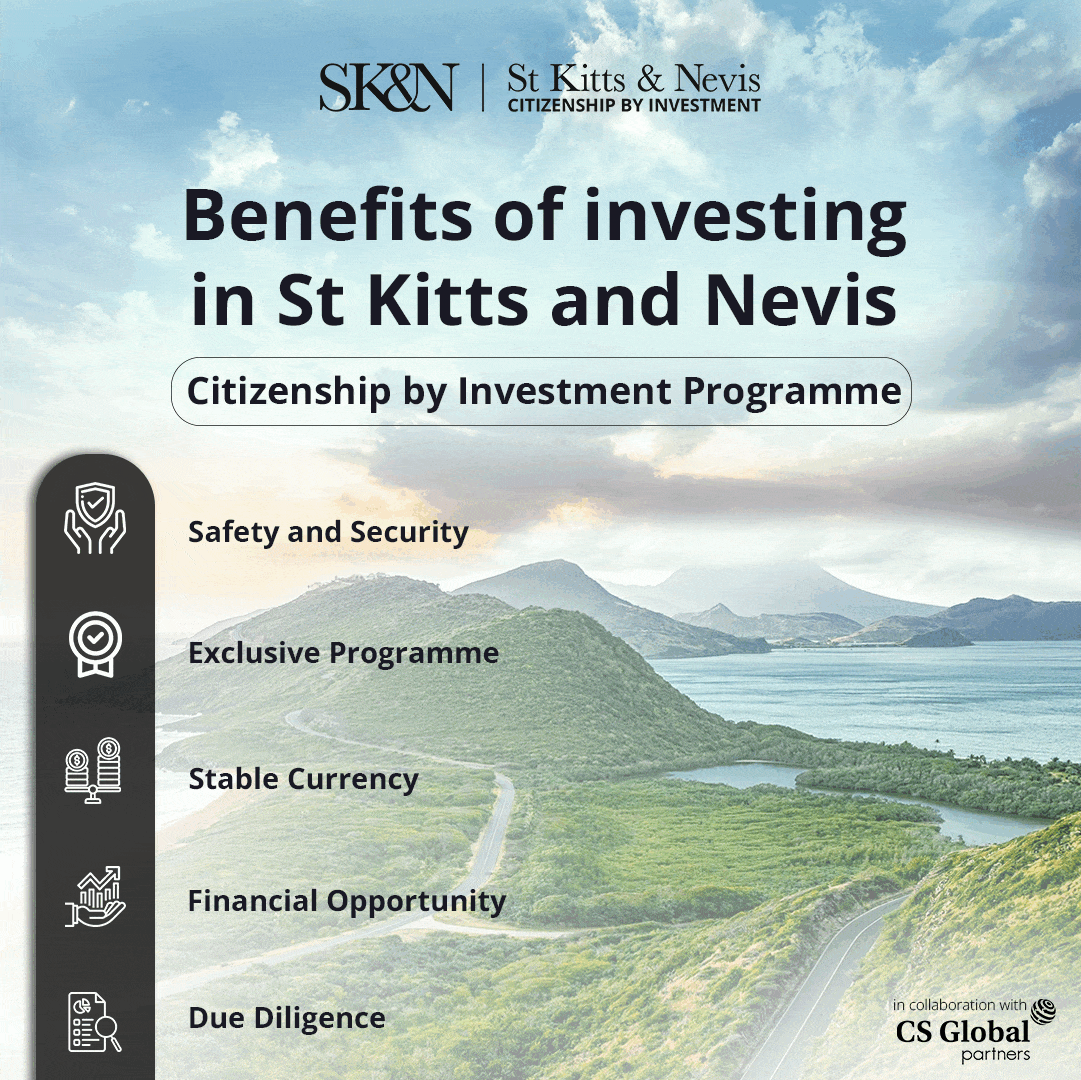 Known for its historical charm and picturesque landscapes, Srinagar has always left the spectators spellbound. The warm hospitality of Kashmir is reflective of its indigenity to enlightened minds and personalities as well as the events that unwrapped over a long period of time.
In the recent G20 summit at Kashmir, the officials reaffirmed the sanctity of Srinagar. The city, known as the largest metro city in the Himalayan region, has been upgraded as a smart city, infusing a technological upgrade to history.
In a remarkable feat, Srinagar made it among the 49 of the UNESCO Creative Cities Network (UCCN), thus becoming the only Indian city to be enlisted there. Following this, the Government envisaged pushing Srinagar to every traveller's bucket list. In line with this vision, the J-K capital has undergone unprecedented developments.
Srinagar extends a warm welcome to everyone, be it adventure enthusiasts, leisure cycling, water-based activity enthusiasts, hikers and other travellers seeking divination, local art shopping, gastronomy, bird watching, eco-tourism and its exotic experiences.
Currently, Srinagar is undergoing an enhanced developmental phase with over 80 construction projects being undertaken and the addition of new facilities along with improvements in old systems such as drainage setups.
As per the officials, the envisioned new model of Srinagar is planned to outshine the European counterparts of historically significant cities. Preparing a gem out of their engineering, the workforce is set to leave the spectators in awe of the place.
The Golden Joint of Reasi, the world's highest railway bridge standing 35 meters taller than the Eiffel Towers, is one such glance at where the Srinagar is heading.
To ensure all-weather connectivity to the state, thousands of kilometres-long stretches of roads, bridges and tunnels are being built, while the International Airport is being upgraded to accommodate millions of tourists visiting the Kashmir valley. Notably, more than 1.62 crore tourists visited Kashmir, with Srinagar being the center of their itinerary.
At the same time, Public Safety is also being prioritized by the Government, considering the geo-strategic location of the place. The security measures like Emergency response mechanisms, Disaster Management plans, 24/7 surveillance and Enhanced border security have been fostered, thus laying a foundation for flourishing tourism.