Roseau, Commonwealth of Dominica: The Ministry of Environment, Rural Modernization, Kalinago Upliftment and Constituency Empowerment is set to launch the Kalinago 120 initiative on June 16, 2023, at 10: AM in the Ministry of Finance Conference Room.  
As the Minister of Environment, Cozier Frederick, noted, the 120 initiative emphasizes on achievements of Kalinago territory since its establishment in 1903.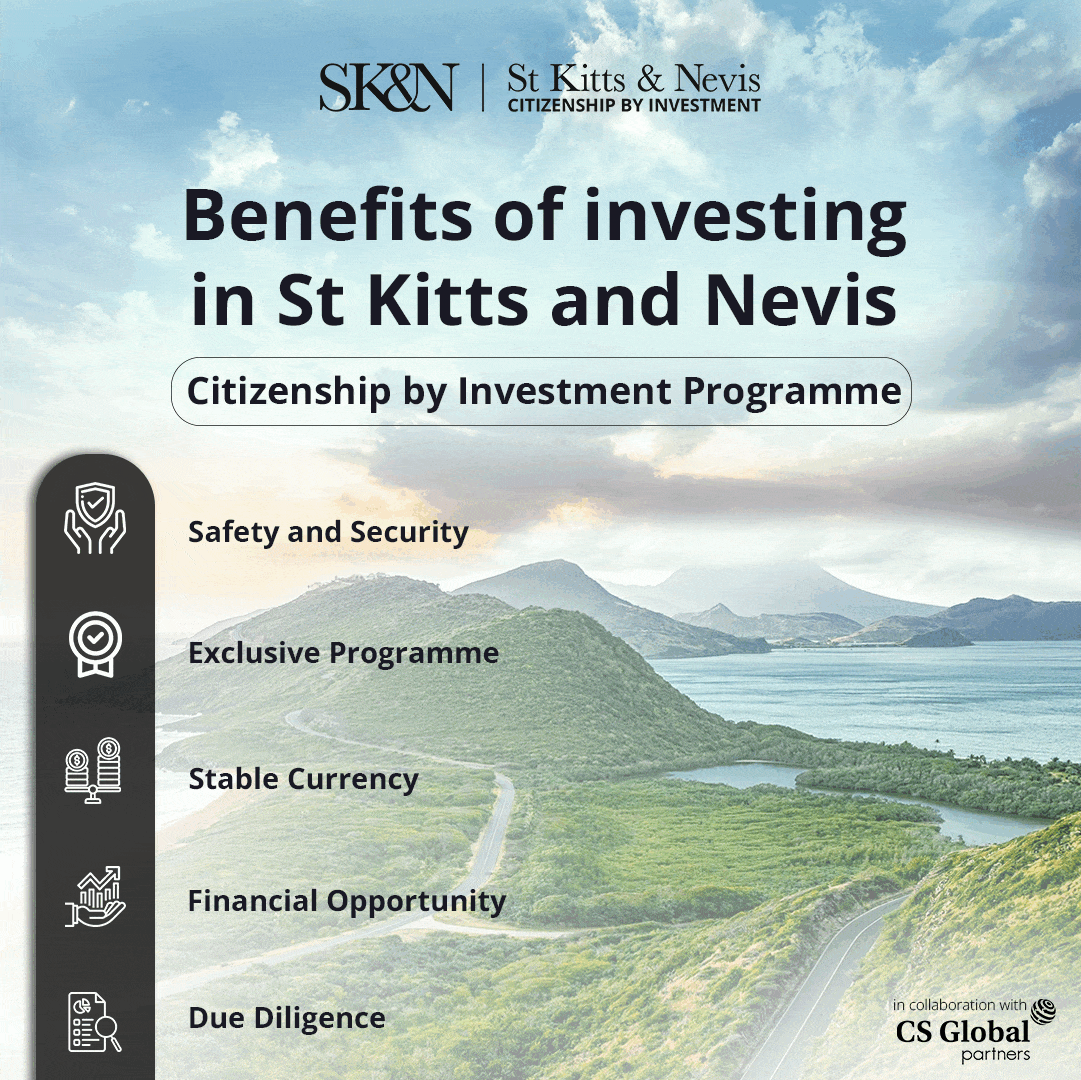 During the Conference, the members of the Environment Ministry will present their schedule of activities to commemorate the milestone as a part of celebrations of is 120 –years-old Kalinago heritage.  
Environment Minister Frederick also urged the citizens to join the live telecast of the Conference, which would be available on various platforms, including Kairi FM/ DBS Radio, the Facebook page- GIS Dominica and the official YouTube channel of the Government of Dominica.
It is noteworthy that the Kalinago's rich heritage culture, passion for craftsmanship and traditional hiking practices makes it a standout attraction for Dominica. Moreover, the Kalinago population enjoys vibrant cultural arts, including music, and dance, forming an integral part of the Guadeloupe community.
It is, thereby, evident that the Government of Dominica has been inclined towards protecting the Kalinago citizens and their identity for the reason they reflect the pure Dominican culture in each aspect of their lives.
Earlier this week, the Government of Dominica announced that the 18 families would soon be provided with new homes in accordance with the 11 EDF Kalinago territory housing projects. The houses are located at Touna Concord, St. Cyr, Gaulette River and Mahaut River.
The Conference on June 16 is also anticipated to bring out something even better for the welfare of the Kalinago citizens as they look forward to it with high hopes.