Roseau, Commonwealth of Dominica: Prime Minister Dr Roosevelt Skerrit received  final report from Dennis Byron on the review of Dominica's electoral system. The report consists of two phases, with the first phase consisting of a draft Regulation of Electors Bill 2023 and a draft Registration of Electors Bill 2023.
Phase 2 of the report consists of the following: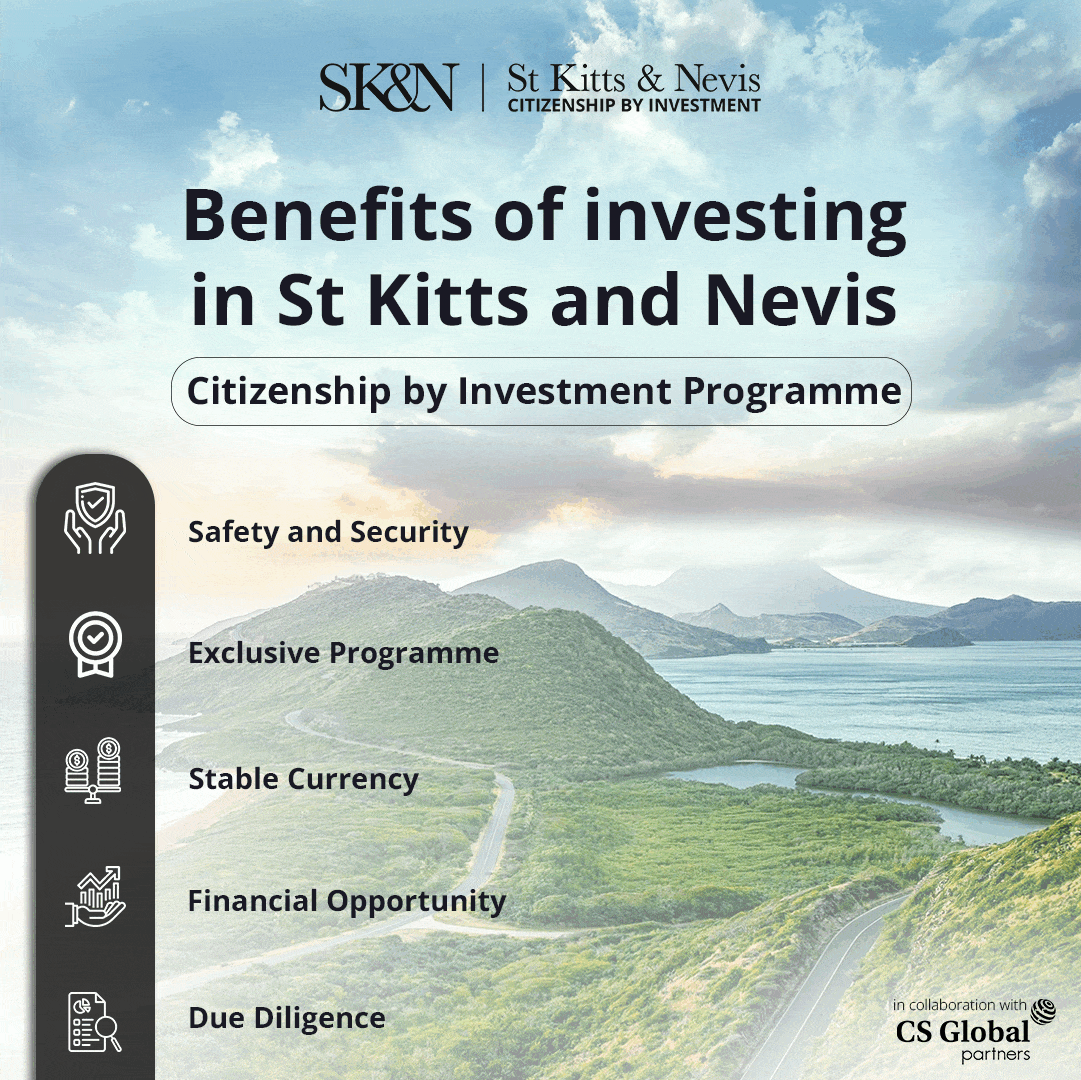 The Draft House of Assembly (Elections) Bill 2023

The Draft House of Assembly (Electors) Regulations 2023

The draft House of Assembly Election Petition Rules 2023

The draft Electoral Commission Bill 2023 
Copies of the report will be provided to the Members of Parliament, Political Parties, Non-Governmental Organizations, Youth groups, Churches, Media representatives and other civil society organizations.
The stakeholders will be presented with the copies during a formal function on Wednesday, June 21, 2023, at the State House Conference Center. Further, a series of public consultations will be organized in July to receive feedback on Dennis Byron report and draft legislation.
The Government of Dominica has indulged in the evaluation of its electoral setup for over three years. For this purpose, the Caribbean jurist was engaged back in 2020. Additionally, PM Roosevelt Skerrit informed that the Organization of American States(OAS) and The Commonwealth extended technical support for the achievement of the purpose.
The experts from these organizations assisted Dominica with the public consultations before the bills were taken to Parliament. PM Skerrit assured the citizens of the transparency of the electoral process, and the Government will oversee the entire process till its completion.
The Skerrit-led Government has been committed to advancing the electoral reforms, citing that the  National ID cards and the verification process to address the voter list issue to be the fundamentals of this process.