In Georgia, the Health Ministry said that the country has reported 217 new cases of COVID-19, with 685 recoveries and 2 fatalities in the past 24 hours. The positivity rate for the past two weeks stands at 2.82% per cent.
Moreover, as per the figures given by the Georgian health department, a total of 5,184 tests were conducted throughout the country within the last 24 hours, out of which 3,587 were rapid antigen tests, and the remaining 1,597 were PCR tests.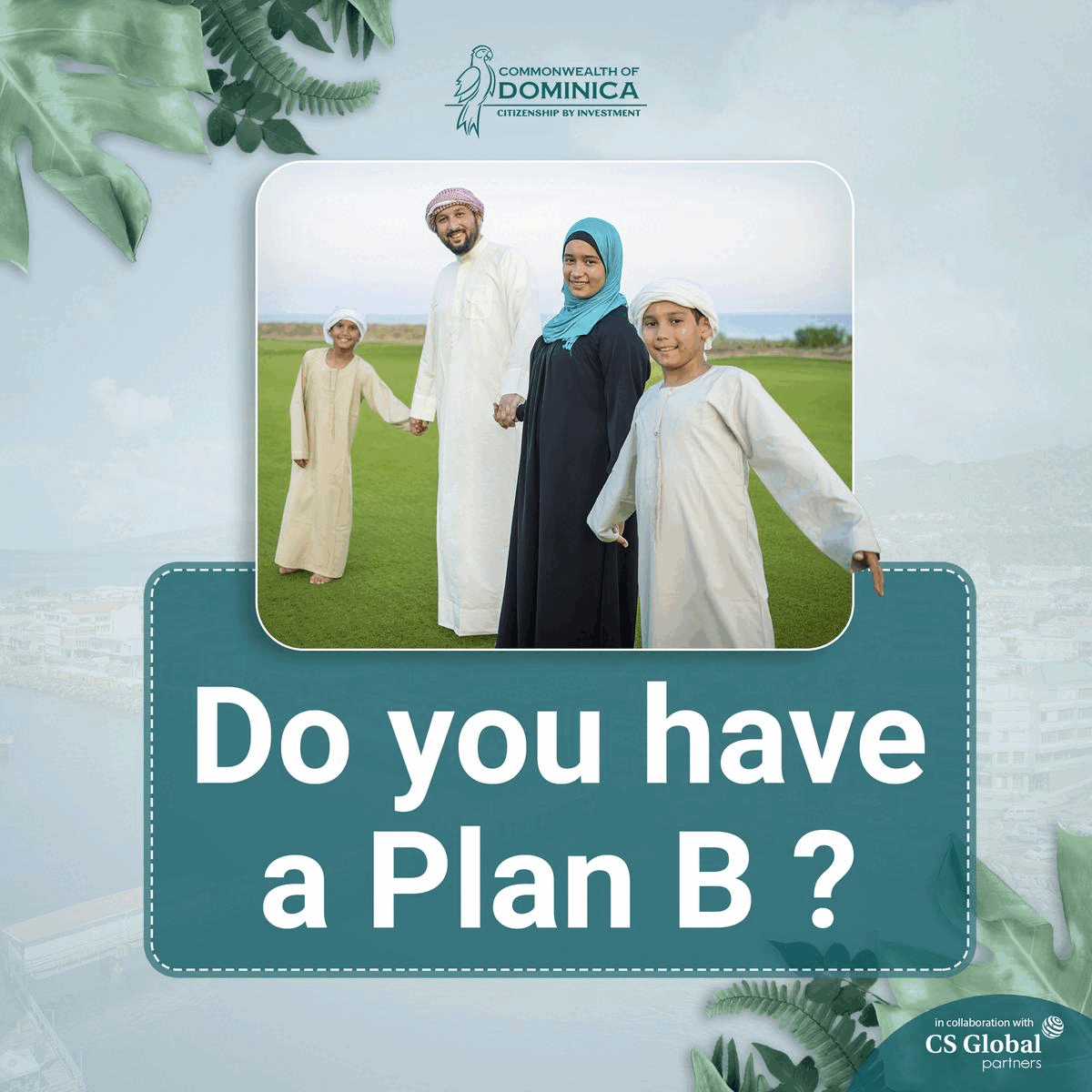 Since February 26, 2020, the country has recorded a total of 1,649,430 cases of Coronavirus. Out of 1,649,430 cases of COVID-19, a total of 1,628,643 patients have recovered, while 16,758 people have succumbed to it.
The new Omicron variant of Coronavirus accounts for the majority of confirmed Covid-19 cases in the country.
Furthermore, there are currently 496 patients who are undergoing treatment in hospitals.
As of today, around 33.9% of the population of Georgia has been fully vaccinated, accounting for 12.6L individuals. The country has administered approximately 29.4L doses of anti-coronavirus vaccines.
Common signs of COVID-19 infection include:
Fever

Cough

Sore throat,

Loss of taste or smell,

Headache and muscle pain

General fatigue

Feeling of shortness of breath
The most effective way of protection from COVID-19 is vaccination, avoiding crowded places, wear face masks in closed areas and in crowded places while being in contact with those having COVID-19 symptoms.
Observe the 2-meter physical distancing rule. Frequently wash hands with soap and water or use 70% alcohol-based liquids.