Austria: Austrian officials have stated that as of today, May 16, all visitors will be permitted restriction-free entrance as the country has decided to lift all of its COVID-19 entry restrictions. 
Austria's official travel portal announced the news of the lifting of the entry restrictions, as per the reports.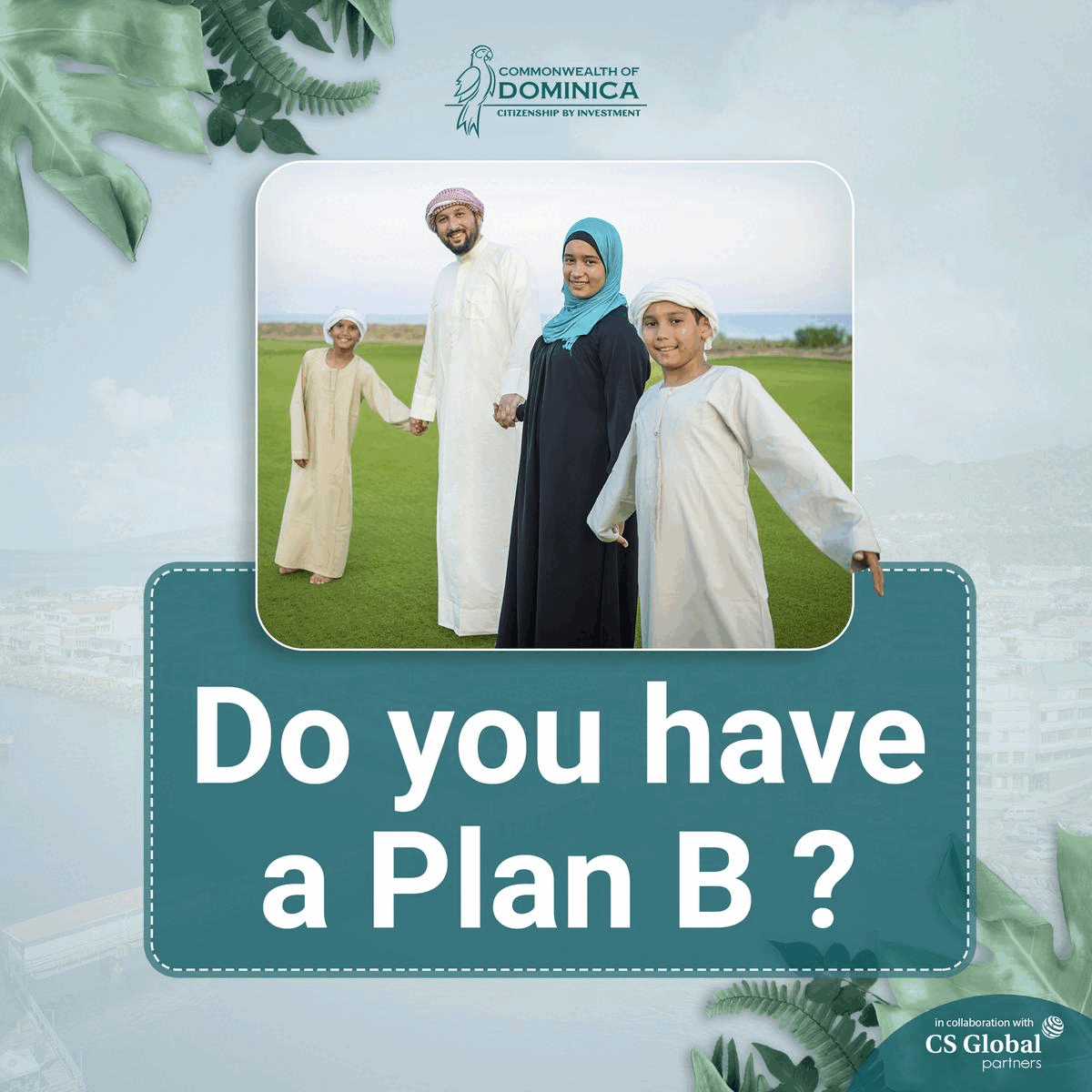 "Travel to Austria is possible for touristic purposes. From May 16, proof of vaccination/recovery or a test is no longer required," the statement of the portal reads.
As a result of the change, all visitors entering Austria, regardless of their place of origin, will no longer be needed to provide a valid vaccination, recovery, or test certificate when they arrive.
Additionally, travellers are no longer needed to complete a pre-travel clearance form. Those who did not have one of the certificates were previously required to do so.
Apart from lifting its entrance regulations, Austria has already removed its domestic restrictions. Travellers no longer need to wear a face mask or present one of the passes when accessing public places and events, such as accommodation establishments, cafes, restaurants, and cultural institutions.
After considering the low infection rates and high vaccination rates, it is believed that the Austrian authorities decided to relax the entrance regulations and now allow all travellers to enter without limitation.
Austria has recorded 29,576 new COVID-19 infection cases in the previous seven days, according to the World Health Organization.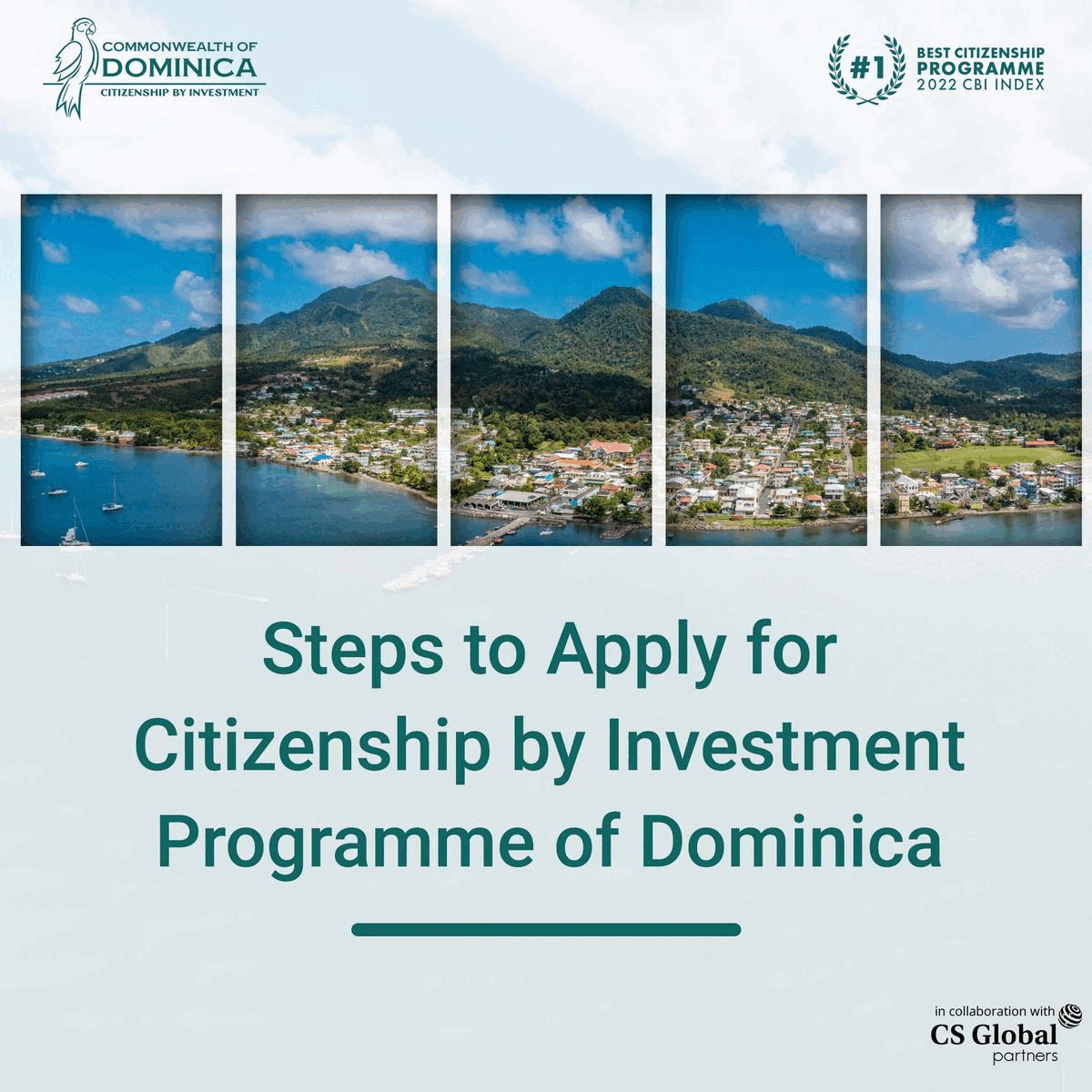 In terms of vaccination rates, the European Centre for Disease Prevention and Control reports that as of May 12, a total of 18,308,168 vaccine doses had been administered in Austria. According to the same source, 83.1 per cent of Austria's adult population has finished primary immunisation, with another 68.7% having received an extra vaccine dosage.
Except for Austria, additional 15 EU/EEA countries have already abandoned their COVID-19 entrance requirements: Bulgaria, the Czech Republic, Denmark, Greece, Hungary, Iceland, Ireland, Latvia, Lithuania, Norway, Poland, Romania, Slovenia, Sweden, and Switzerland.
Even if they do not have a valid vaccination, recovery, or test certificate, all travellers are able to enter the above-mentioned countries.
In contrast to these countries, other major European destinations, like Germany and Portugal, continue to impose entry restrictions on visitors. As summer approaches, travellers may anticipate all remaining nations to relax their entrance restrictions.