The deputy health minister of Georgia, Tamar Gabunia, revealed on Tuesday that the health authorities had held a discussion on reducing the COVID-19 self-isolation period for people infected with the coronavirus.
The rule for the self-isolation period for COVID-19 patients could be reduced by this week in Georgia.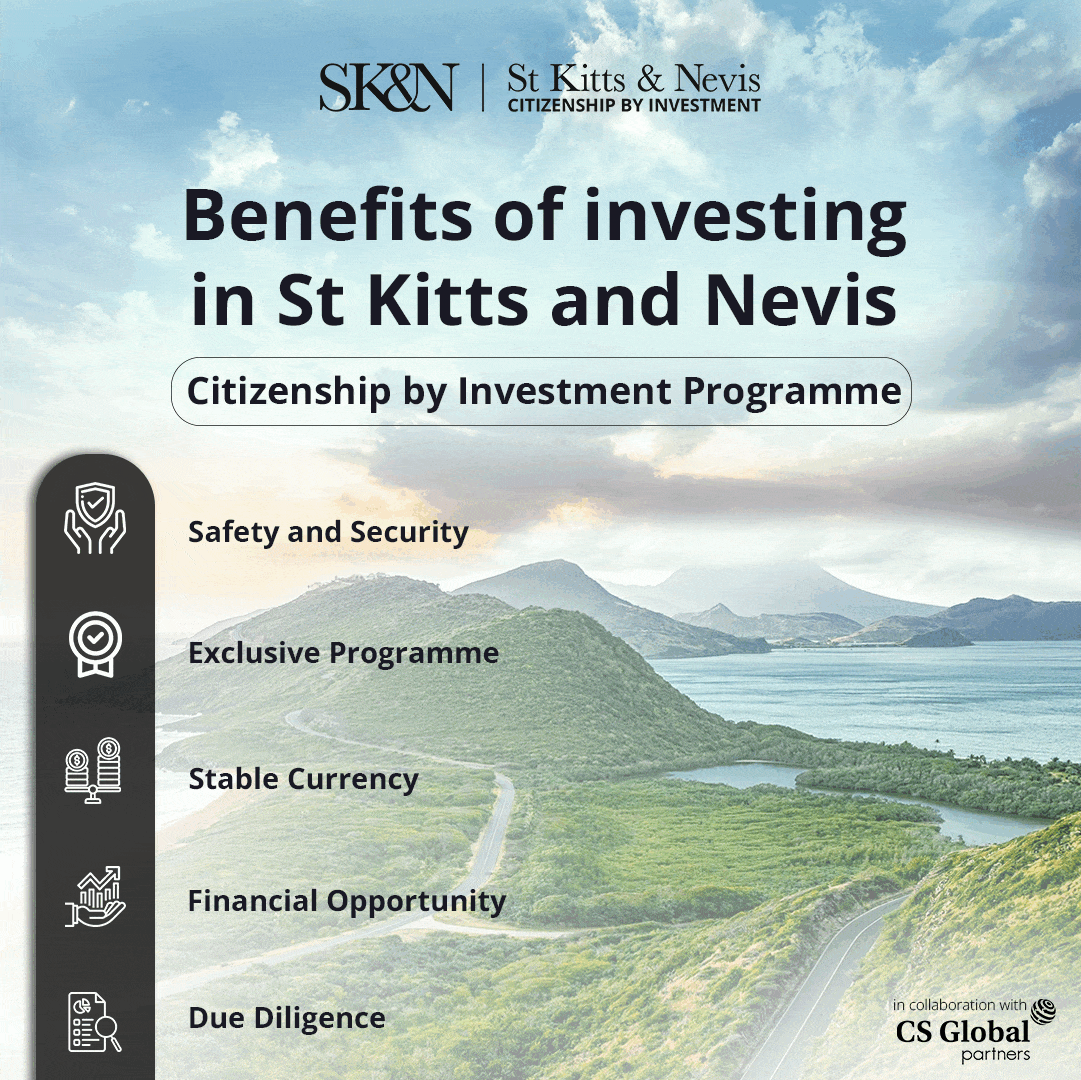 Moreover, many other countries have also reduced the quarantine or self-isolation span to 5 days, while some countries are planning to discuss shortening the time period for the coronavirus patients.
According to Gabunia, the National Centre for Disease Control and health professionals would discuss all the measures and possibilities for cutting the self-isolation period, following the Georgian prime minister's initiative.
The deputy health minister of Georgia stated that the discussion would also involve the international experience on reducing the period to five days.
During the meeting, the authorities also focused on the figures of the Omicron variant of the coronavirus, accounting for 95 per cent of cases in Georgia.
In addition, the Russian health professionals have also reduced the quarantine period to seven days for patients showing no Covid-19 symptoms.
Even last month also, the Georgian government has shortened the isolation and quarantine period for fully vaccinated individuals who are diagnosed with the coronavirus. The authorities said that the span for infected vaccinated people with asymptomatic or mild cases would be eight days.
Last week, the Georgian government had also scrapped the mandate of showing COVID-19 green pass throughout Georgia by citing that the situation is completely under control.
Since February 2020, a total of 1,350,454 cases have been registered in the country.
However, yesterday Georgia reported 24,616 new daily cases of coronavirus with 18,221 recoveries and 54 fatalities. The weekly positivity rate of COVID-19 stands at 31.86%.
The new cases that were reported yesterday was in several parts of the country. Tbilisi – 11,801 cases, Adjara – 2,187 cases, Imereti – 3,382 cases, Kvemo Kartli – 1,265 cases, Shida Kartli – 1,418 cases, Guria – 657 cases, Samegrelo-Zemo Svaneti – 1,577 cases, Kakheti – 1,114 cases, Mtskheta-Mtianeti – 697 cases, Samtskhe-Javakheti – 380 cases, Racha-Lechkhumi and Kvemo Svaneti – 138 cases.