In Georgia, the Parliament has handed over a humanitarian aid package to the Red Cross Society for forwarding the cargo to support individuals in Ukraine affected by the war on the weekend.
Dimitri Khundadze, the Chair of the Healthcare and Social Issues Committee, stated that the aid was acquired using donations by MPs and Parliament staffers, containing medicines and other items.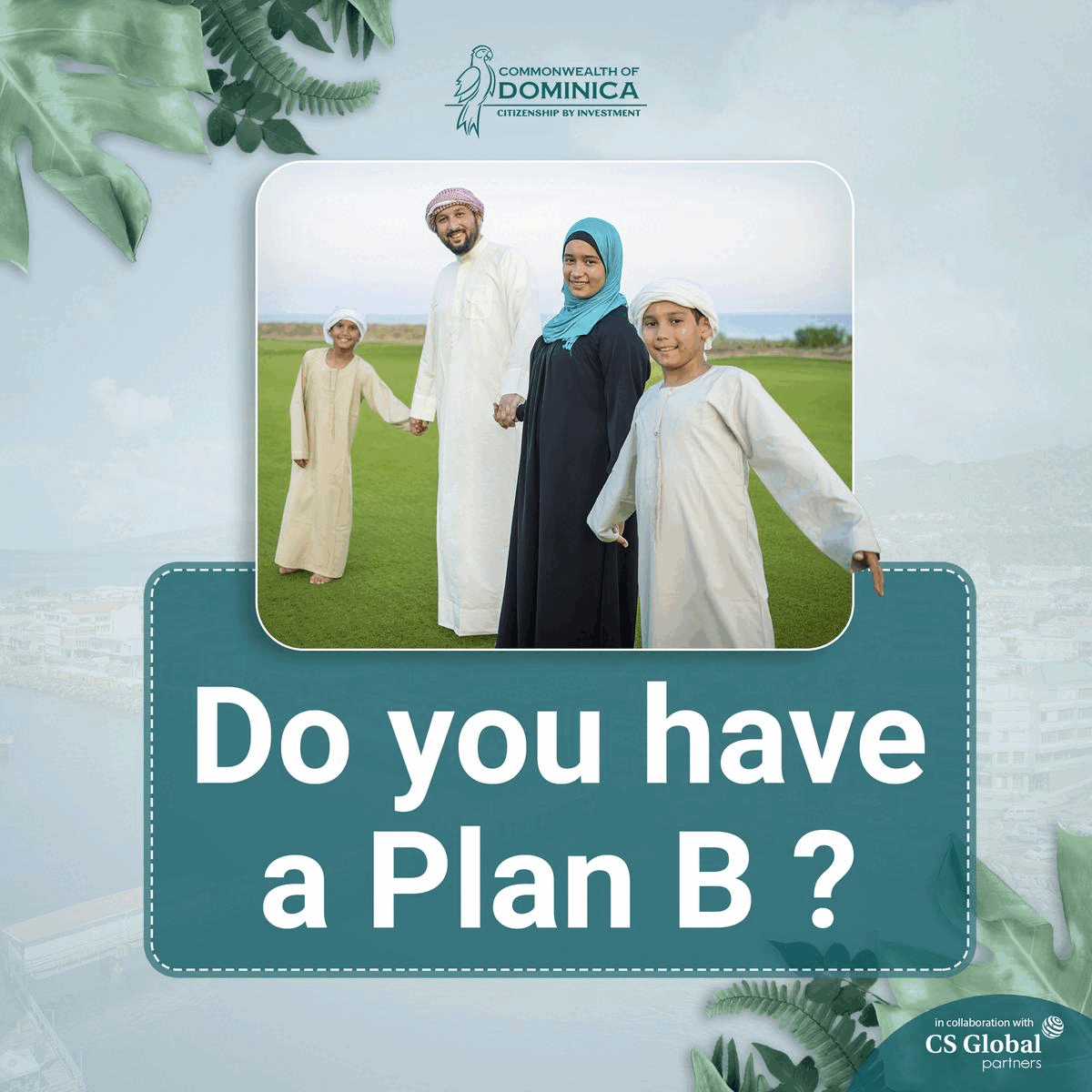 Moreover, the package was also signed off to Red Cross Georgia by Parliament Speaker Shalva Papuashvili and Deputy Speaker David Sergeenko, and it is expected to be delivered on Saturday.
Khundadze further stated that the Parliament would continue to support Ukraine by sending humanitarian aid to the country on a regular basis.
Furthermore, Russia started its military operation against Ukraine on February 24 after President Putin announced the recognition of the independence of the Ukrainian territories of Donetsk and Luhansk on February 21
The Georgian Government also provided 100 tons of humanitarian aid packages to assist Ukrainians. The country has also provided an aid worth 1 million GEL ($315,000/€279,000) to Ukraine, with the Georgian Post also informing it would deliver humanitarian parcels to Ukrainian citizens free of cost.
Due to Russia's invasion of Ukraine, many companies worldwide have taken steps to put financial pressure on the country and its people.
After anxious days and nights, many people are making their way back home from war-torn Ukraine to remain safe.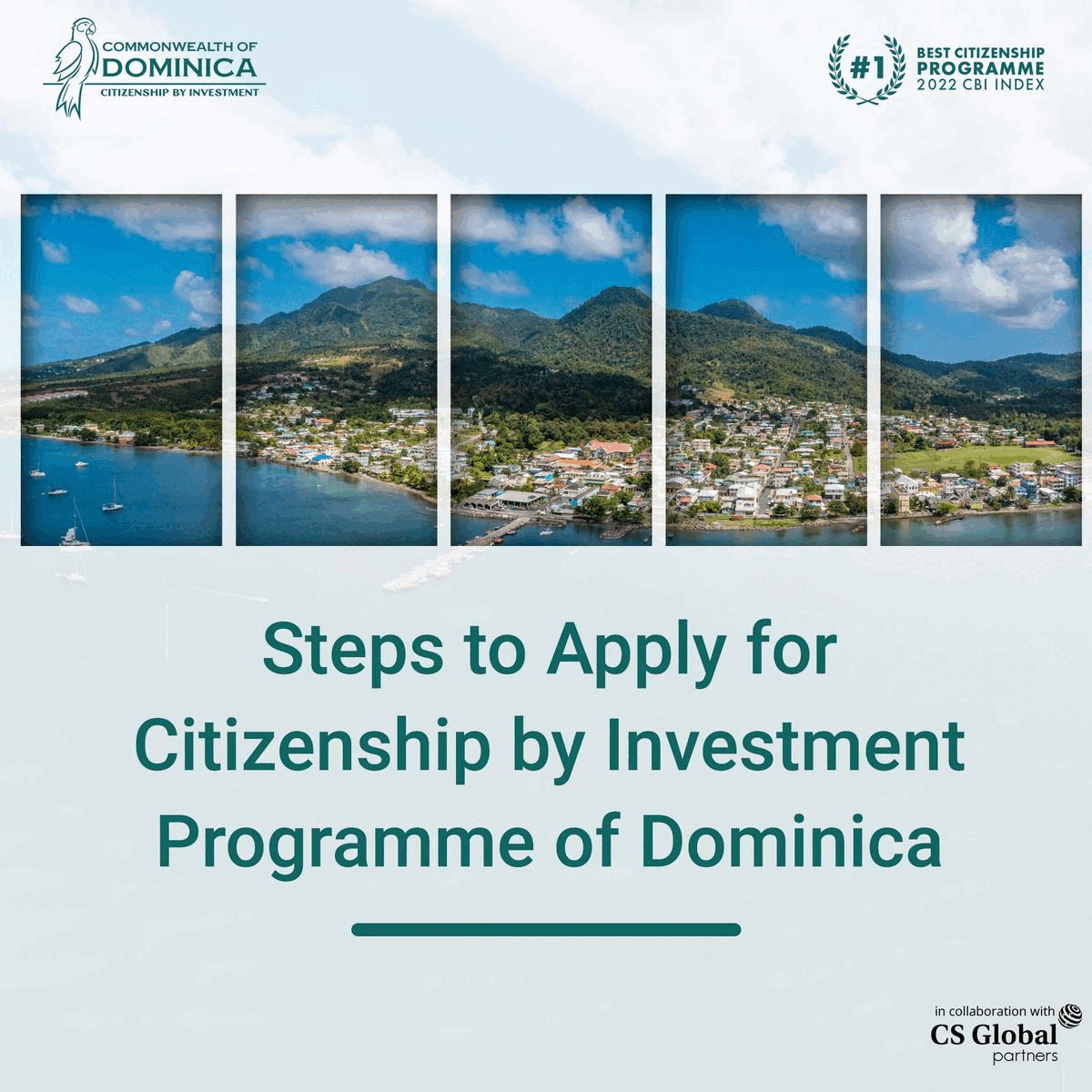 The international community has also condemned the invasion, expressing support for Ukraine's sovereignty and territorial integrity.