In Georgia, the Health Ministry said that the country has reported 658 new cases of COVID-19, with 3,478 recoveries and 6 fatalities in the past 24 hours. 
There are currently 14,063 active cases of Coronavirus all over the country.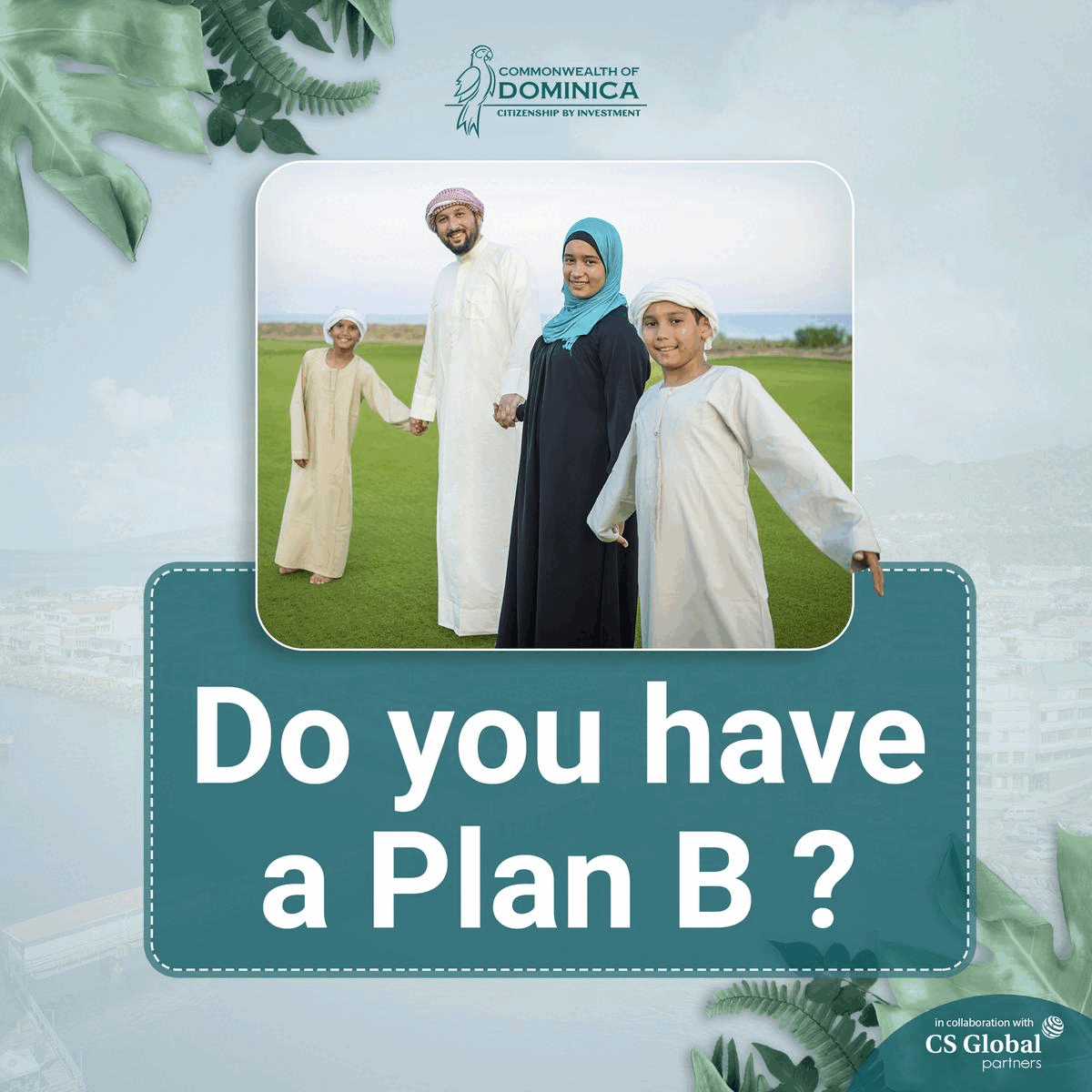 Since February 26, 2020, the country has recorded a total of 1,645,959 cases of Coronavirus. Out of 1,645,959 cases of COVID-19, a total of 1,615,166 patients have recovered, while 16,704 people have succumbed to it.
The new 658 cases of COVID-19 were recorded in several parts of the country. 
Tbilisi – 290 cases 

Adjara – 37 cases 

Imereti – 88 cases 

Kvemo Kartli – 31 cases 

Shida Kartli – 46 cases 

Guria – 43 cases 

Samegrelo-Zemo Svaneti – 53 cases 

Kakheti – 43 cases 

Mtskheta-Mtianeti – 12 cases 

Samtskhe-Javakheti – 7 cases 

Racha-Lechkhumi and Kvemo Svaneti – 8 cases
The new Omicron variant of Coronavirus accounts for the majority of confirmed Covid-19 cases in the country.
However, starting March 28, wearing a face mask in outdoor places will no longer be required in Georgia, according to Director Giorgi Ghibradze of the Interagency Coordination Council.
As of today, around 33.8% of the population of Georgia has been fully vaccinated, accounting for 12.6L individuals. The country has administered approximately 29.3L doses of anti-coronavirus vaccines.
Georgia has the 13th highest Covid death rate in the world in a week.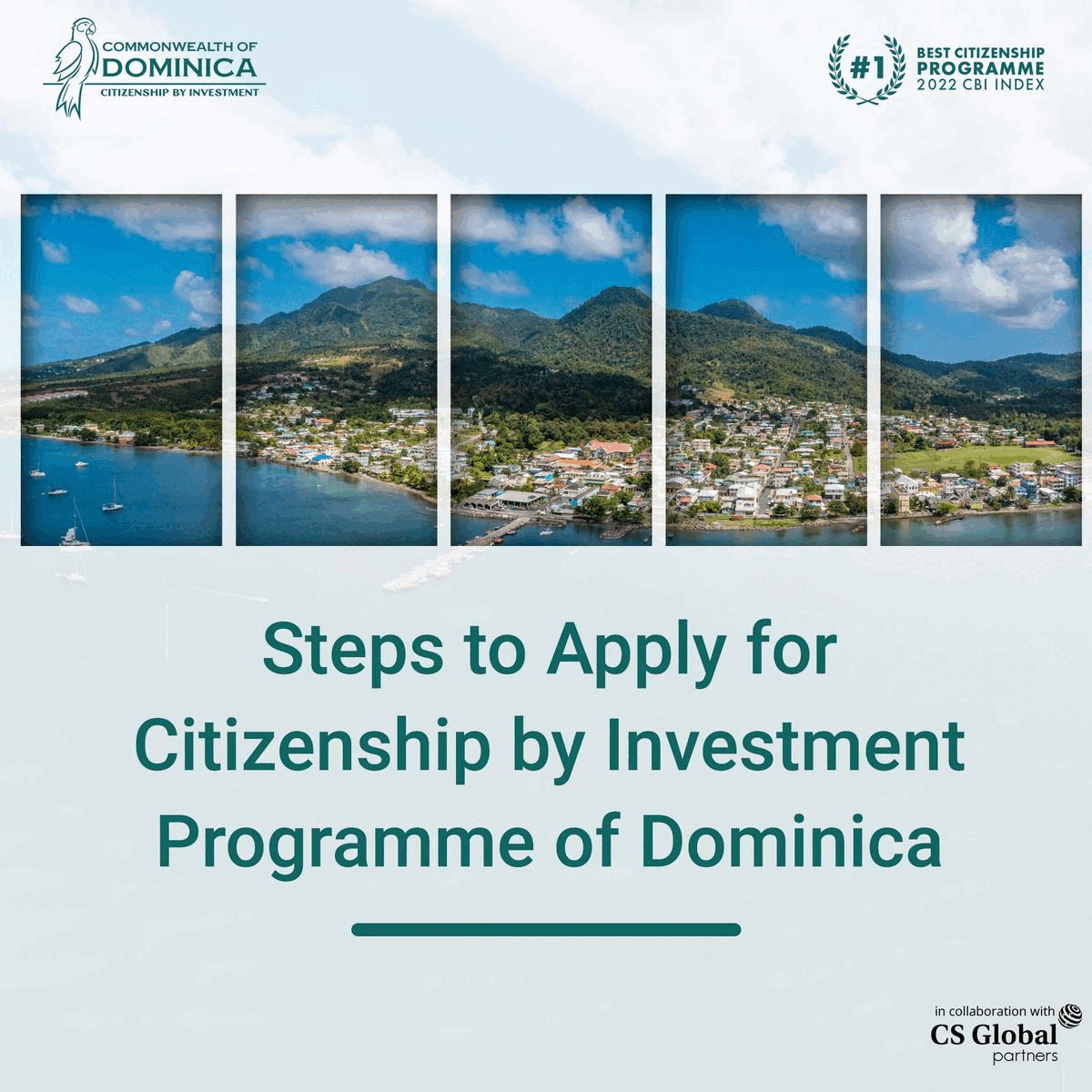 Furthermore, the Health Ministry also stated that on March 22, Georgia had received the first medicine to treat COVID-19, with the first batch of Paxlovid.
According to the statement by coordinating headquarters, Georgia is the first country in the region to get this drug.
"Paxlovid" should be taken instantly after confirmation of infection; the course of treatment is 5 days. 
The infection can no longer progress by taking this medicine, which lowers the risk of hospitalization. Drug treatment prevents complications of the disease in almost 90% of cases.