In Georgia, the iconic Tbilisi Open Air music festival returns this summer after a two-year break due to the COVID-19 pandemic.
The festival had to be postponed twice and was eventually cancelled both times – in 2020 and 2021 since it could not secure safety and ensure following all the COVID-19 protocols.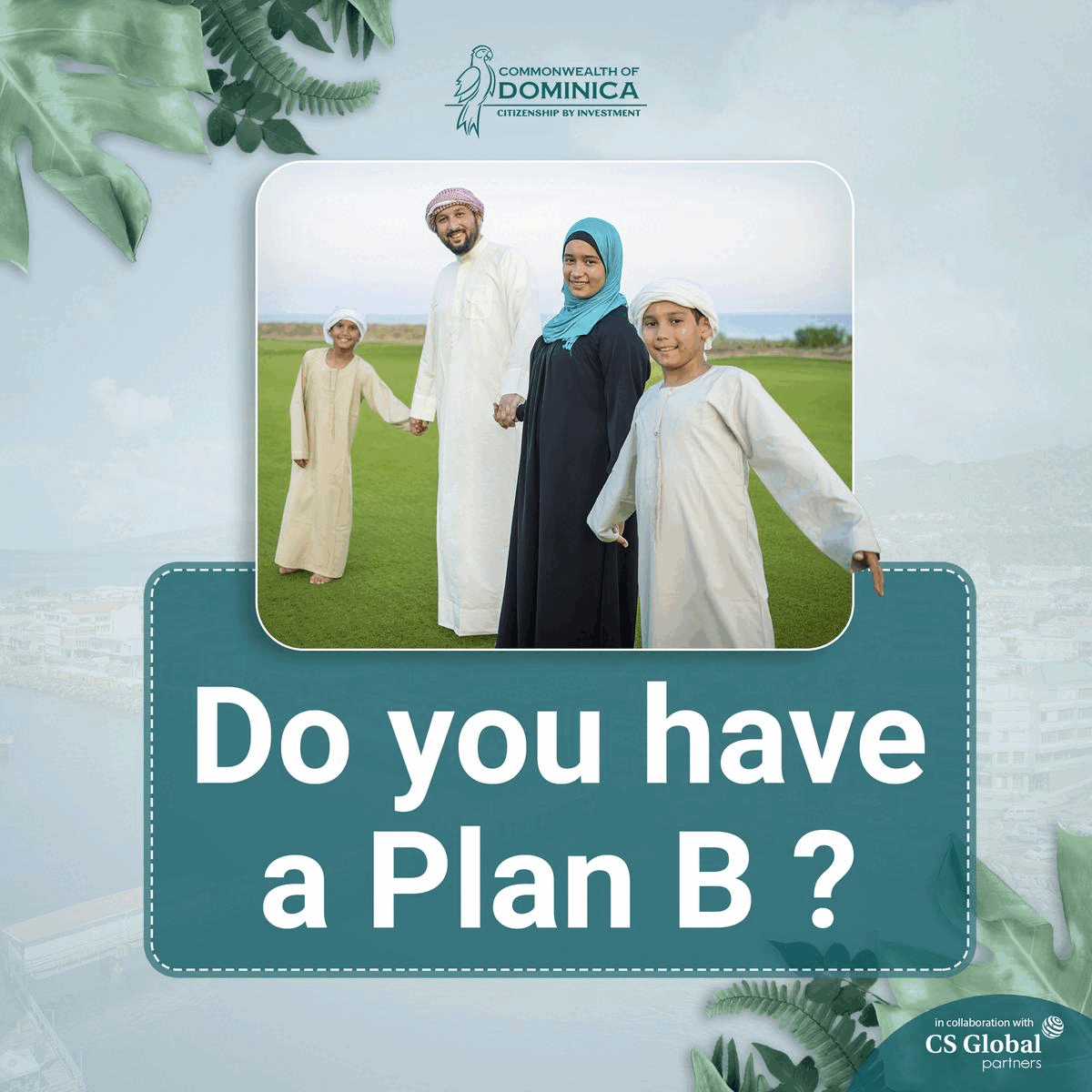 Since the dawn of the pandemic, all industries have been under immense pressure and struggling to start their operations smoothly.
On the main stage, the festival features performances by one of the most internationally renowned indie bands, such as Cigarettes After Sex and Alt J, as well as popular Georgian bands such as Bedford Falls, Ara, Mokumoku, Killages, and many others.
Moreover, there will be four different stages at the festival, including ones for electronic music, psytrance musicians, vocalists, and visual art performers.
The festival will also feature a performance by the Ukrainian rock band Okean Elzy, donations from which will assist the Ukrainians amid the ongoing Russian aggression.
Tbilisi Open Air 2022 organisers, believing in Ukrainian victory, invited Ukrainian rock band Okean Elzy to be the headliner on the main stage on June 26.
It is well known that the group's vocalist Sviatoslav Vakarchuk holds the rank of lieutenant in the Ukrainian army and has been actively involved in humanitarian missions throughout the brutal war waged by Russia in Ukraine. He visits cities suffering from Russian shelling or cities close to active warfare, cities being now a shelter for the hundreds of thousands of refugees, supplies citizens and military servicemen with the necessary items, and sings in bunkers and bomb shelters, hospitals and military bases to raise the citizens' spirits.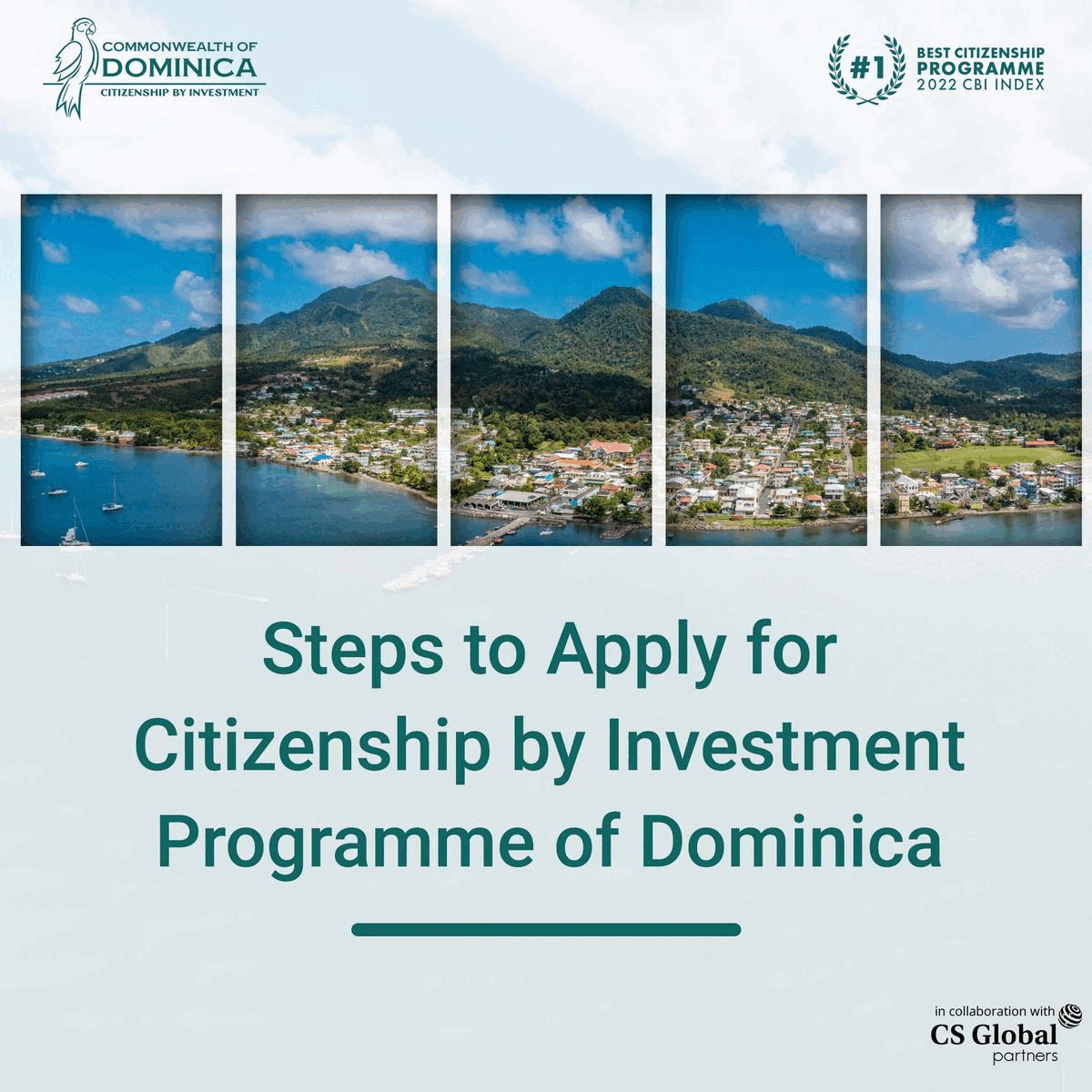 Furthermore, it has to be noted that the sale funds of the event raised through the 'early bird' ticket options will be used to assist Ukrainians affected by the ongoing war. The festival also offers an option for additional donations while buying the Tbilisi Open Air festival tickets.
This year's Tbilisi Open Air will take place from June 24 to June 26. The festival, traditionally, will be held in Lisi Wonderland.
For the past ten years, the Tbilisi Open Air in Georgia has been one of the biggest music festivals in the Caucasus region. With a motto of "music breaks free", the event's primary purpose is to promote freedom and equality via three days of electronic and rock music.