Georgia: Georgian President Salome Zourabichvili on Saturday stated that on the Easter holiday, the President said that they are going to pardon a total of eight inmates for the Easter holiday.
With the latest round of pardons coming during the occasion of Orthodox, the pardoned prisoners were set to leave the jail on Saturday.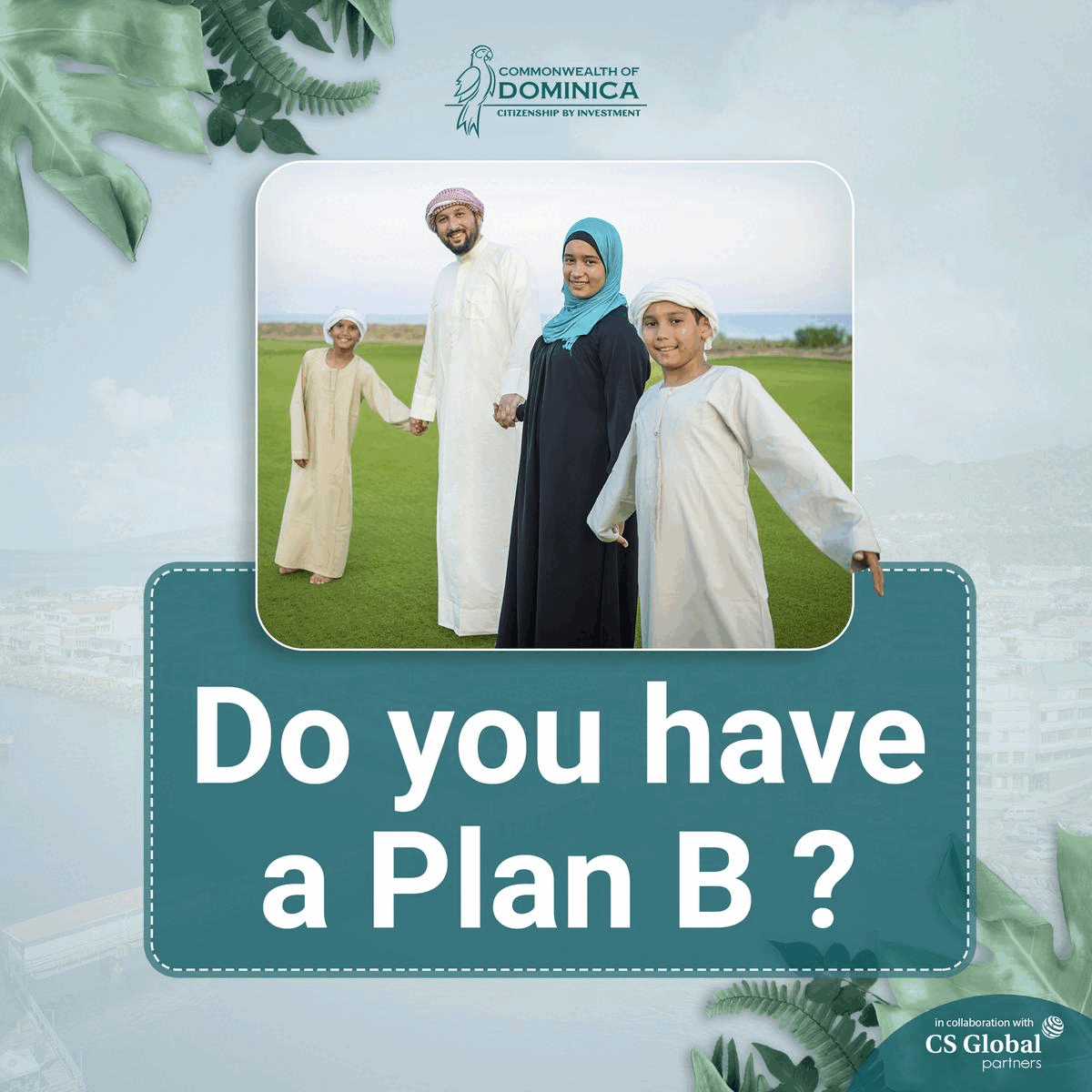 This year, Orthodox Christians in Georgia will celebrate Easter on April 24, which has been marked as a national holiday in the country.
Prior to this, a few days ago, the Georgian President also pardoned 15 convicts, including six Ukrainians, on the auspicious 33rd anniversary of the April 9 tragedy in Tbilisi.
The pardoned inmates, seven of whom are women, were released from prison, according to the Presidential Administration.
Orthodox Easter Day
Easter in Western Christianity occurs one to two weeks before Orthodox Easter in Eastern Christianity. This is owing to the fact that the faiths utilise different calendar years. The Julian Calendar is used by Orthodox Christians, and it is roughly 13 days longer than the Gregorian Calendar used by Western Christians.
The origin of OrthodoxEaster dates back to the ancient period as a festival that celebrates the resurrection of Jesus, which according to the Bible, took place three days after his death.
Many people came to Twitter to share Orthodox Easter wishes.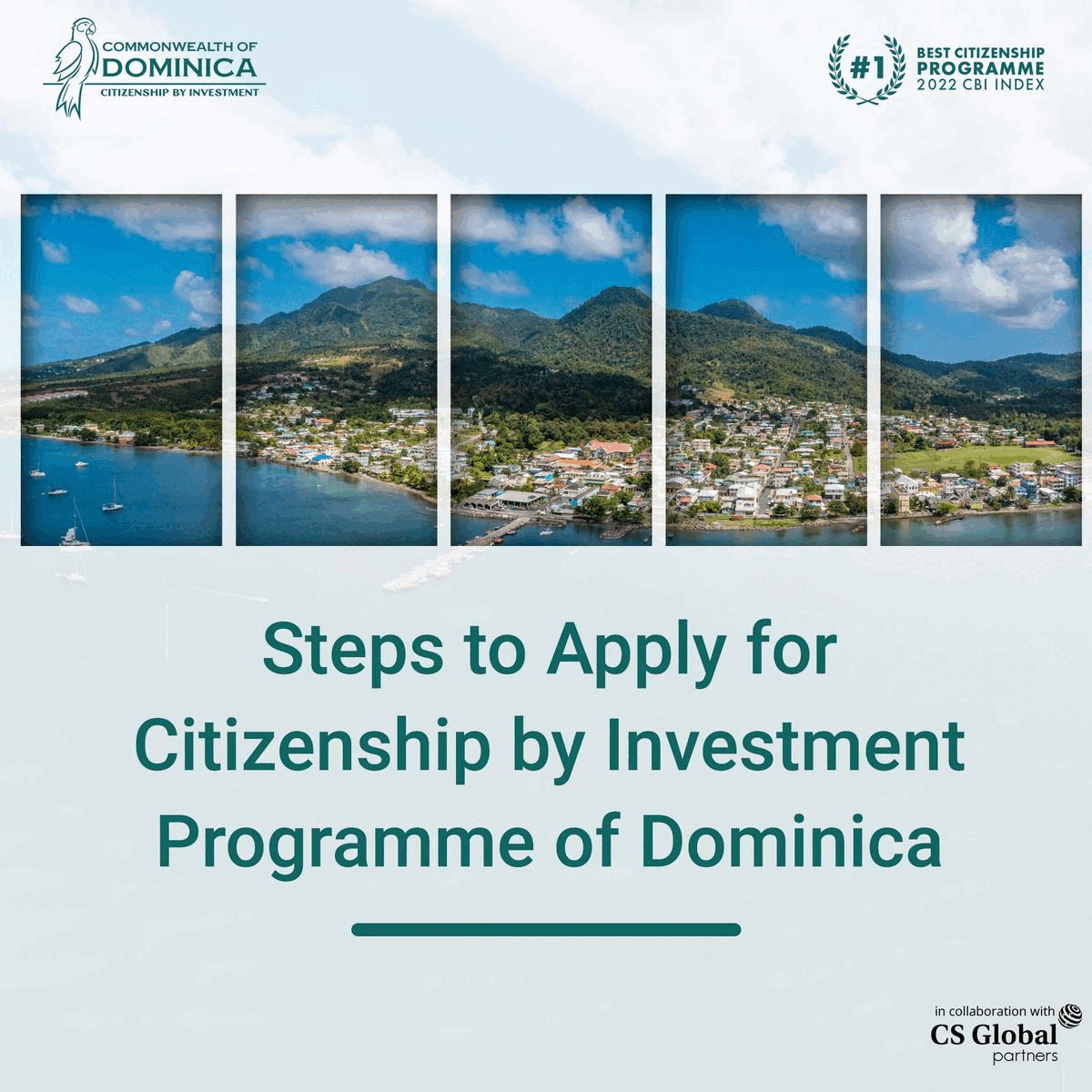 One Twitter user said, "A blessed Orthodox Easter to everyone celebrating this weekend.
And another user posted," Wishing all my Christian Orthodox Family in the Universe a wonderful Easter."