Georgia: Nino Lomjaria, Georgian Public Defender Wednesday, stated that she is all set to talk on the matter of the imprisoned former President Mikheil Saakashvili on his health condition with "competent medical representatives" of the Ministry of Justice and Penitentiary Service and called on the state agencies to avoid "delaying" a review of the issue.
Following Saakashvili's supporters' remarks on the alleged deterioration of his health in detention and responses from state authorities denying the former, Lomjaria stated she and a group of medical professionals would want to organise an "expert conversation" on the subject and make it public.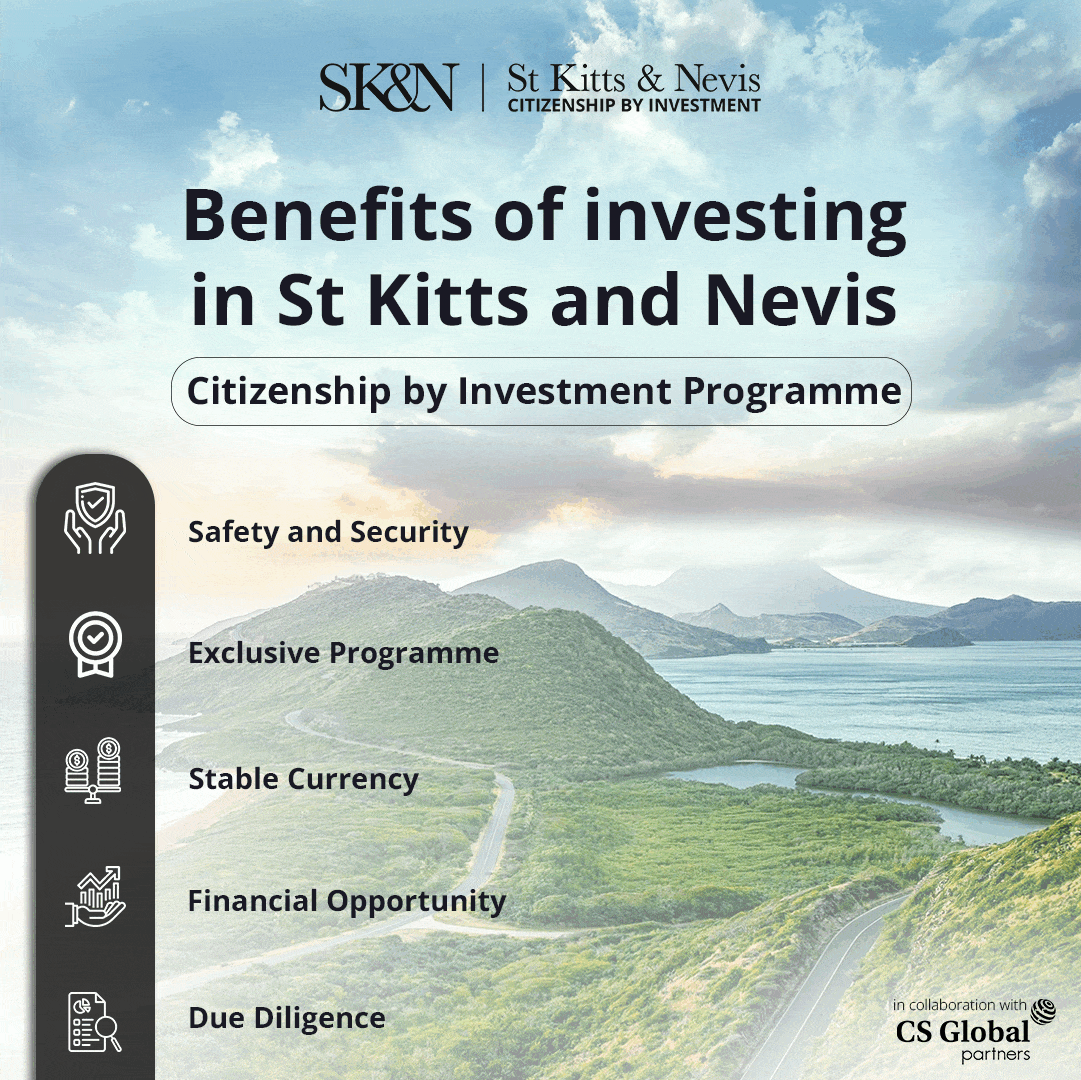 The Ombudswoman asked the Ministry and the Service to avoid "artificially prolonging" the discussion, stating that Saakashvili's condition had "seriously deteriorated" and that "timely provision of qualified medical treatment is vital."
Lomjaria also answered a query from the Justice Minister on whether the Public Defender had published information about Saakashvili's health and so violated personal data rules. She claimed that the imprisoned former President had given her permission to make the material public.
Saakashvili's health has "further deteriorated" since their previous visit to the Rustavi No. 12 Prison in January, according to a report issued last week by a group of doctors authorised by the Public Defender. The opposition United National Movement and the family of the imprisoned ex-President have asked that Saakashvili be allowed to go overseas for treatment.
After a secret return to Georgia, Saakashvili was apprehended in Tbilisi last November. In 2018, he was found guilty in two incidents of abuse of authority in his absence, and he now faces further accusations, including unlawful property seizure, embezzlement, illegal rally dispersion, and illegal border crossing.