Georgia: Rati Bregadze spoke about reforms that were carried out to strengthen the priorities of the Ministry.
Several promises have been fulfilled over a year since the presentation of the Ministry of Justice's Development Strategy: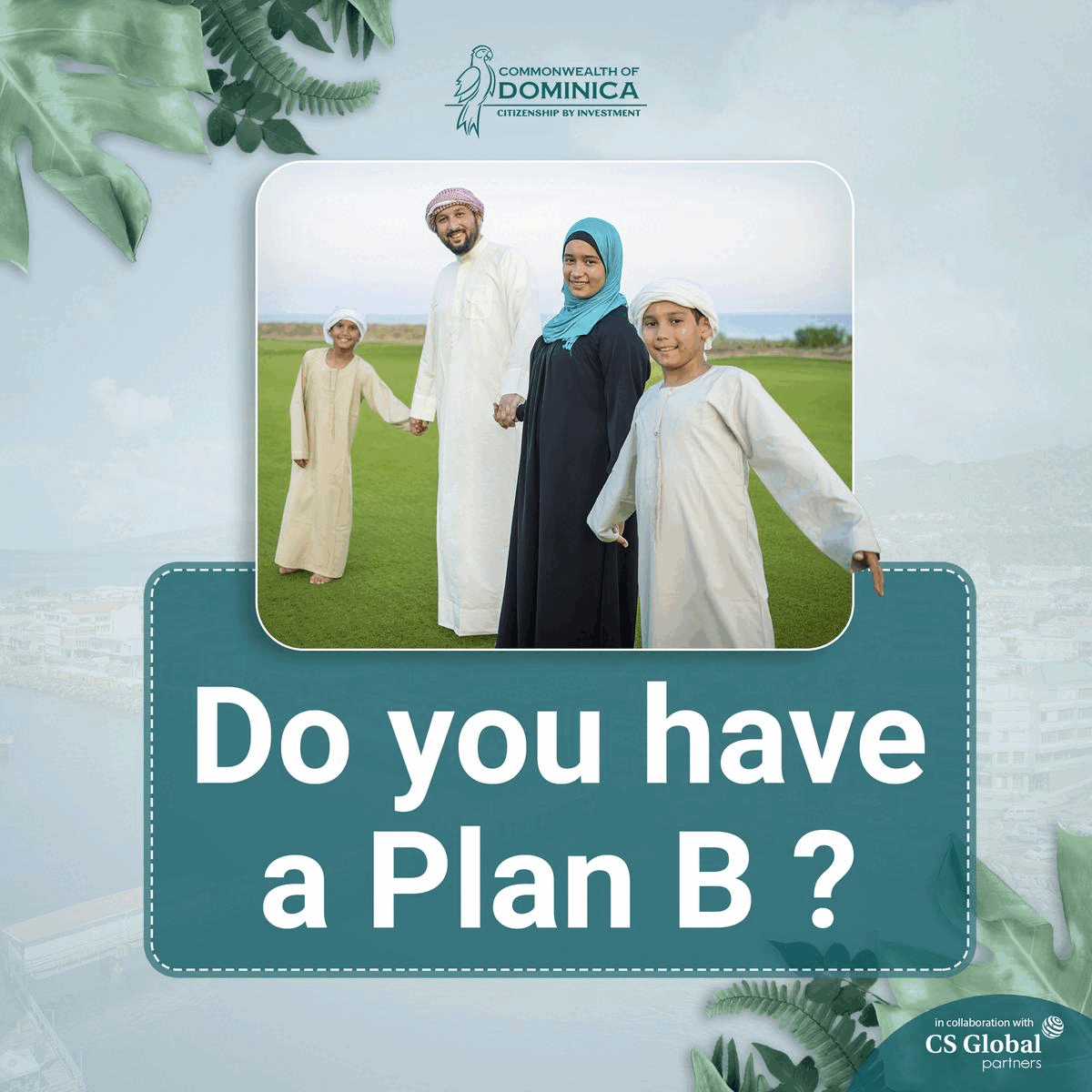 Innovative project "Mobile Justice House" has been introduced and successfully operates in 7 regions; the electronic system of probationary services "PROBBOX" has been placed in 6 major cities of Georgia; systematic land registration reform has been launched – 59 m of Georgia in the municipality step by step, according to the plan-schedule, land measurement and registration are underway.
Infrastructural works continue – 5 new houses of justice and community centres were opened; construction is underway in 6 more municipalities; one other house of justice will be operated in Tbilisi, Hualing; Samtskhe-Javakheti Regional Archive. The building has been opened in Akhaltsikhe.
The bilingual magazine "Justice" was founded and published; the largest electronic legal base, "HeinOnline", became available to the Ministry of Justice; cooperation memorandums were signed by Turkey, Israel, Hungary, and Armenia with the ministries of Justice of Eti, Azerbaijan and Switzerland.
Sanitation services have become available in Saguramo, Victory, Martkopi, Midhakevi, Adigeni, Aspindza, Kachreti, Keda, Khobi, Zestafoni, Signagi and Ambrolauri; soon, citizens will have online sanitation services You can get apps through the mobile application.
Essential reforms in the prison and probation systems – strengthened prisoner employment programs; continued sports activities in penitentiary institutions; repaired grounds; regular training, Probation Bureau B opened in Signagi, Terjola, Kutaisi and Zestafoni; Referral Center opened in Kutaisi; Cooperation Memorandums signed for employment of people working with municipalities.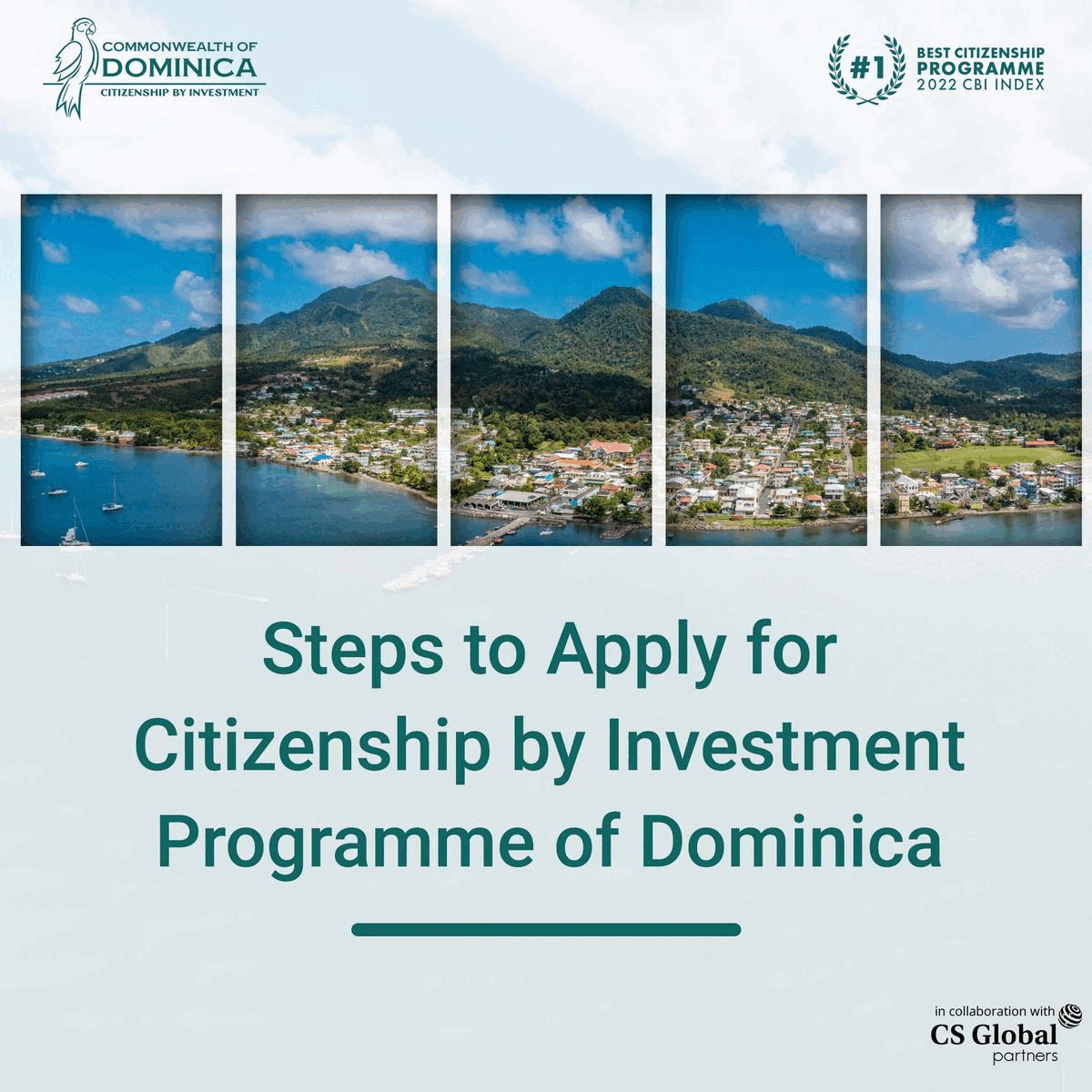 During the report presentation, deputies of the Minister, representatives of the legislative, executive and judicial authorities, heads of the Ministry of Justice services, system employees, and guests were invited in order to attend the presentation.