On the occasion of the International Day for Biodiversity, the Deputy Minister of Environment and Agriculture, Solomon Pavliashvili, awarded the winners of the photo contest "Biodiversity in My Lens".
Nika Melikishvili took first place with the photo "Deer", Paata Vardanashvili took second place with the photo "Seagulls in Batumi", and Nika Kerdikoshvili won third place with the photo "Sally Rock Soldiers". Katie Zarandia's photo "Kumurdo Dome Temple" became the favourite of the social network.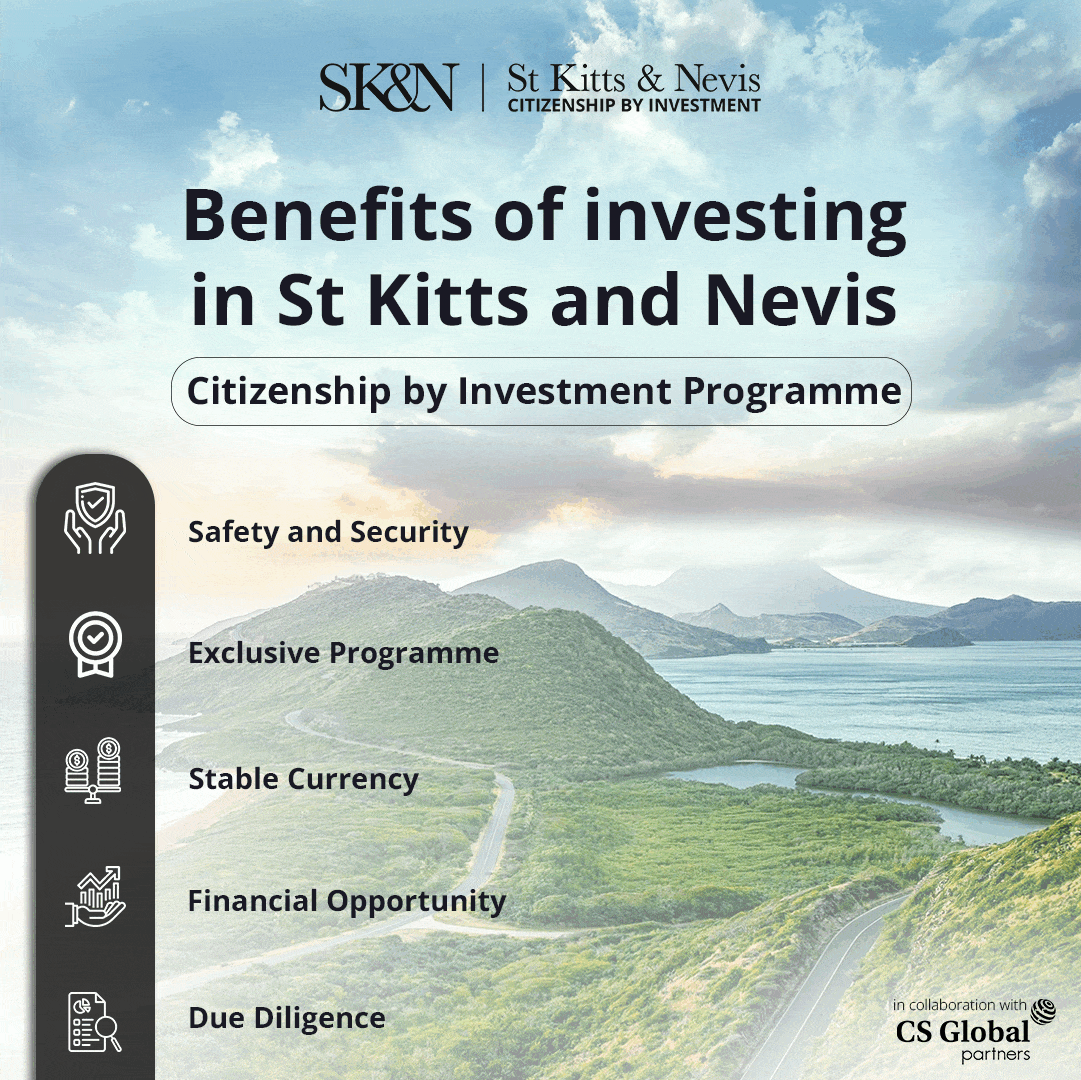 "In terms of biodiversity, the Caucasus is one of the richest regions in the world. The Ministry of Environment and Agriculture is actively working to strengthen Georgia's protected areas, protect biodiversity and promote sustainable forestry management. Such competitions show even more interest in environmental issues and help us raise public awareness," – said Solomon Pavliashvili.
The aim of the Environmental Information and Education Center's photo contest "Biodiversity in My Lens" is to raise public awareness about wildlife – natural ecosystems, habitats, wildlife and species through the promotion and promotion of wildlife photography.
Both professional and amateur photographers could take part in the competition. The winners were revealed by a jury composed of professional photographers according to the competition criteria.
May 22 was declared International Biodiversity Day by the UN General Assembly in 2000. Celebrating this day around the world aims to raise public awareness of the importance and protection of biodiversity.