Tbilisi: The Prime Minister of Georgia, Irakli Garibashvili met with the Romanian Prime Minister , Nikolae-Yonel Chuka in Bucharest during a working visit. The meeting underlined that the signing of the Agreement on Green Energy Development and Transfer by the leaders of partner countries is an important event in the face of ongoing challenges to European energy security.
Georgia Prime Minister, Irakli Gharibashvili said that the project is given even greater importance in terms of strengthening energy security and connectivity capabilities in the Black Sea region. Important that the idea was initially initiated by our two countries – the Black Sea submarine electric cable project, which has evolved into a large European project.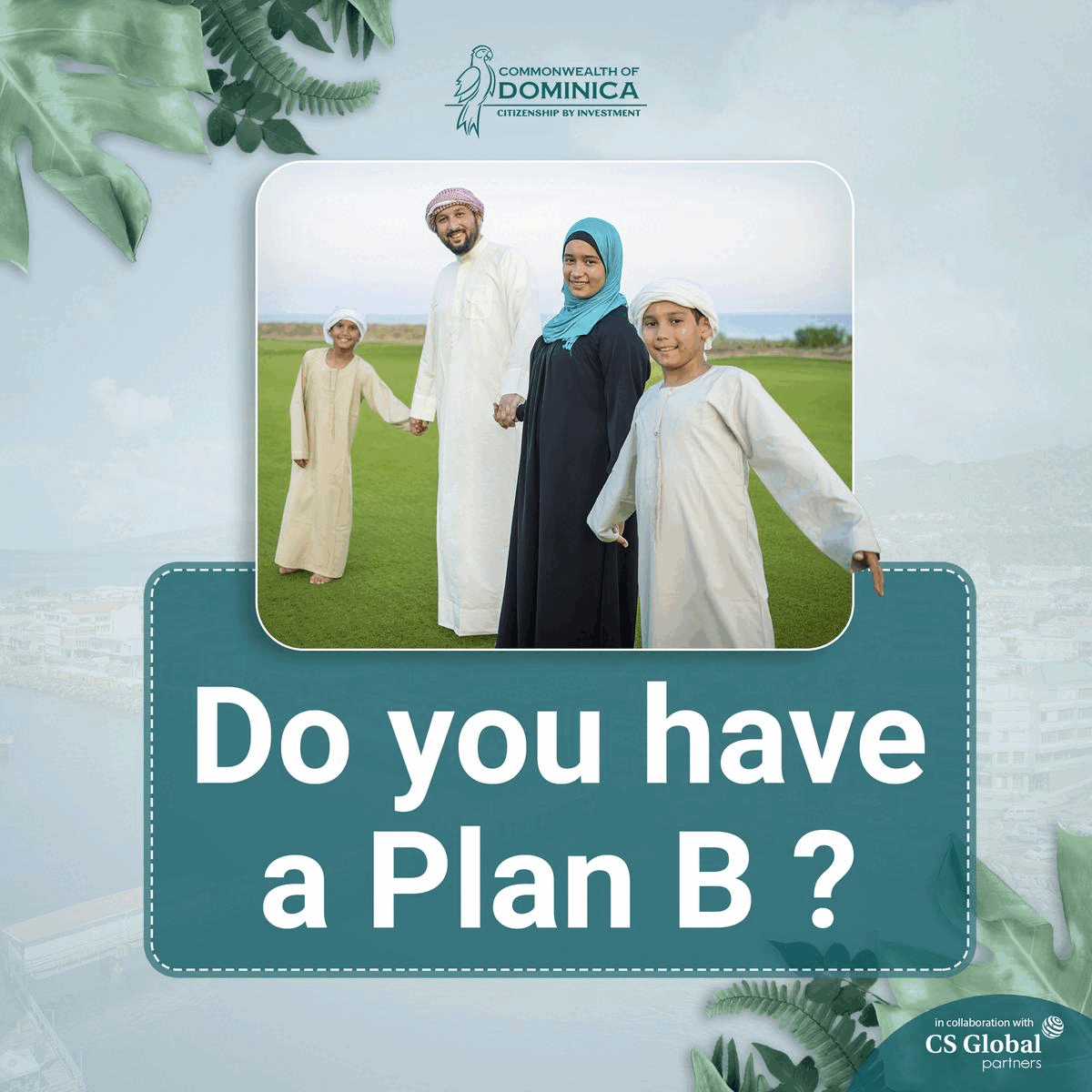 According to the Prime Minister, Georgia will remain totally committed towards the timely implementation of this initiative.
The talks also touched on the importance of further deepening sectoral cooperation between the two strategic partner countries, including trade and economy, defense and security, education and culture.
 As the Prime Minister of Georgia noted at the meeting, Romania has remained one of the country's leading trading partners in recent years and Georgia is ready to fully utilize its potential, both in the aspects of trade and economy.
The decision on significant financial assistance to strengthen Georgia's defense and future has been emphasized recently, by which Romania reaffirmed its strong political and practical support to Georgia.
Irakli Gharibashvili once again thanked the  Romanian Prime Minister for supporting  Georgia's sovereignty, its territorial integrity and Georgia's implementation of  the European and Euro-Atlantic integration agenda.