Tbilisi: The Deputy Minister of Environment and Agriculture of Georgia, Nino Tandilashvili was elected as a member of the Green ClimateFund (GCF) governing council representing Eastern European countries.
Georgia has been cooperating closely with GCF. With the support of this organization, several big projects are underway in Georgia in recent times.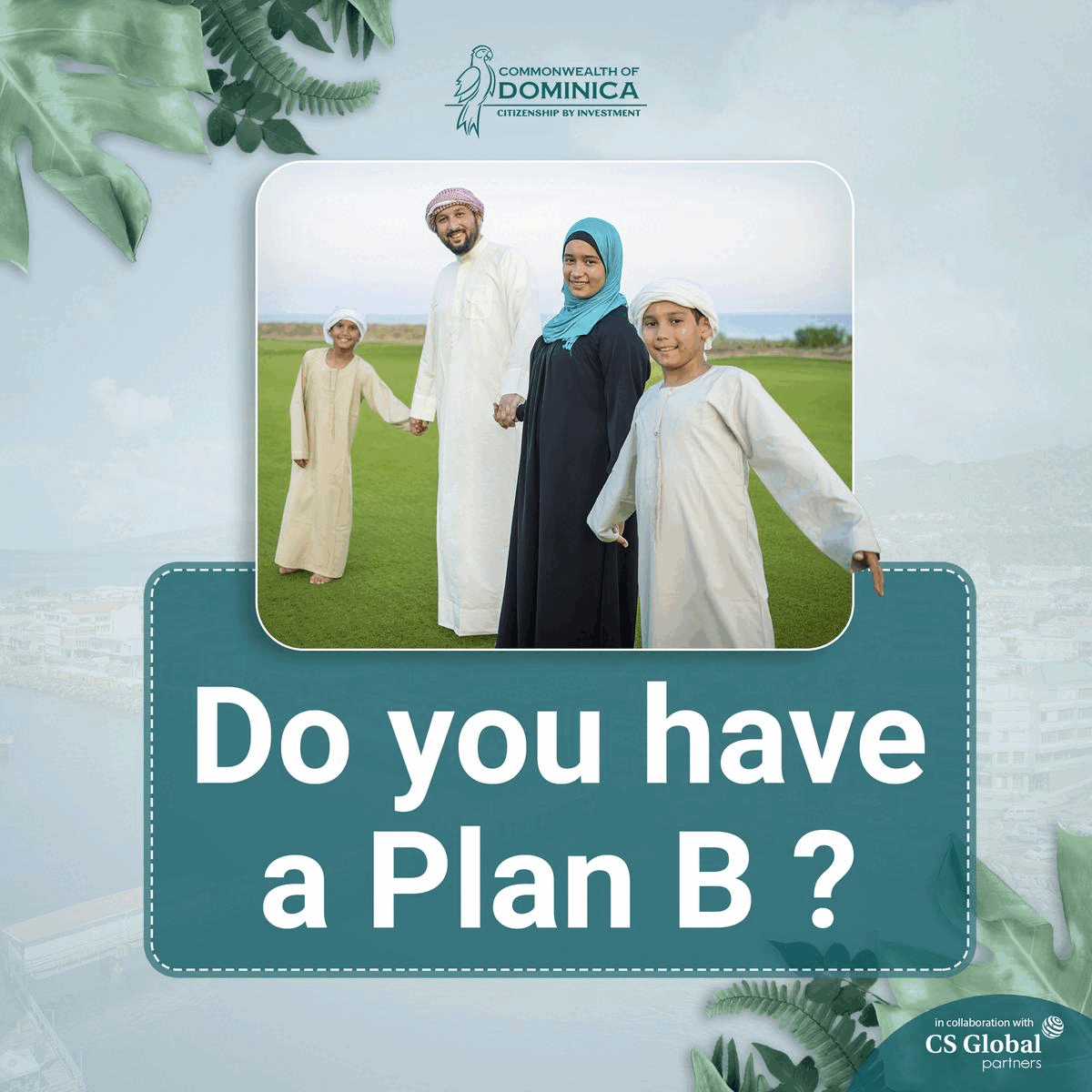 The election of Nino Tandilashvili, Deputy Minister of Environment and Agriculture of Georgia, in the Board of Directors of the Fund, will allow the countries of the Eastern European region, including Georgia, to further deepen the relationship with this body.
With Izacia, climate-friendly technologies should be made accessible and green financing should be increased.
The Green Climate Fund (GCF) was founded by the United Nations Climate Change Framework Convention (UNFCCC) in 2014. To address the challenges posed by climate change in developing countries, the climate green fund is building unprecedented large amounts of funding.
GCF is the global platform that works for mitigation of climate change respond by making investments in projects that promote the low-emission and climate-resilient, sustainable form of development.
GCF was established by 194 governments in order to confine or reduce the proportions of greenhouse gas (GHG) emissions in the urban ,developing countries and simultaneously help the vulnerable societies in adapting to the unavoidable impacts of climate change.
Additionally, the GCF follows a country-driven approach in its functioning, meaning the developing countries lead from the front, the programmimg and execution of GCF.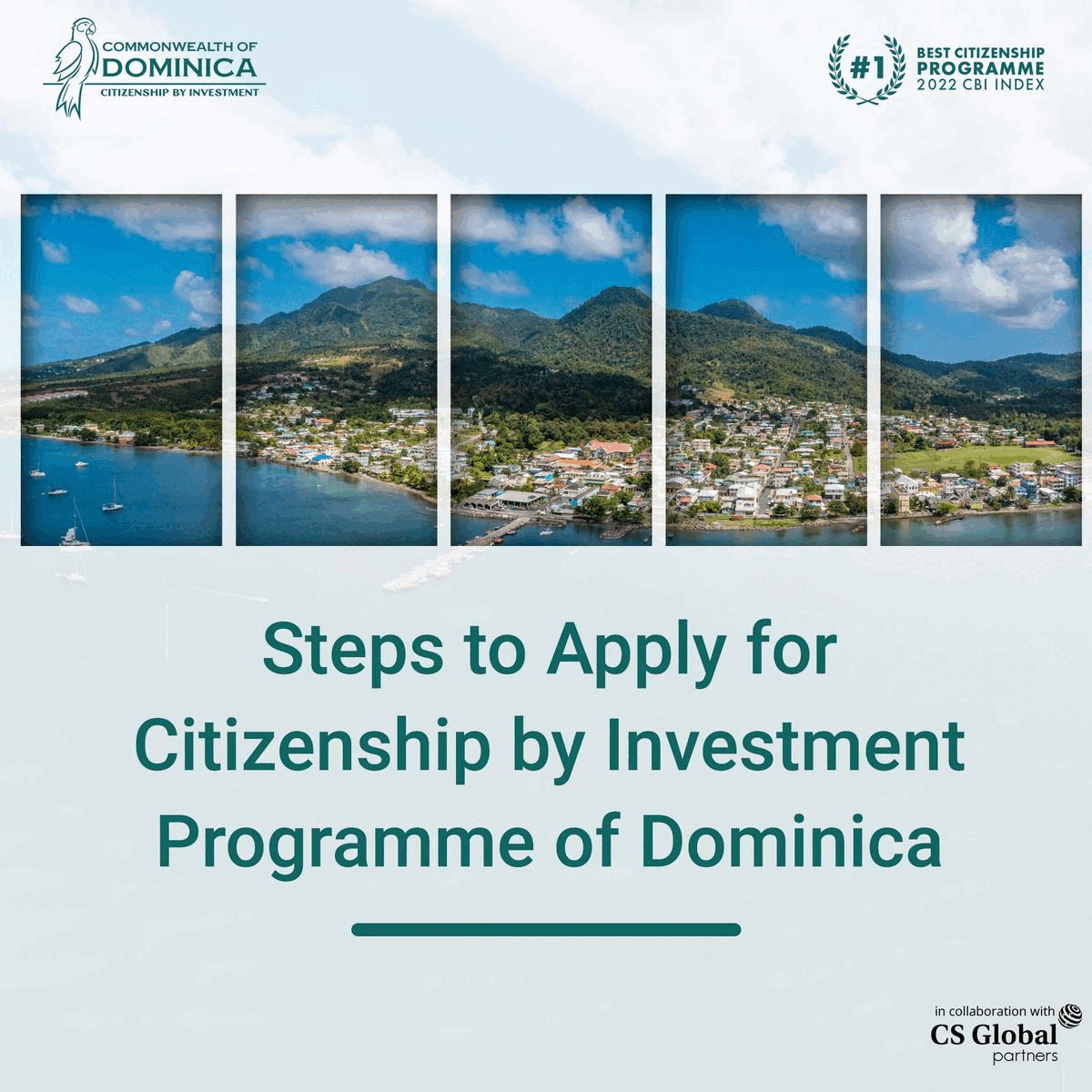 Considering the extent and seriousness of this environmental threat, GCF has been mandated to make an ambitious contribution to the united global response to climate change.