Tbilisi: At the discussion held within the framework of the Bank of Georgia and Analytical Center – "Economic Forum", dedicated to the investment policy of the country, Lasha Khutsishvili spoke about important directions of the country's investment policy, such as macroeconomic stability, existence of a free trade regime, free labor Lower tax burden, effective bureaucracy, state investments as investments a contributing factor to the environment.
As he noted, macroeconomic stability is the foundation of investment policy. That is why the government pays great attention to macroeconomic stability and today, Georgia is one of the exceptional countries that, in two years after the pandemic, was able to fully restore fiscal parameters to pre-pandemic levels.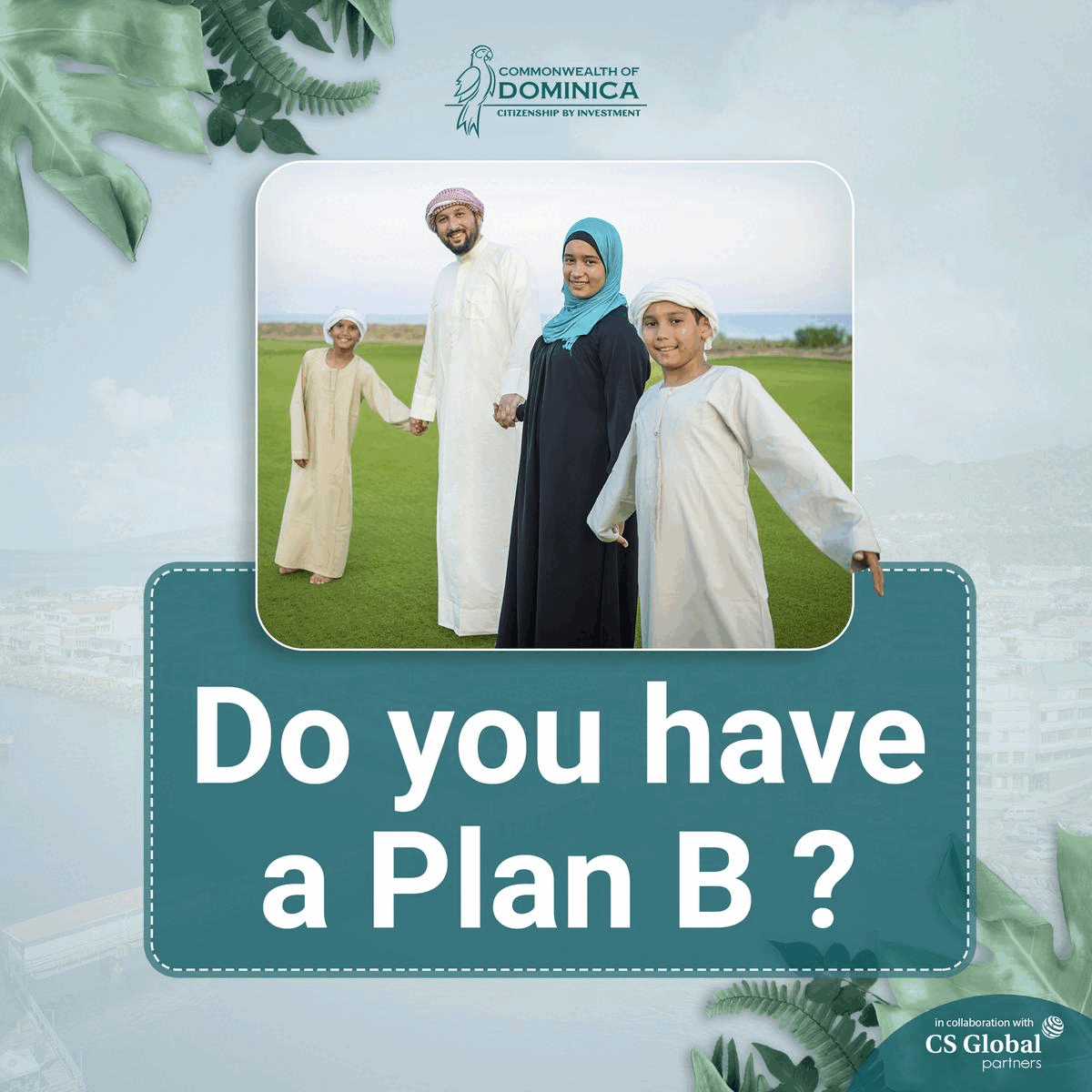 "The year 2022 has been quite successful in terms of restoring macroeconomic stability. This year, government debt returned to unsafe levels and beat pre-pandemic levels, we narrowed and stabilized budget deficits, and current account deficits reached historic lows. "Also, dollarization has been significantly reduced, as well as the dollarization rate of state debt has been significantly reduced," said Finance Minister Lasha Khutsishvili.
He also stressed the advantages of a free trade regime with the EU and noted that year-by-year the "deep and comprehensive free trade" agreement is gaining strength and tangible.
"It is also very important, the diagonal cumulation agreement signed with Turkey last year, which made it possible to apply DCFTA regime to the final product produced in Georgia using Turkish intermediate product," said Finance Minister Lasha Khutsishvili.
He says an important component of the investment environment is freedom of the labor market, minimal tax burden, effective bureaucracy. He also talked in detail about the importance of state investment as a factor supporting the investment environment.
"Methodology of investment project management is one of the most important tools for the Ministry of Finance that determines the effectiveness of projects." All major government investments that come out of the budget are pre-appraised and are only impacted by the budget.
At this stage, we have taken a limit of 20 million GEL and all projects that are implemented from the state budget and exceed this limit, go through the corresponding economic documentation and only after that they are implemented.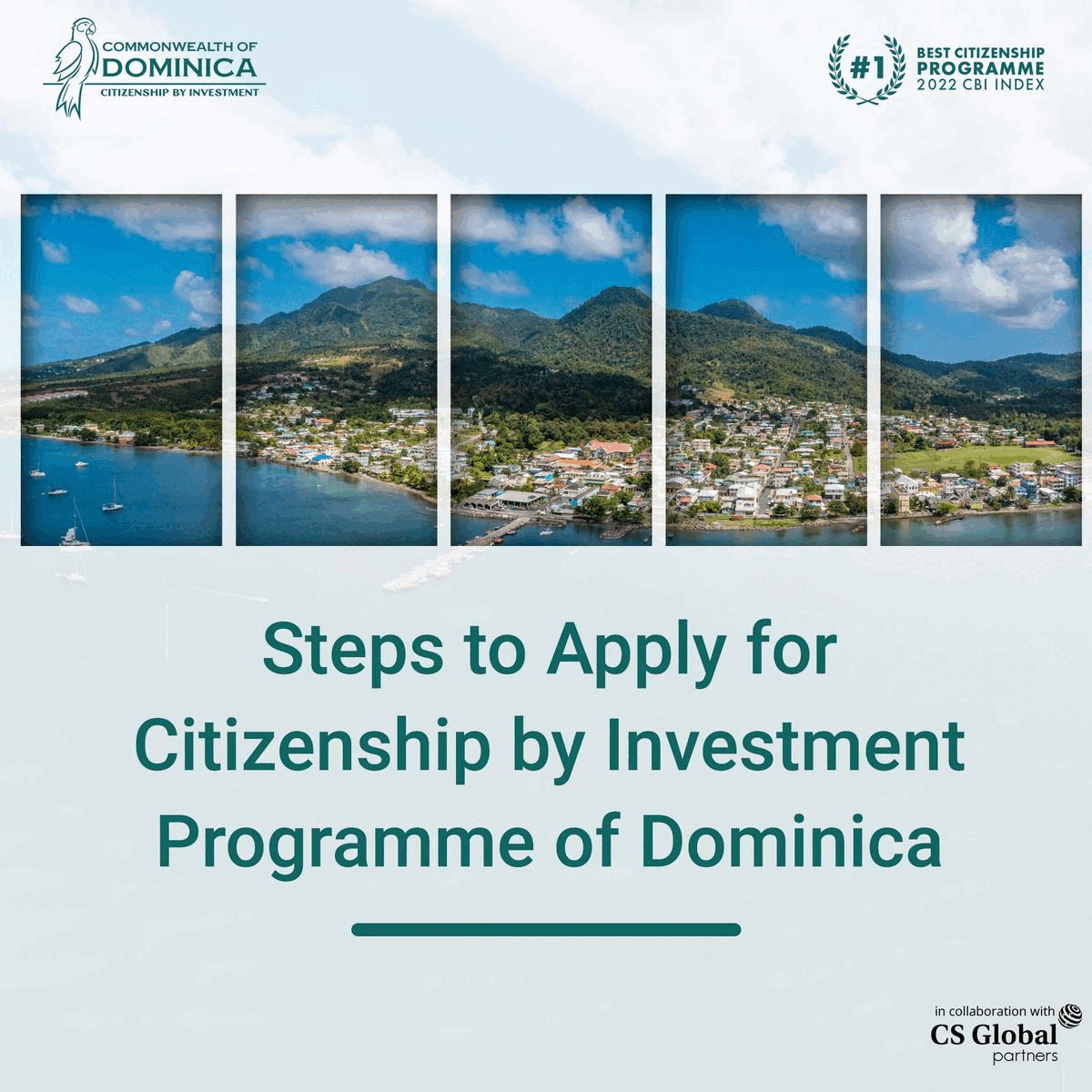 Naturally, the important projects that the country implements, and on which a huge amount of resources are selected according to the criteria of which the country should invest. For example, we are building express highway to promote investments in freight forwarding and transit potential; we are building tourist infrastructure to make it easy and accessible for tourists to Georgia whether it is a resort, encouraging private investment there.
Together with Romania, Hungary and Azerbaijan, we signed the Black Sea Cable Project to promote, on the one hand, energy independence, and on the other hand, investments in the energy sector, as well as in Georgia, as in our region.
We are talking about Anaklia Port to attract private investment and better utilization of the transit corridor, also an energy sector, where a new incentive scheme is planned to be introduced, agreed with all our international partners and which should ensure the country's energy independence and energy security," said Finance Minister Lasha Khutsishvili and noted together there will be a state In an active role to maximize investment in priority sectors for the country.