Tbilisi: An event dedicated to the World Ranger Day 2023 was held in Tbilisi National Park, which was organized by the Agency for Protected Areas of the Ministry of Environment and Agriculture in the Sabaduri forest section. The event commemorated and honored all the Rangers who died in the line of duty.
The event was attended by Deputy Ministers of Environment and Agriculture Nino Tandilashvili and Kakha Kakabadze, Chairman of the Protected Territories Agency, David Iosebashvili, Georgian Government, Diplomatic Corps and International Organizations.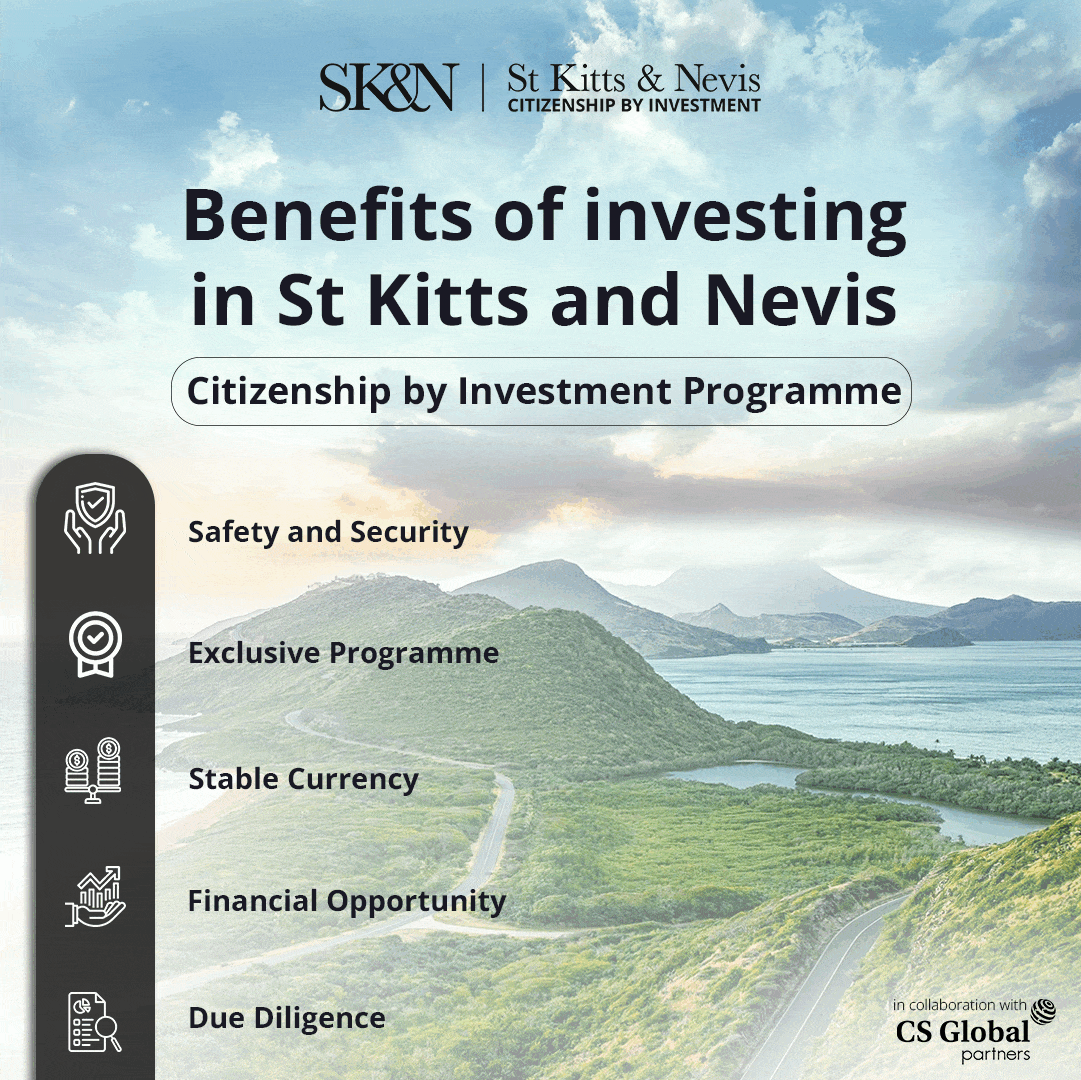 Within the framework of World Ranger Day 2023 event, the Deputy Minister of Environment and Agriculture of Georgia, Nino Tandilashvili addressed the attendees, remarking on the significance of the protected areas of Georgia.
As Tandilashvili noted, "Protected areas of our country, Georgia's unique natural treasure, are protected by more than 400 rangers distributed in 24 territorial administrations. Their activities include poaching facts, dealing with natural and unwanted fires, monitoring biodiversity, and, if necessary, ensuring visitor safety and informing them.
Almost 13% of the territory of Georgia is under the protection of our rangers.
"One of the priorities of our government is to expand protected areas and create new protected areas. We have done some very important work in this area. As of today, the area of protected areas comprise 13% of our country's territory. This unique biodiversity needs protection, care, care, patronage. 
The responsibility of Rangers is huge; they do a very important job in protecting nature; their contribution is priceless. In celebration of Ranger Day, we rewarded all the outstanding Rangers who have succeeded in the line of duty; remembering and honouring all those Rangers who have died tragically in the line of line of duty. 
We must understand that doing such an important job is the equivalent of being a hero. The state takes care that rangers have the proper working conditions and social guarantees to do their job with dignity," said First Deputy Minister of Environment and Agriculture Nino Tandilashvili.
Within the framework of the event dedicated to the Day of Rangers, this year, traditionally, in all administrations of protected areas the "Ranger of the Year" appeared, who were given symbolic gifts; an exhibition of photos taken by rangers was also held.
Notably, the Protected Territories Agency of the Ministry of Environment and Agriculture has been celebrating the Professional Day of Rangers since 2017.
The professional day of rangers was established by the International Federation of Rangers and was celebrated for the first time in the world in 2007.