Deputy Health Minister of Georgia Ilia Gudushauri said on Monday, March 14, that the country has imported approximately 200 types of Good Manufacturing Practices (GMP)-standard drugs from Turkey that would be available in the Georgian market in about a month.
In an interview with a local media outlet, the Deputy Minister noted as many as 35 types of medicines were already available in the market, with about 50 being submitted to the Ministry for registration.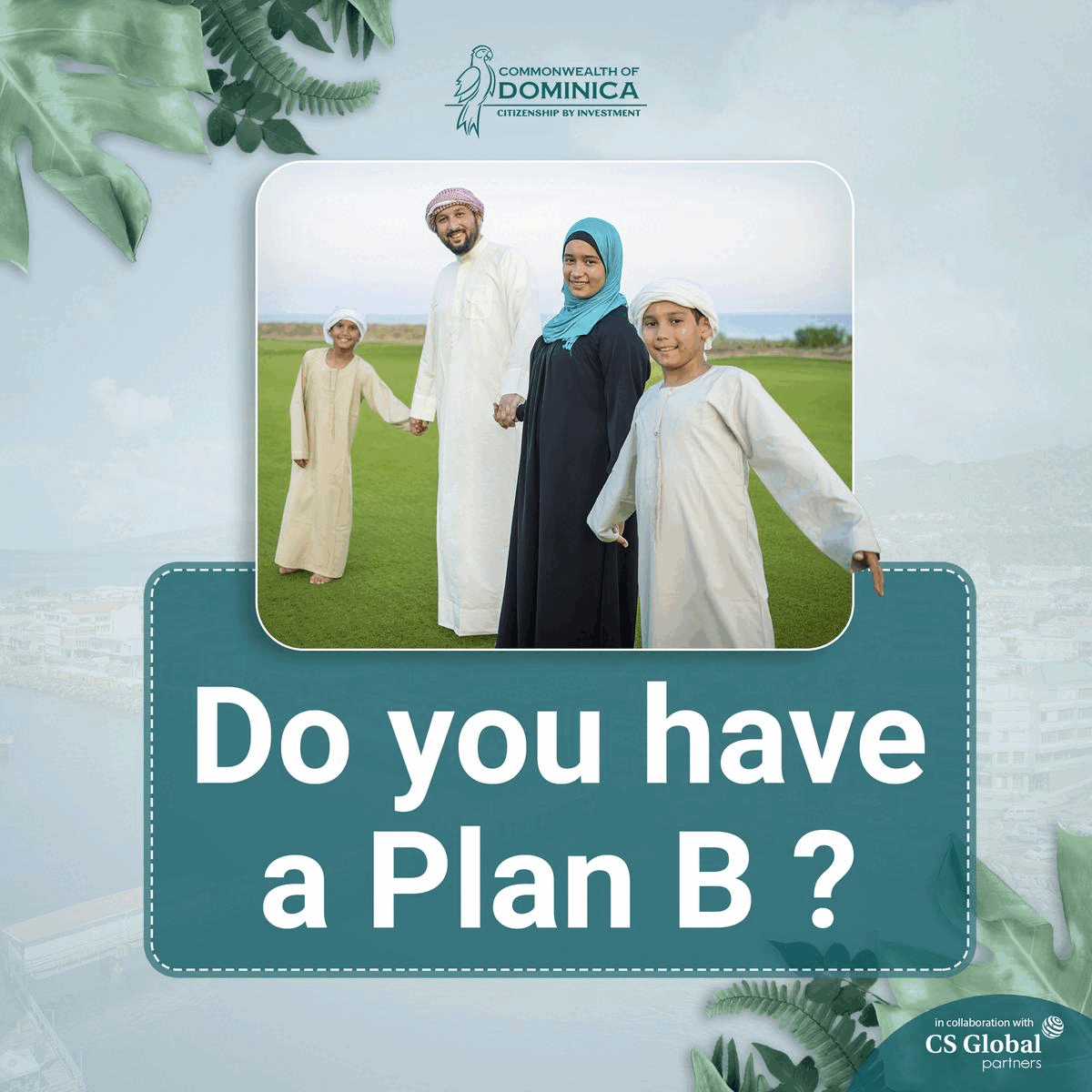 Furthermore, he said the prices of drugs in the local market had been reduced by 50 % in some cases, and in "most successful cases", the prices are reduced by up to 80 %, following the import of the products from Turkey.
He also added that the Government's utmost priority was to reduce the price of medications for chronic diseases and the most in-demand products in terms of price reduction. Gudushauri also said all drugs entering the Georgian market were undergoing the verification process of the country's Regulatory Agency and called it "impossible" for substandard medicines to enter the market from Turkey.
Furthermore, Gudushauri stated that the health authorities were also working with "successful European countries" to import medical products. "The fact is that the Prime Minister's initiative to open the Turkish market has been successful since the prices of medicines have dropped."
Gudushauri also announced his upcoming official visit to Turkey this week. He will meet local pharmaceutical producers and distributor companies to "ease and speed up the procedures" for importing medicines to Georgia.
On Sunday, the Health Minister of Georgia, Zurab Azarashvili, announced that doctors in Georgia would only prescribe generic medications to their patients – without specifying a label of the medicines – from the coming month to create a "well-regulated and transparent pharmaceutical market" in Georgia.
Furthermore, medical products such as drugs and supplies for Cardiovascular diseases (CVDs) had tremendously decreased from 220 GEL (about $68/€61) to 48 GEL ($14/€13).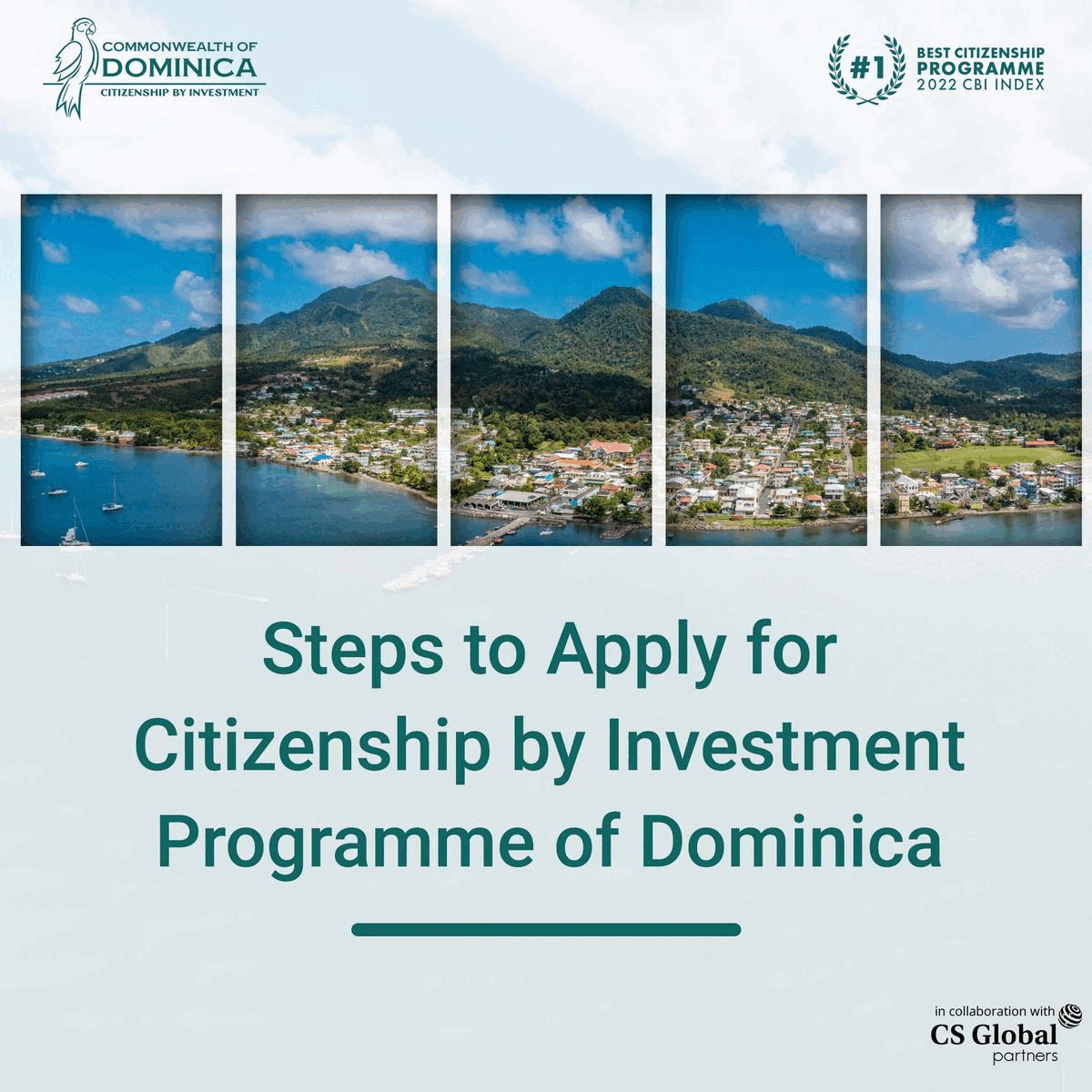 The pharma industry globally has been under tremendous pressure since the dawn of the pandemic.