Avian flu havoc: is it the start of a new epidemic?
Indian states like Haryana, Delhi, Himachal Pradesh are on orange alert to stay safe from H5N8 bird flu virus. Hundreds of chicken, birds and ducks have died in the past few weeks due to this avian influenza. Authorities have alerted the locals of the news and asked them to keep a tab on these types of deaths near the water bodies or the poultry farms. Some of the states including Kerala has started culling chickens and eggs whereas states like Haryana and Himachal Pradesh have reported more then four thousand and 2,700 deaths respectively.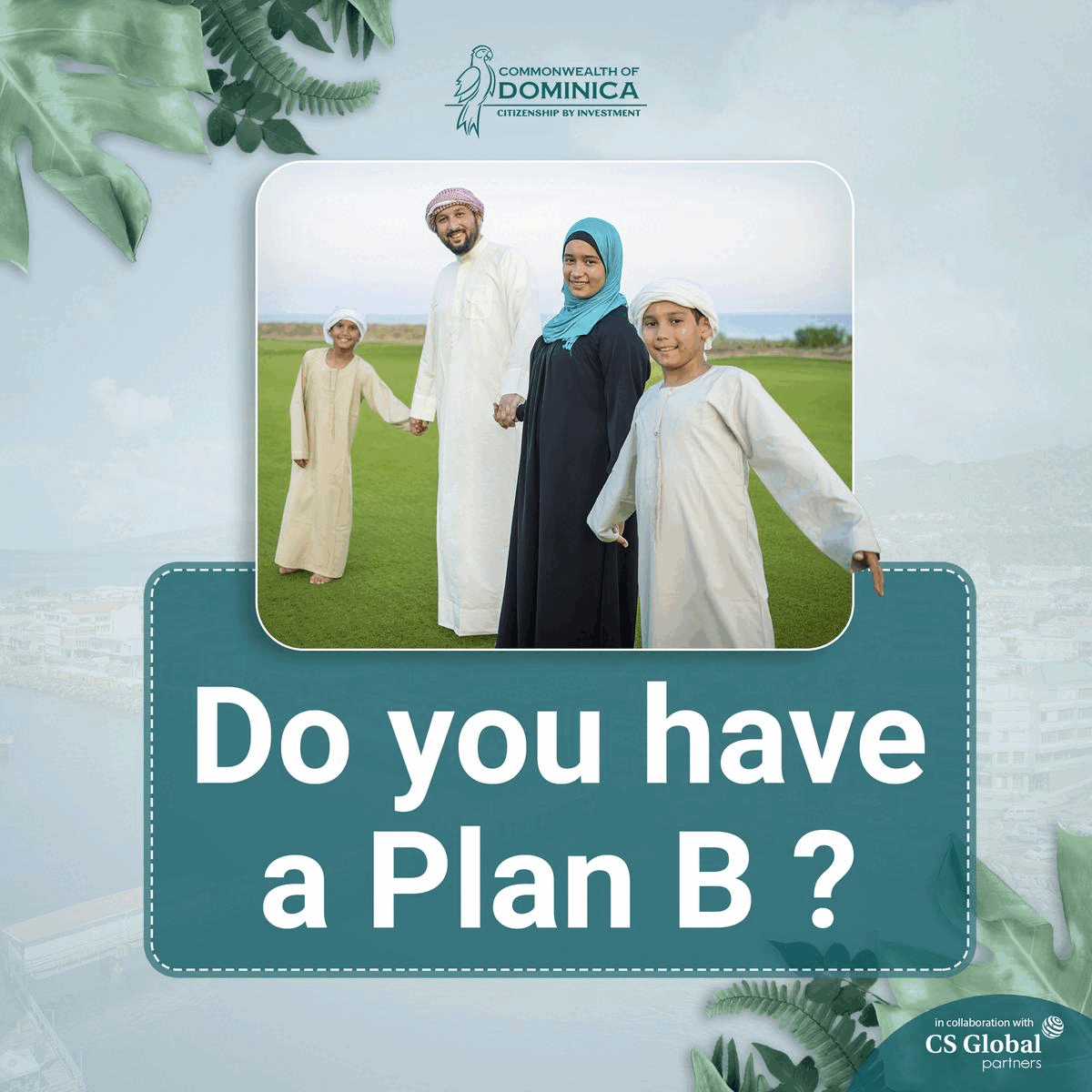 What is H5N1 strain?
H5N1 strain causes avian influenza popularly known as bird flu. It is highly infectious and can spread from one bird to another making them severely sick leading to death. If the strain is spread among humans, the mortality rate is up to 60% as quoted by world health organisation.
How does this spread take place?
Migratory and aquatic birds like geese, ducks are natural cause of this spread. The flu is not detected at an early stage as birds shed their dropping on the water or land resulting in the spread among aquatic birds. Another cause would be their urine which falls while flying and virus is spread across air which leads to death of crows. It may sometimes develop between mammals such as cow or pig.
Can avian flu spread among humans through eggs?
World Health Organization along with food organization has cited the use of eggs safe, but it should be cooked properly. AIIMS has further said to cook them or boil them until they become firm. They should avoid eating eggs that are runny. While cooking chicken or meat the temperature should be raised above 70 degrees.
The states on which are on alert:
The Centre has implemented a task force to monitor all the water bodies and poultry farms. They further said these spread is due to migration of birds in winter. These birds migrate every year from commonwealth states countries like Armenia, Azerbaijan Belarus, Russia, Kazakhstan Kyrgyzstan, etc.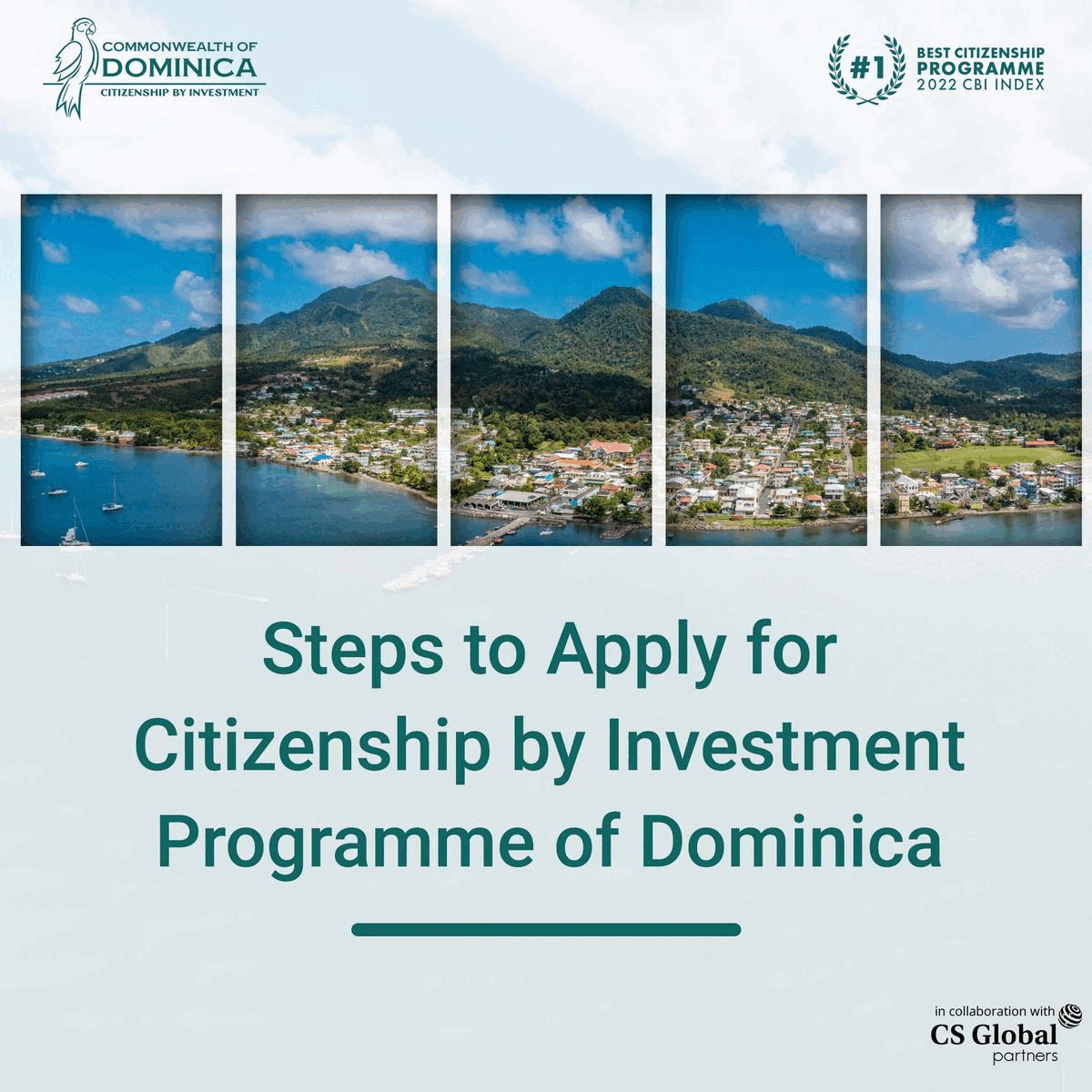 The states that have been severely affected by avian flu:
 Rajasthan: more than 3,000 birds mostly crows and pigeons are affected while 625 are dead by the strain.
Precautions: Rajasthan government has invoked section 144 around areas of Jhalwar, Kota, Baran and Jaipur.
 Himachal Pradesh: more than 5,000 migratory birds have been affected while 3,400 have died. Many bird carcasses have been found at Pong Dam Lake where many migratory birds visit every year.
Kerala: This state has seen the worst as 40,000 ducks have died while 20,000 were affected by influenza.
Precautions: state has culled more than 38,000 ducks in three days and poultry farms have been asked to stop trading for a while.
Madhya Pradesh: more than 3,000 crows have been affected while 430 died in the past few days.
Meanwhile central has asked states to properly bury all these birds after disinfecting them. Testing of birds saliva and dropping is taking place at various veterinary centres.
How this will affect India?
Millions of birds migrate every year during winters leading to increase in tourism industry. From goose, the Siberian crane, yellow wagtail, wood peckers among numerous others make their home in India. They help in improving the ecological and natural resources of our country.