The Health Ministry of Georgia said the country had reported 4,835 new cases of COVID-19, with 13,840 recoveries and 41 deaths in the last 24 hours. The daily positivity rate in Georgia stands at 18.42% daily.
Since February 26, 2020, the country has registered a total of 1,603,007 cases of Coronavirus. Out of 1,603,007 cases of COVID-19, a total of 1,491,321 patients have recovered, while 16,138 people have succumbed to it.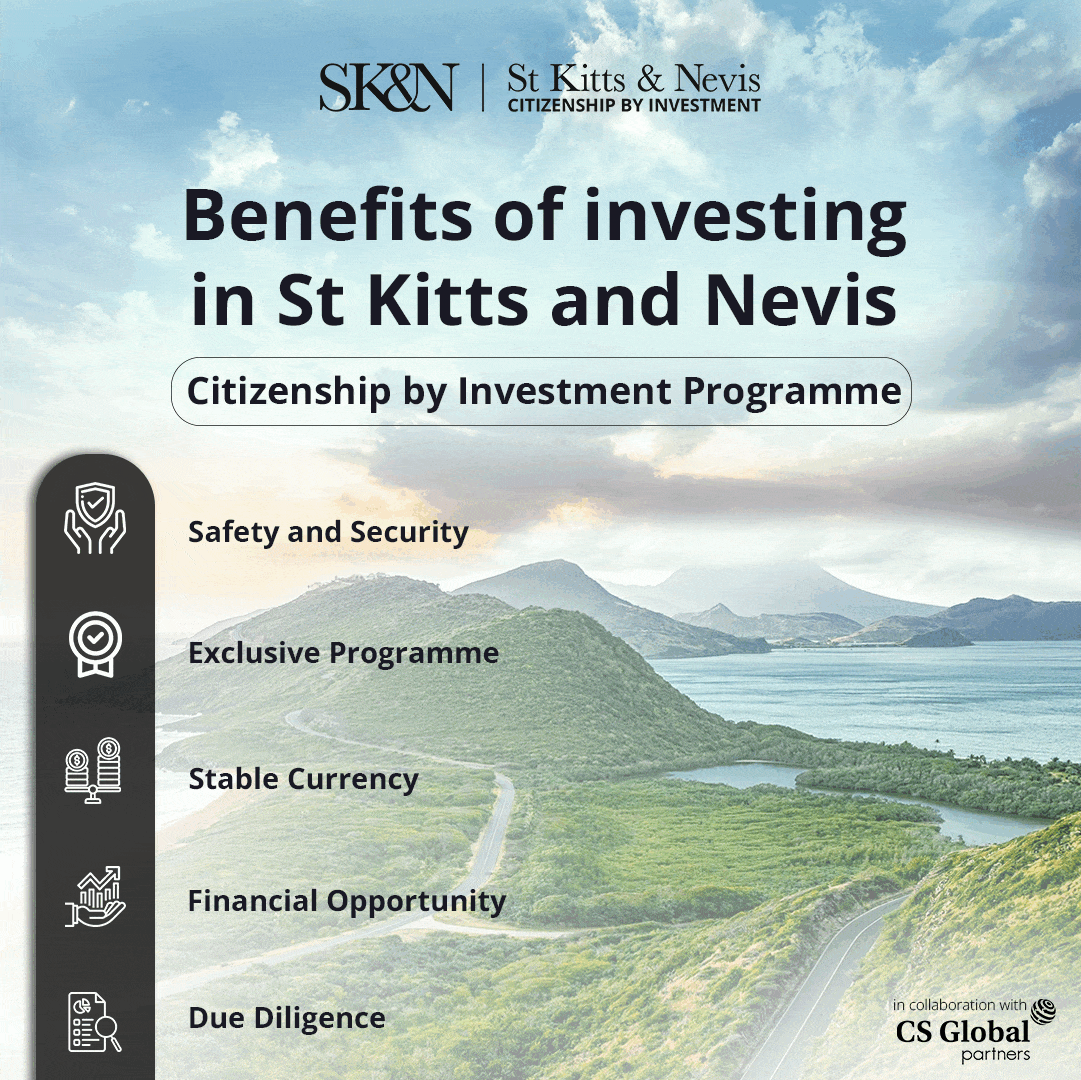 Overall, there are currently 95,522 active cases of Coronavirus throughout the country. 
Around 1,245 vaccinations have been administered within the last 24 hours.
The new 4,835 cases of COVID-19 were confirmed in several parts of the country. 
Tbilisi – 2,146 cases 

Adjara – 245 cases 

Imereti – 845 cases 

Kvemo Kartli – 190 cases 

Shida Kartli – 227 cases 

Guria – 243 cases 

Samegrelo-Zemo Svaneti – 327 cases 

Kakheti – 442 cases 

Mtskheta-Mtianeti – 82 cases 

Samtskhe-Javakheti – 61 cases 

Racha-Lechkhumi and Kvemo Svaneti – 27 cases
In Georgia, the new Omicron variant of Coronavirus accounts for about 85% of confirmed Covid-19 cases.
As of today, around 33.5% of the total population of Georgia has been fully vaccinated against COVID-19, which accounts for 12.4L people. As of now, around 28.9L doses of vaccine has been given.
In addition, the Georgian administration has also decided to lift some COVID-19 related limitations on gatherings and public events from March onwards, including club venues being allowed to operate at reduced capacity, to weddings, conferences and other gatherings permitted. 
The Interagency Coordination Council of Georgia has revealed this move on Monday, which oversees pandemic-related rules and regulations in Georgia.
Moreover, on Tuesday, the National Centre for Disease Control (NCDC) of Georgia also announced that Georgia would receive up to 50,000 doses of the Pfizer vaccine for Covid-19, which is especially for children aged between five to twelve years, in the 2nd quarter of the year to curb the COVID-19.