According to Georgian Justice Minister Rati Bregadze, 370 individual complaints were submitted against Georgia by residents of the Russian-occupied Tskhinvali (South Ossetia) territory in connection with the 2008 Russia-Georgia war have been found inadmissible by the European Court of Human Rights (ECHR).
"The European Court shared the arguments of the Georgian side that the complaints were manifestly ill-founded, as evidence of a minimum standard could not be presented to substantiate the applicants' claims," ​​ Bregadze said at the Ministry.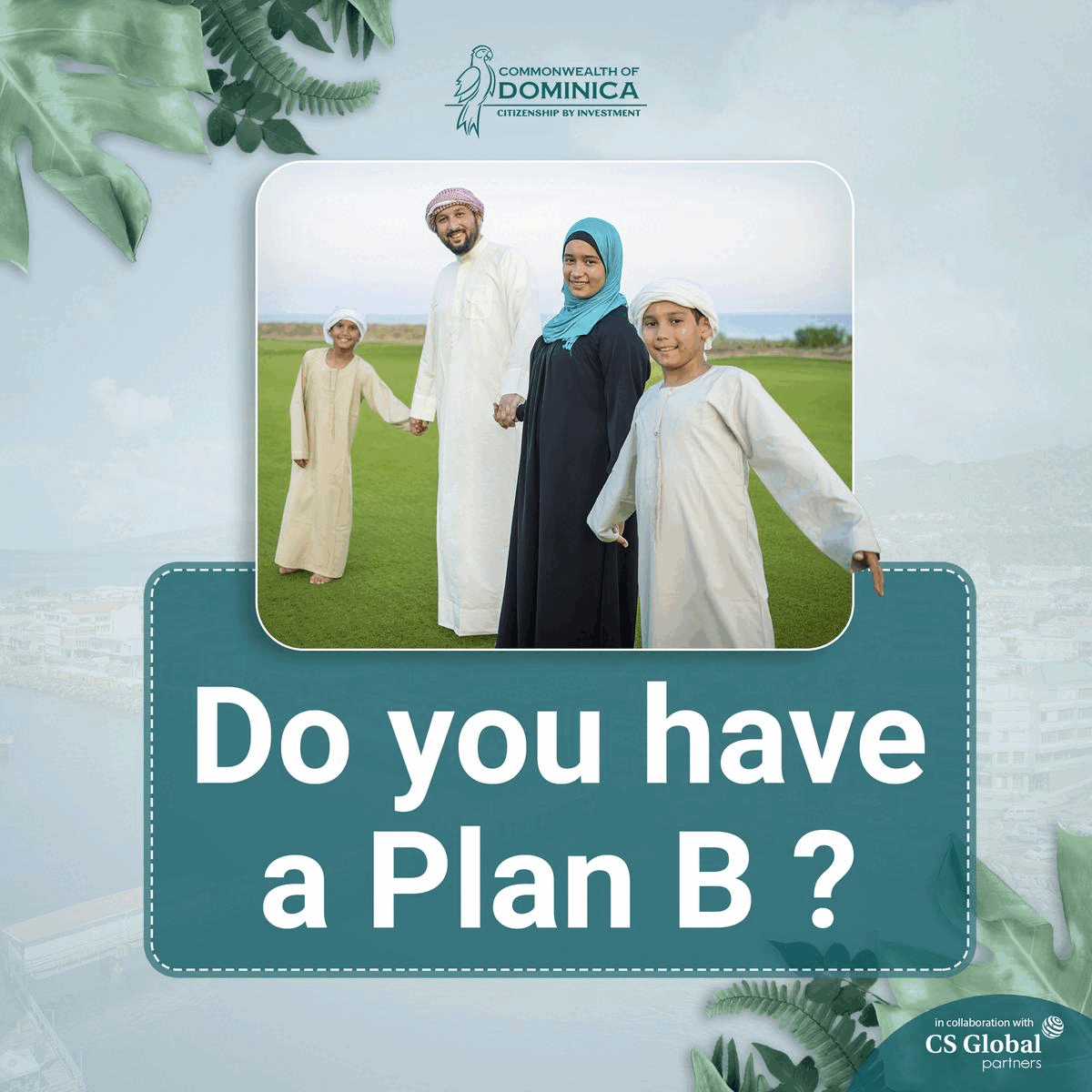 In the investigation of the allegations, the ECHR found that the Tskhinvali region was "actively bombarded" by Russian Federation forces throughout the war and that the Georgian Armed Forces did not exercise authority over the region and the surrounding area.
Moreover, according to Bregadze, the court's judgement also emphasises that "severe violations" perpetrated against Georgians during the 2008 war might be "attributed to specific representatives" of the Russian Federation and separatist administrations.
The complaints filed by residents of the Russian-occupied Tskhinvali region against Georgia about active hostilities during the August 2008 conflict have ended, according to the ECHR judgement, and all issues over this matter have been resolved.
Furthermore, Georgia won a war case against Russia in the European Court of Human Rights on March 21. During the battle, Russia violated multiple articles of the European Convention on Human Rights and carried out ethnic cleansing of Georgians, according to the court's ruling.
In a case of torture and ill-treatment of Georgian citizens during the 2008 war, the International Criminal Court issued arrest warrants for three de facto authorities of Georgia's Russian-occupied Tskhinvali (South Ossetia) region on March 11.