Since the Russian invasion of Ukraine began, over 412 children have been affected. The Ukrainian Prosecutor General's Office made the relevant statement on Facebook, Ukrinform reports.
"These numbers are not final yet, as they are being examined within the hostilities and temporarily occupied areas, namely in the city of Mariupol, within the certain areas of Kyiv Region, Chernihiv Region and Luhansk Region," states the report.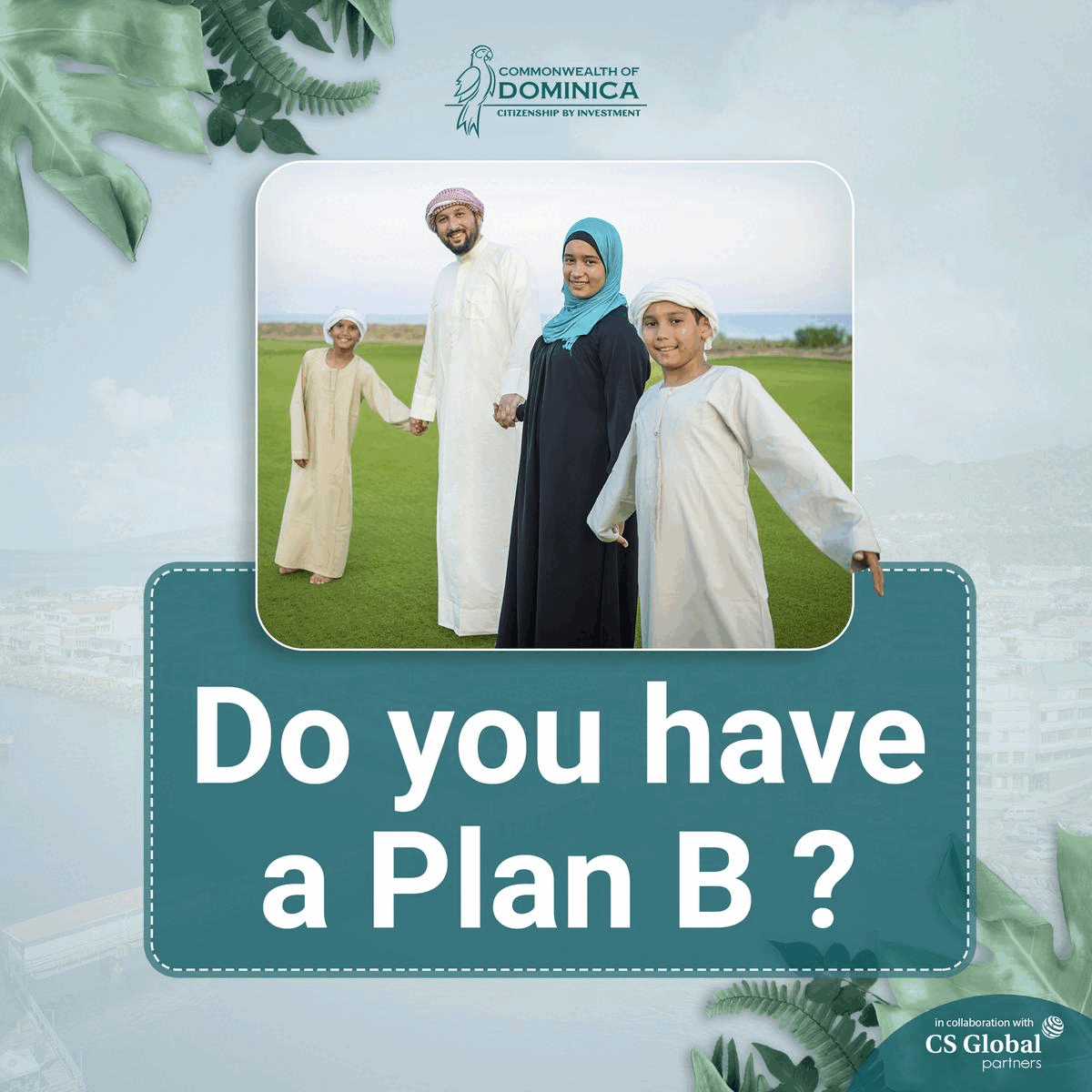 According to data from juvenile prosecutors, most fatalities were reported in the Kyiv Region (75), Donetsk Region (71), Kharkiv Region (56), Chernihiv Region (46), Mykolaiv Region (31), Luhansk Region (31), Zaporizhzhia Region (22), Kherson Region (29), Kyiv (16), Sumy Region (16), and Zhytomyr Region (16).
Russian soldiers shelled civilian cars on a highway in Chernihiv Region with artillery systems between March 18 and 20, 2022, killing 13 persons (including two children).
On March 26, 2022, three children were injured in the bombardment of Mariupol.
One kid was injured in artillery attacks on a village in Bashtanka District, Mykolaiv Region, on March 31, 2022.
Russian airstrikes and shelling damaged a total of 869 educational facilities, with 83 of them entirely destroyed. Donetsk Region, Kharkiv Region, Mykolaiv Region, Sumy Region, Kyiv Region, Kherson Region, Zhytomyr Region, Chernihiv Region, and Kyiv City reported the most devastation.
In addition, over 80 children's institutions, including hospitals, music schools, sports and rehabilitation facilities, youth centres, and libraries, were devastated.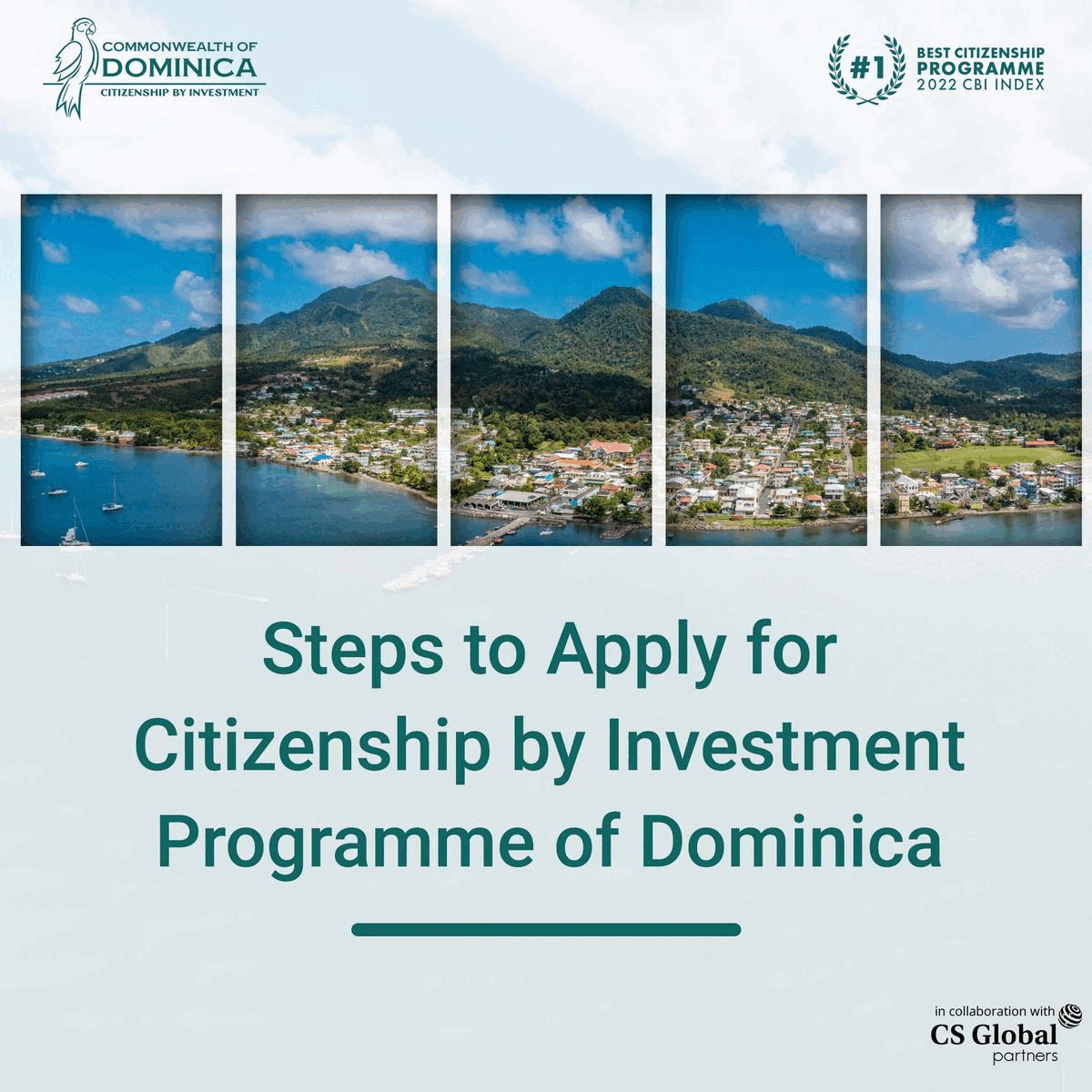 Russian President Vladimir Putin launched a full-scale invasion of Ukraine on February 24, 2022. According to Ukrinform, Russian soldiers are shelling and destroying key infrastructure facilities, as well as launching missile and airstrikes on Ukrainian cities and villages, murdering people.