On July 5 and 6 of this year, the Georgian delegation, under the leadership of the Deputy Minister of Justice, Beka Dzamashvili, presented the 5th periodic report of Georgia on the implementation of the International Covenant on Civil and Political Rights to the United Nations Human Rights Committee.
The Georgian side provided comprehensive information to the UN Human Rights Committee after hearing the previous periodic report – about the legislative and institutional reforms implemented by the state from 2014 to the present day, which is aimed at the effective provision of human rights in Georgia and the timely fulfilment of international obligations.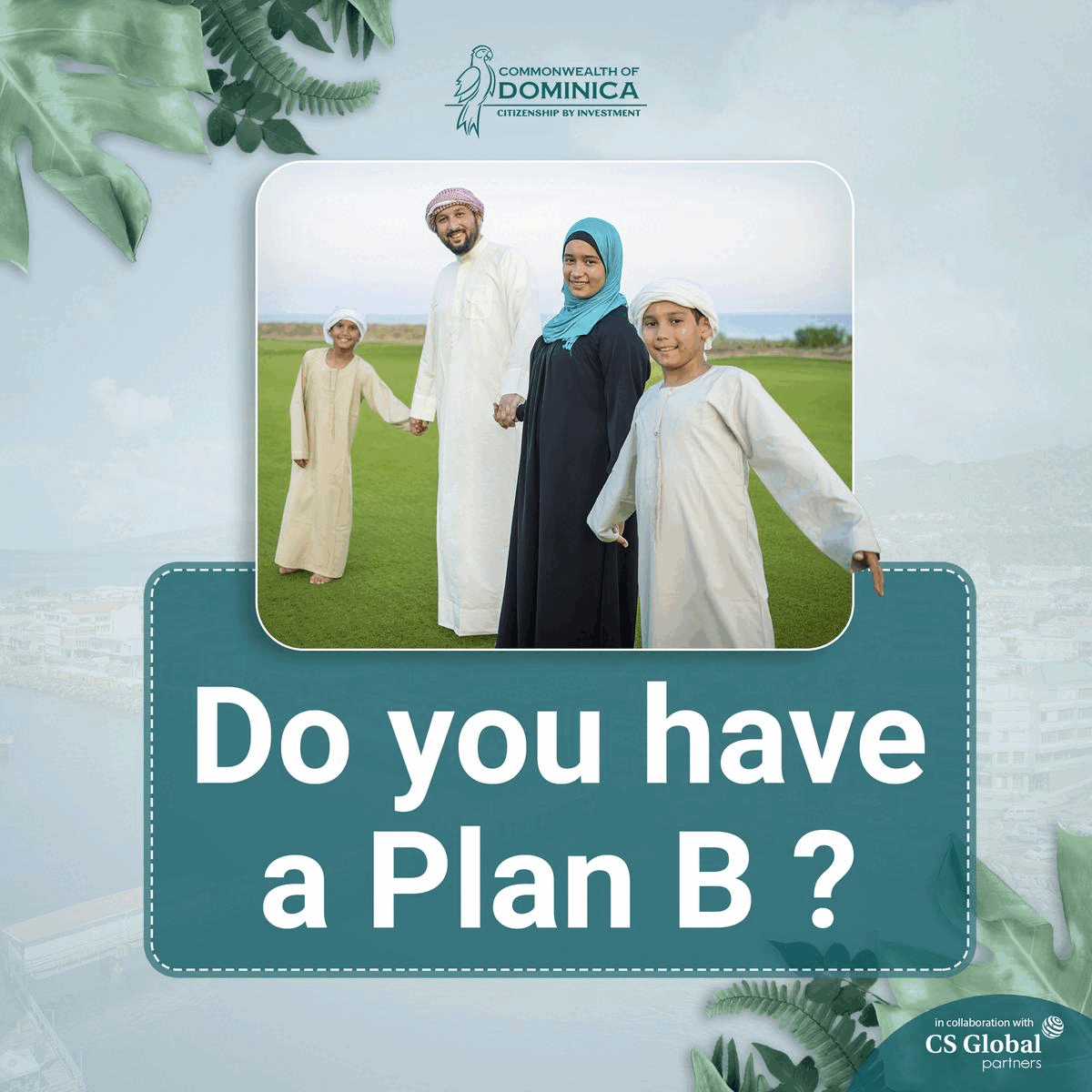 At the meeting of the committee, the delegation of Georgia drew attention to the challenges in terms of human rights protection in the occupied territories of Georgia. The members of the committee were provided with detailed information on the historical decisions made by the European Court of Human Rights and the International Criminal Court in The Hague, which legally confirmed the fact of the Russian Federation's occupation of the territories of Georgia and the responsibility for the violations committed during the 2008 war.
---
---
The Georgian side also provided the members of the committee with information on the reform of the judicial system; the steps taken to strengthen the penitentiary system and law enforcement agencies; anti-corruption measures; ensuring freedom of expression and assembly; electoral reform; on enforcement of anti-discrimination legislation; On the reforms carried out by Georgia to eliminate violence against women and ensure the protection of the rights of children and persons with disabilities.
Within the framework of the discussion, the Georgian delegation also answered the questions of the members of the UN Human Rights Committee on current issues in Georgia in terms of human rights protection. It is significant that the UN Human Rights Committee has positively assessed the mechanisms introduced by Georgia to ensure the implementation of the recommendations of the UN monitoring bodies. 
After the discussion, the recommendations of the committee will be sent to the Georgian delegation in writing, and the report on their implementation will be sent in 2024.
The Georgian delegation included representatives of the following agencies of executive, legislative and judicial authorities:
Administration of the government;

Parliament;

Ministry of Foreign Affairs;

Ministry of internal affairs;

Ministry of IDPs, Labor, Health and Social Protection;

The apparatus of the Minister of State of Georgia on issues of reconciliation and civil equality;

Supreme Council of Justice;

Tbilisi City Court;

Prosecutor General's Office;

State Security Service;

Special Investigation Service;

Personal Data Protection Service;

Central Election Commission;

National commission for communications.
The 5th periodic report was prepared and sent in writing in 2020 with the coordination of the Ministry of Foreign Affairs of Georgia and the involvement of state agencies.