Georgia: Kernel, a Georgian platform that provides smart financial tools to businesses, has entered the Indian market. In India, the firm already has 7,000 subscribers.
Kernel's founder, Beka Dalakishvili, claims that India is strategically vital to the company since it has up to 70 million registered businesses. At the same time, the Indian market benefits from English-language laws and the government's active participation in the digitalization of small businesses.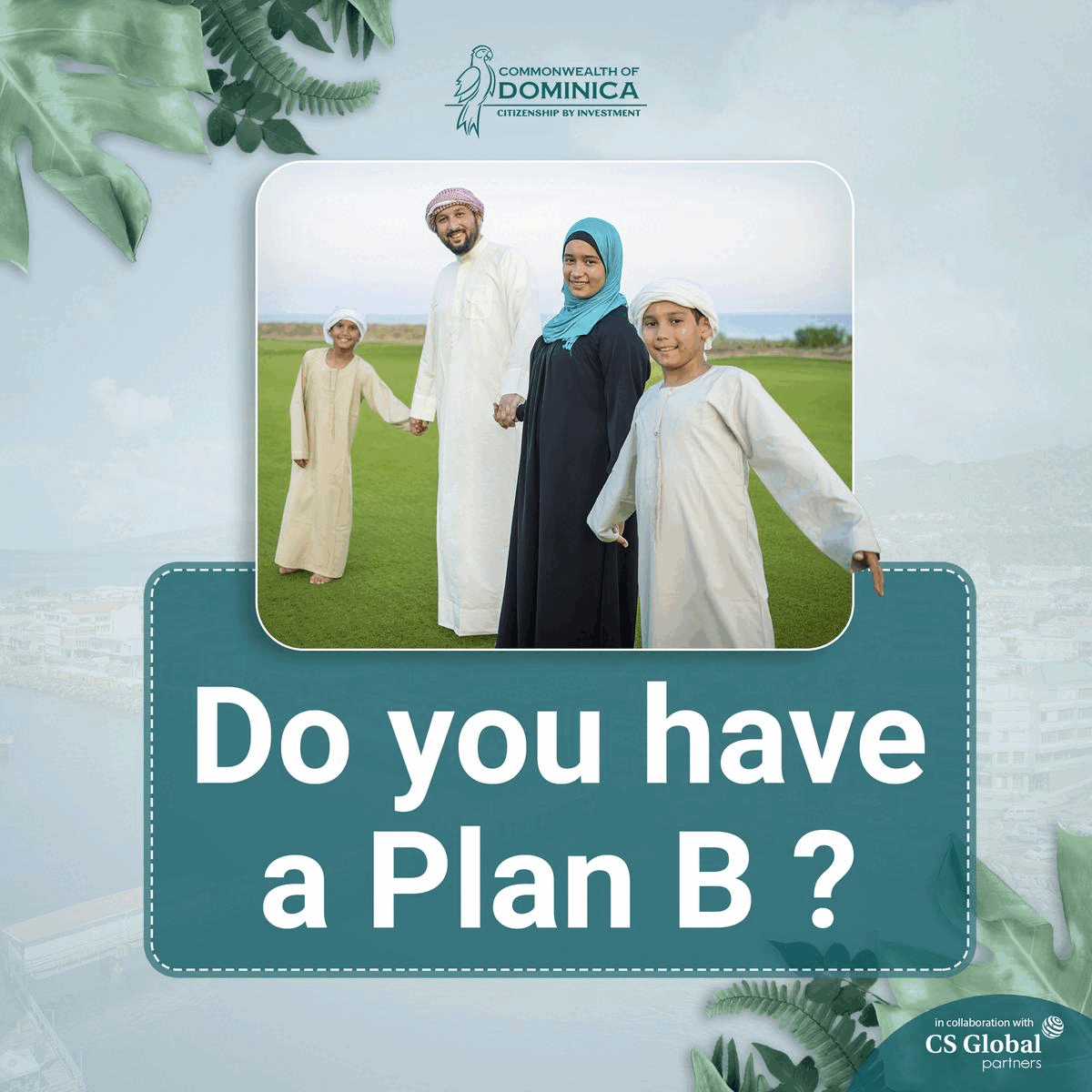 Moreover, he says that the platform is quite successful in the Philippines, where more than one million firms have registered. In that market, the Kernel already has 15,000 users.
"I was in India to interact with our user's face to face. There is a massive cultural difference between us; now, we are working to adapt the product to the client's behaviour. For several reasons, India is one of the most desirable markets for us at this stage. The legislation and tax system are both in English, which simplifies the case. At the same time, India is the largest market; Georgia has 60,000 enterprises registered, but India has 70 million. The new tax law has been enacted in India, and the government is aggressively encouraging small enterprises to digitize their procedures.
Furthermore, the Kernel also intends to open offices in Pakistan and Nigeria, although this will take some time. We have conducted research in both nations and are familiar with the demands of the clients. Due to the size of the Indian market, we do not rule out not entering other countries," stated Kernel's founder.
The Kernel was first introduced on the market in the year 2019. The platform is also available in Georgia; however, the local market is modest.