The World Health Organization (WHO) on Wednesday, March 30, unveiled a strategy to strengthen and scale up genomic surveillance worldwide to track disease-causing organisms.
According to a WHO statement, genomic surveillance involves "constantly monitoring pathogens and examining their genetic similarities and distinctions to monitor the development of infectious diseases agents, alert on the spread of pathogens, and develop countermeasures like vaccines."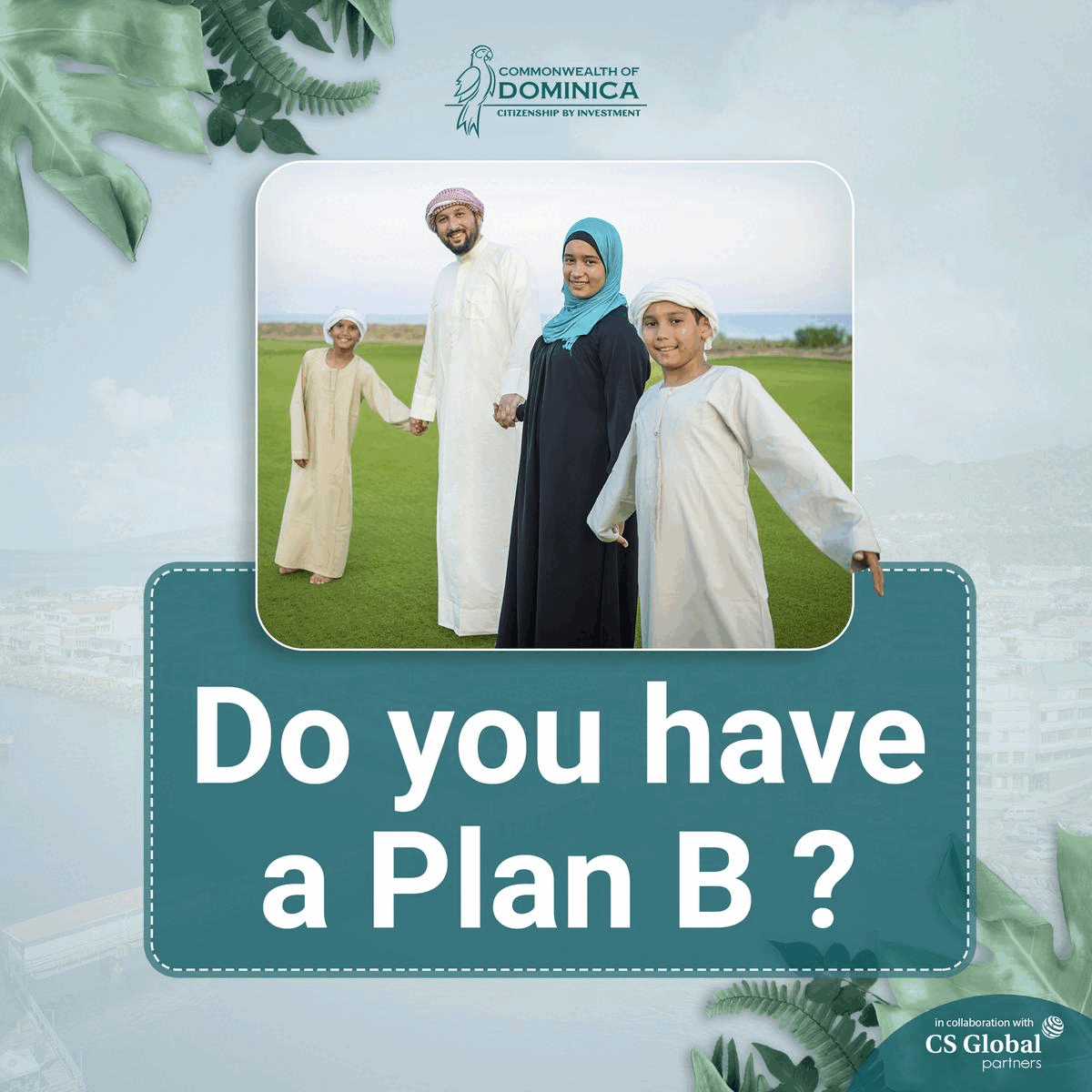 Only a few nations had previously consistently conducted genomic surveillance, a technology that was deemed complicated and expensive, according to the report, but COVID-19 altered that.
"The intricacies of genomics and the challenges of sustaining capacities in various settings, including workforce needs, means that most nations can't develop these capabilities independently," said WHO chief Tedros Adhanom Ghebreyesus.
"The global strategy serves as a reminder to keep our eyes on the horizon and provides a unifying framework for action. WHO looks ahead to working with nations and partners in this important and highly dynamic field."
According to WHO data, as of March last year, 54 percent of nations globally have the capability for genomic surveillance.
Due to massive expenditures made during the COVID-19 epidemic, the number has risen to 68 percent by January 2022.
"Even greater gains were made in the public sharing of sequence data: in January 2022, 43% more nations published their sequence data than a year before," read the statement.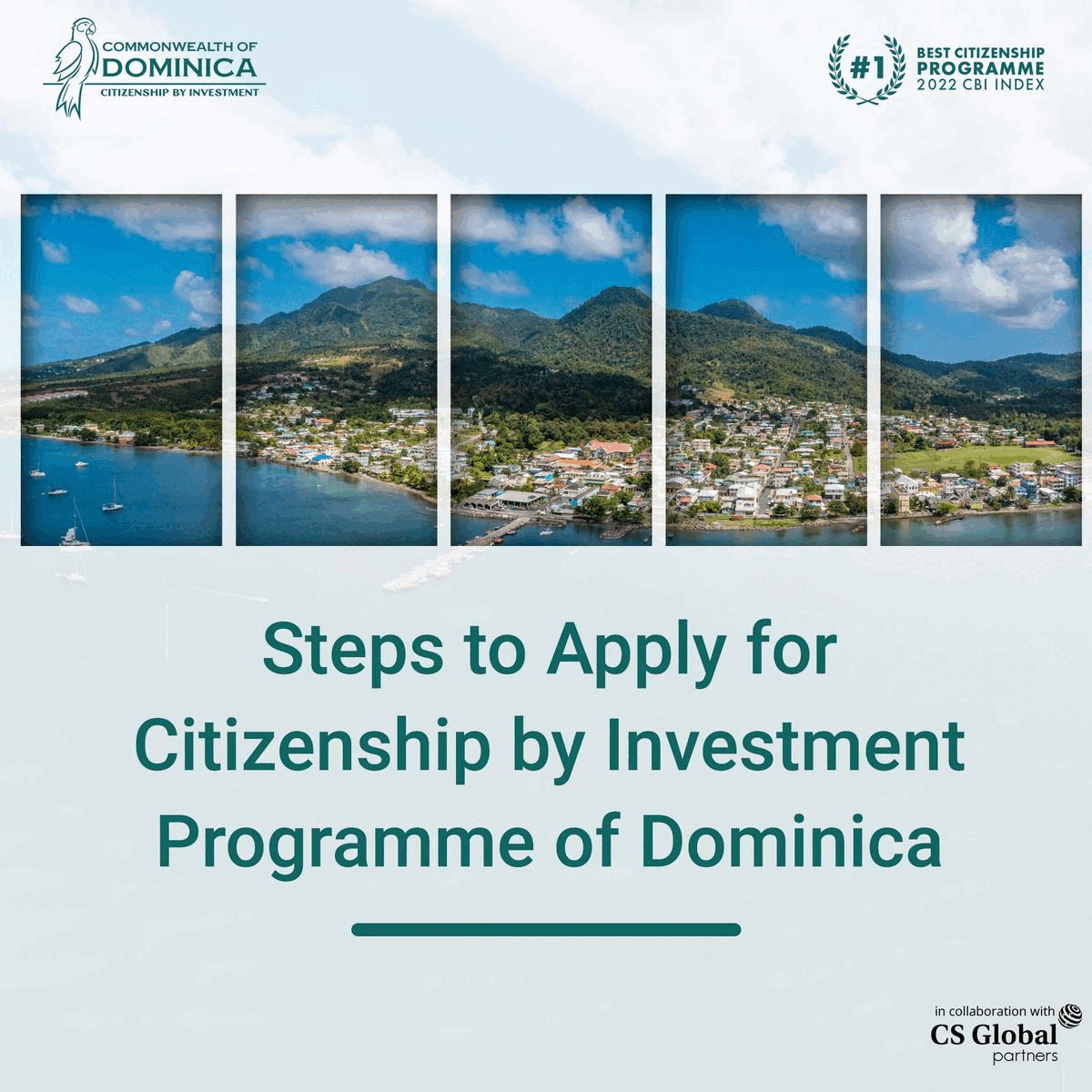 "The Coronavirus pandemic has demonstrated that health systems need of genome surveillance in detecting and responding to dangers quickly. This technology has been critical in this response, from the identification of a novel coronavirus to the development of the first diagnostic tests and vaccines to the tracking and identification of new virus variants."