Roseau, Dominica: The Prime Minister of the Commonwealth of Dominica, Dr Roosevelt Skerrit, received the grey badge of verification on his Twitter handle. With this, Skerrit has become the first East Caribbean Leader with a grey badge on Twitter. Considering the frequent official activity from his account, Skerrit has been provided with this verification.
Earlier, Skerrit had a blue verified account, which symbolizes the legacy verified account. Following the Twitter takeover by Elon Musk, the microblogging site has been undergoing various modifications. The changes in the colours of verification badges is also one of the recently introduced changes.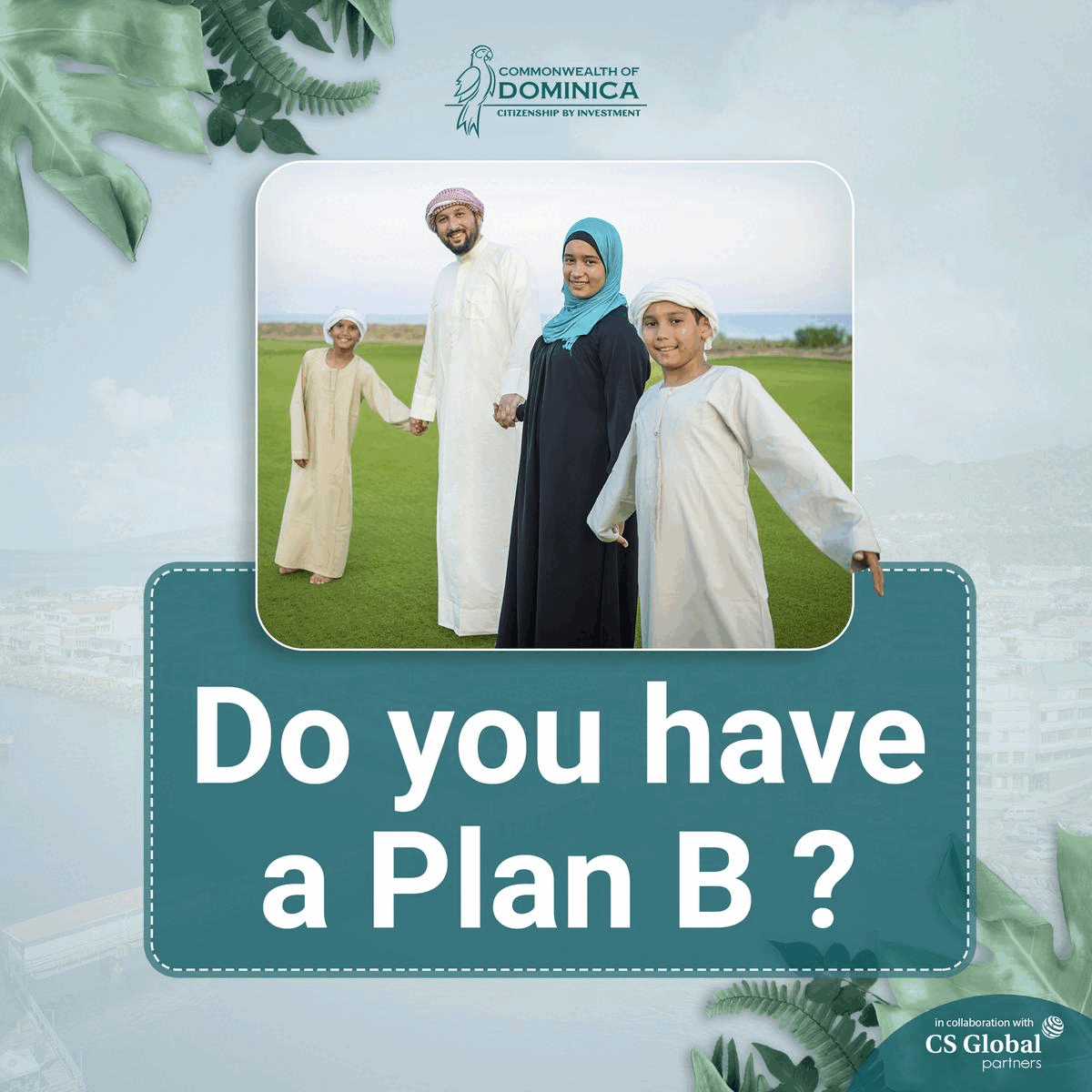 The Twitter Grey badge holds the highest prominence in terms of verification and is often bestowed to the highly-recognized personalities of the world. The global leaders like the United States President, Joe Biden, and the United Kingdom Prime Minister Rishi Sunak have also been the recipient of the grey badge on Twitter. And the Dominican Prime Minister, Dr Roosevelt Skerrit, has also been included in these names.
In addition to this, the Golden badge of Twitter is being provided to the well-recognized business, news and e-commerce organizations. At the same time, the 'Twitter Blue' is also providing an option to Twitter users to be verified with a blue tick at a monthly fee of 8 US Dollars.
The Twitter verification badge is an important feature for the users, securing them from being misled and following the officially verified and authentic accounts, with each colour of the verification badge being representative of the type of the account.