The Health Ministry of Georgia said that the country reported 553 new cases of COVID-19, with 1,021 recoveries and 9 fatalities in the past 24 hours. The positivity rate for the past 2 weeks stands at 3.65 percent.
There are currently 7,578 active cases of Coronavirus all over the country.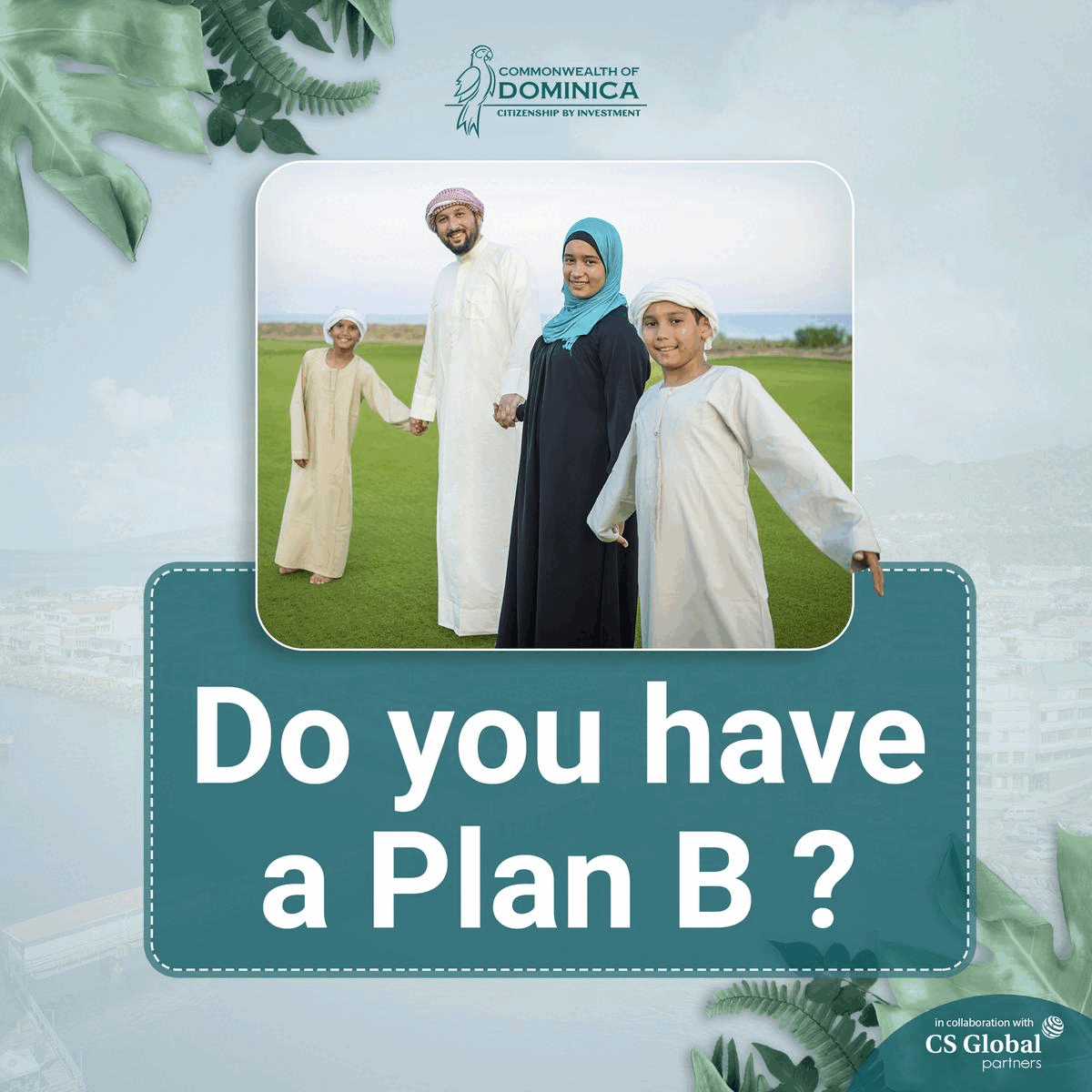 Moreover, as per the figures given by the Georgian health department, a total of 24,461 tests were conducted throughout the country within the last 24 hours, out of which 22,232 were rapid antigen tests, and the remaining 2,229 were PCR tests.
Since February 26, 2020, the country has recorded a total of 1,647,796 cases of Coronavirus. Out of 1,647,796 cases of COVID-19, a total of 1,623,453 patients have recovered, while 16,739 people have succumbed to it.
The new 553 cases of COVID-19 were recorded in several parts of the country. 
Tbilisi – 233 cases 

Adjara – 20 cases 

Imereti – 84 cases 

Kvemo Kartli – 16 cases 

Shida Kartli – 40 cases 

Guria – 26 cases 

Samegrelo-Zemo Svaneti – 48 cases 

Kakheti – 46 cases 

Mtskheta-Mtianeti – 14 cases 

Samtskhe-Javakheti – 7 cases 

Racha-Lechkhumi and Kvemo Svaneti – 19 cases
The new Omicron variant of Coronavirus accounts for the majority of confirmed Covid-19 cases in the country.
Furthermore, there are currently 555 patients who are undergoing treatment in hospitals, while 7,023 people are undergoing treatment at home and by consulting their family doctors. There are 140 people who are undergoing treatment in the intensive care unit.
As many as 1,360,543 people have received at least one dose of any vaccine in the country so far, while 1,256,517 individuals have been fully vaccinated, amounting to 43.7 % of the country's adult population.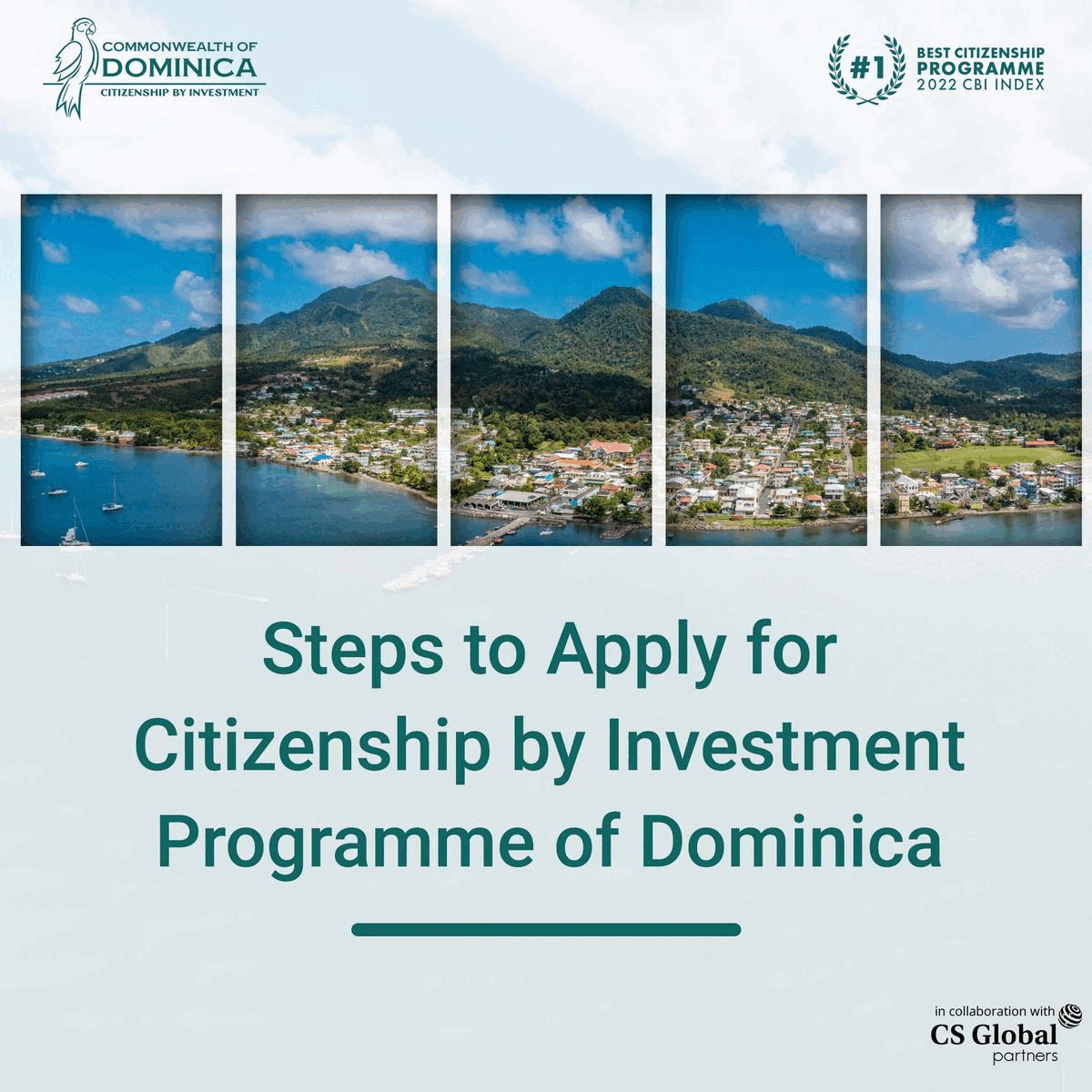 A total of 240,155 individuals have received booster shots or 3rd dose of the vaccine. 
As of today, around 33.8% of the population of Georgia has been fully vaccinated, accounting for 12.6L individuals. The country has administered approximately 29.3L doses of anti-coronavirus vaccines.