On Saturday, French police fired tear gas and issued hundreds of fines to stop a convoy of vehicles that tried to block roads in a protest over COVID-19 restrictions and rising living costs.
As per the reports, the protest drew over 33,000 demonstrators and around 7600 protestors gathered in the capital city of France, Paris. The Paris officials banned the demonstration, but a part of the convoy still entered the Champs Elysees during the day.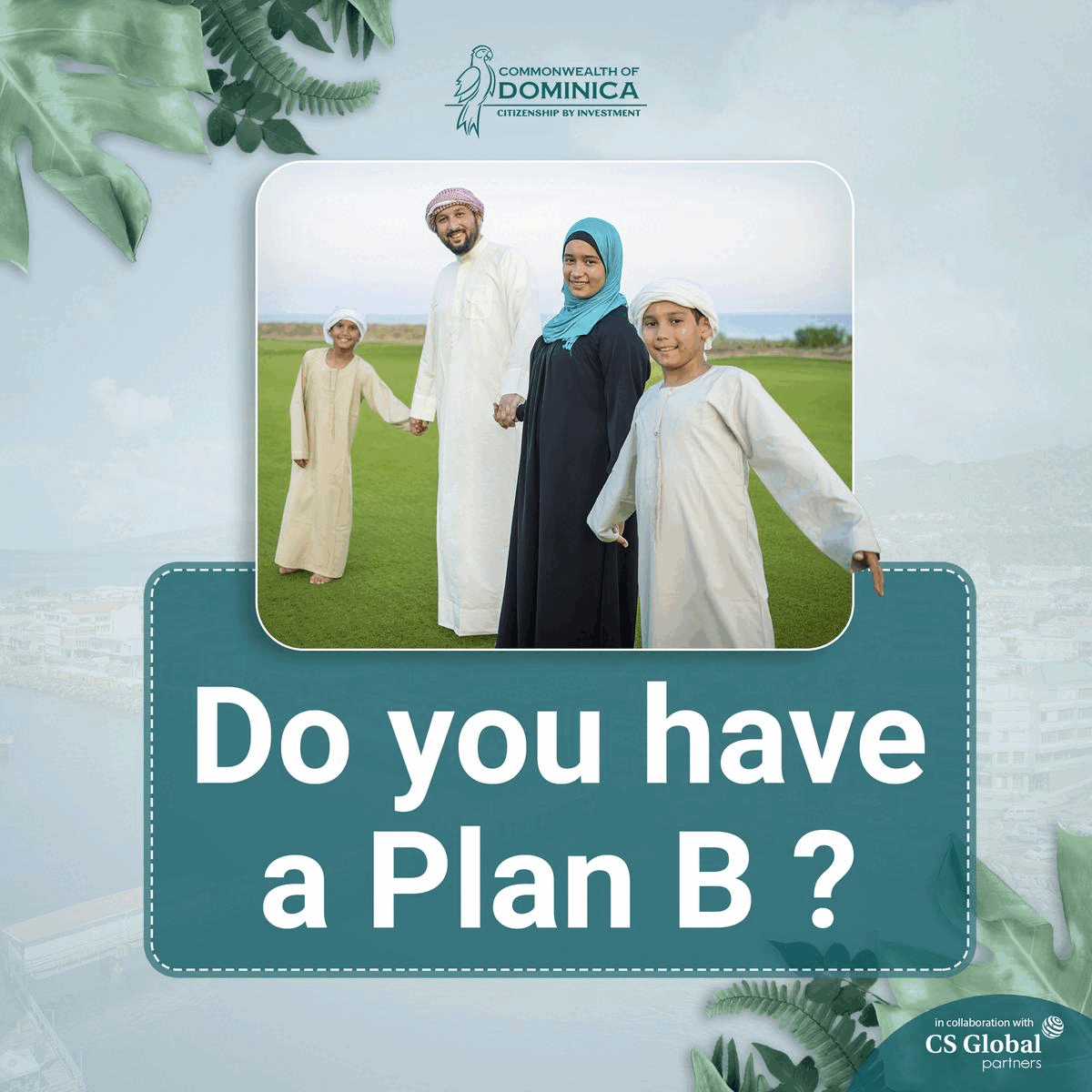 Gerald Darmanin, the Interior Minister of France, stated that the police had apprehended 54 people and fined around 337 people due to the protests.
Inspired by the Canadian protests, French drivers set off on Wednesday from the southern part of the country. Later, they were accompanied by drivers from other regions on Thursday and Friday before marching to Paris to rally against Coronavirus regulations.
Moreover, police said that the mayor of Paris has mobilised over 7000 police personnel to prevent the convoy from blocking roads. The protestors opposed the Covid vaccine pass required to access many public venues, but some also aimed at rising energy and food prices.
As per sources, one protestor said that he is joining this convoy for a political reason to see French President Emmanuel Macron's defeat in the April presidential election. Some French "Freedom Convoy" demonstrators have threatened to continue their march to Brussels and the EU's headquarters on Monday when they will meet up with drivers from other nations.
However, on Friday, the French government has said fully vaccinated people do not require to go through a pre-departure Covid-19 test to visit France.
In addition, the government is relaxing mask requirements and other restrictions in France, but Health Minister Olivier Veran said that it is too early to relax their guard.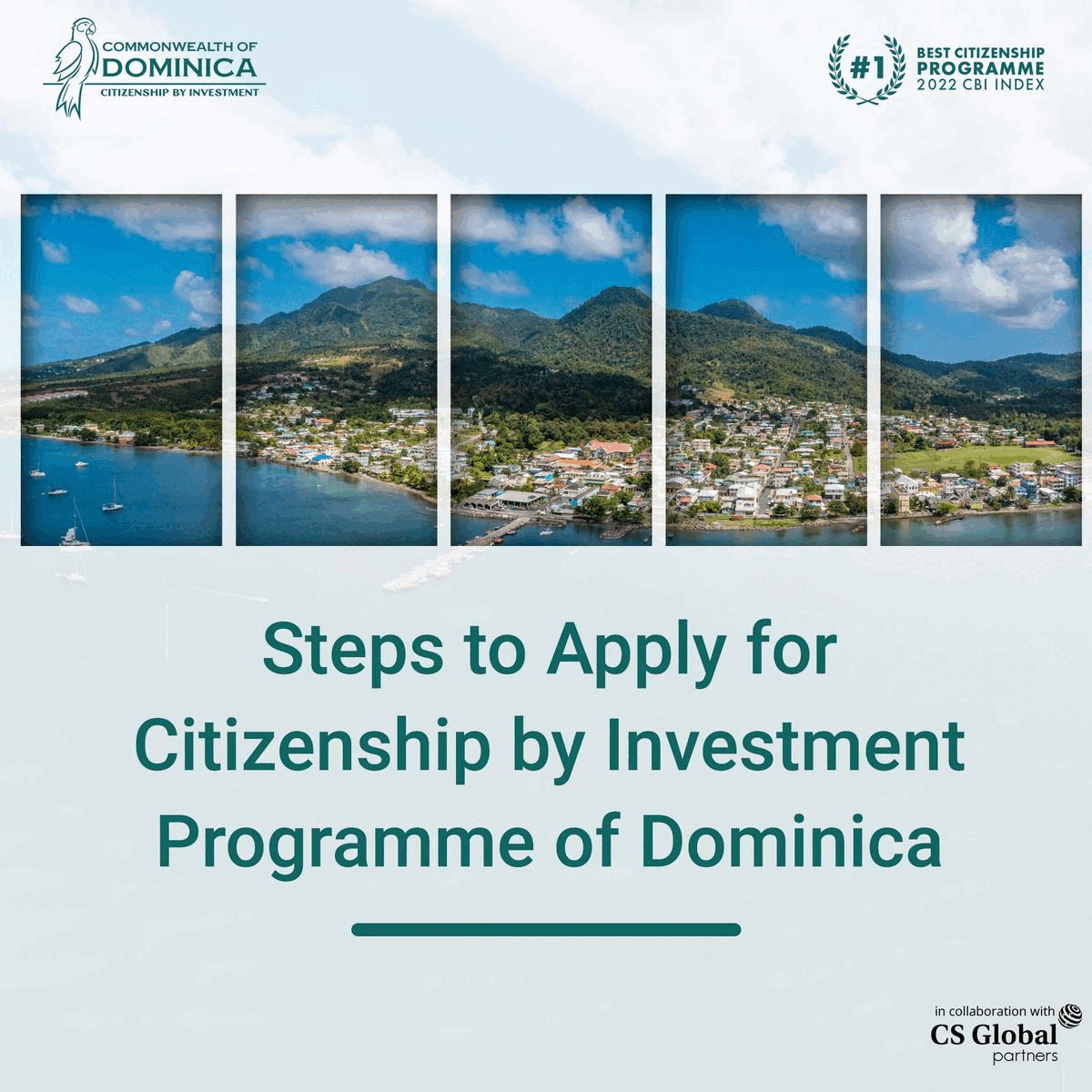 Nearly 7,200 police officers equipped with armoured vehicles and water cannons were deployed to keep the peace in the capital city of France.