Germany: According to Finance Ministry sources, Germany will take on an additional €39.2 billion ($42.1 billion) of debt during this year to offset the economic impact of the Ukraine conflict.
The extra budget, which will be proposed to the cabinet on Wednesday, will bring the year's total additional borrowing to €138.9 billion.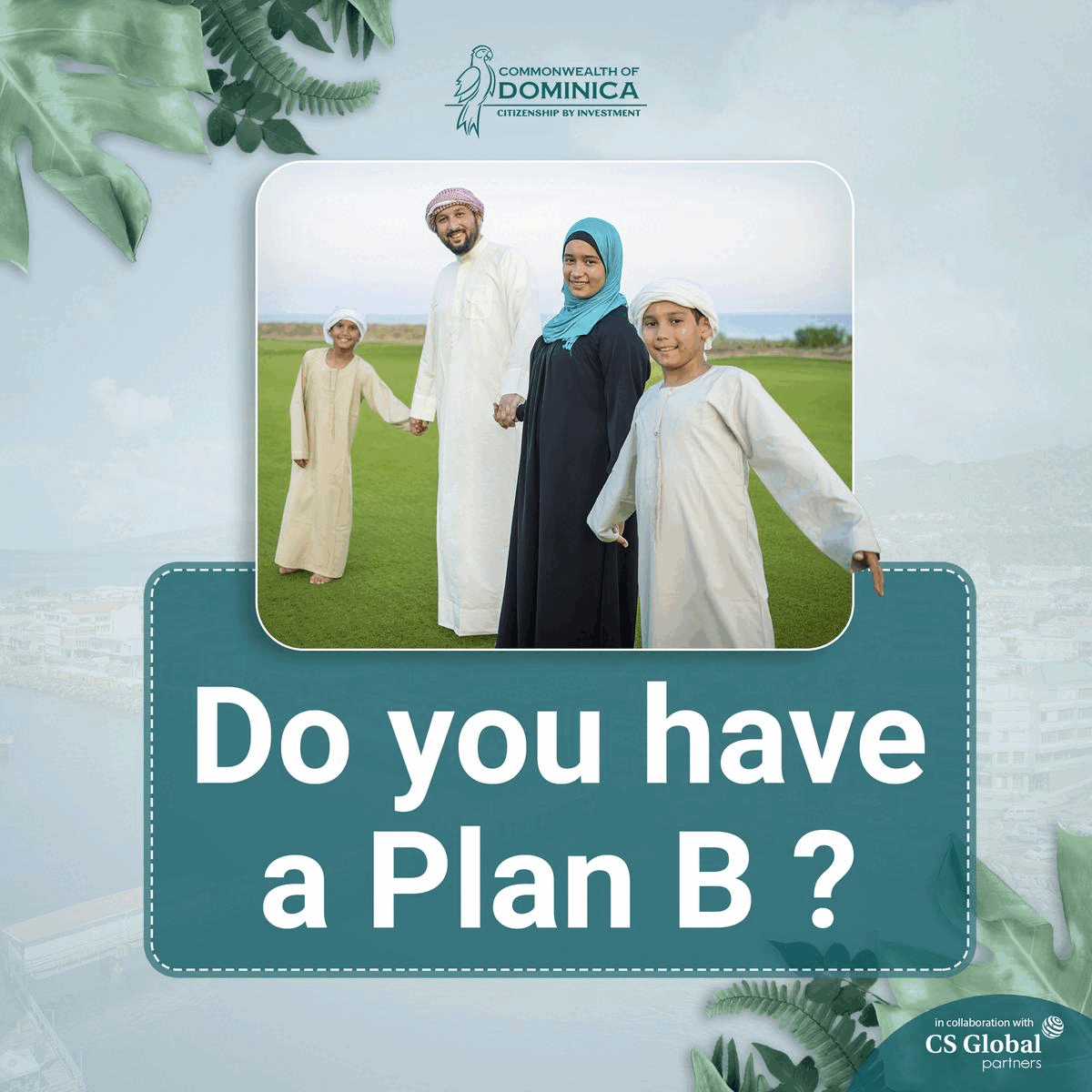 The sources said that the additional debt package was a "timely and focused" response to the onset of the war in Ukraine, with the funds meant to help businesses and people cope with increased energy costs as a result of the conflict, as well as to provide humanitarian aid to Ukraine.
The government had intended to borrow €99.7 billion for its "core" budget in 2022, but the crisis in Ukraine has prompted Germany to rethink its plans.
The government agreed to a €5 billion support package for companies to help them deal with rising energy costs at the beginning of April.
Moreover, households which pay taxes will also receive an allowance of €300 to help match the increase in their bills, with individuals on housing benefits will receive a one-time lump amount.
Meanwhile, drivers will be benefited from a cut in the energy tax on petrol, while public transportation users will be able to take advantage of a three-month €9 ticket.
Humanitarian aid for Ukraine was also included in the new expenditure items, and the government has begun accumulating gas reserves in order to minimise its reliance on Russian supply.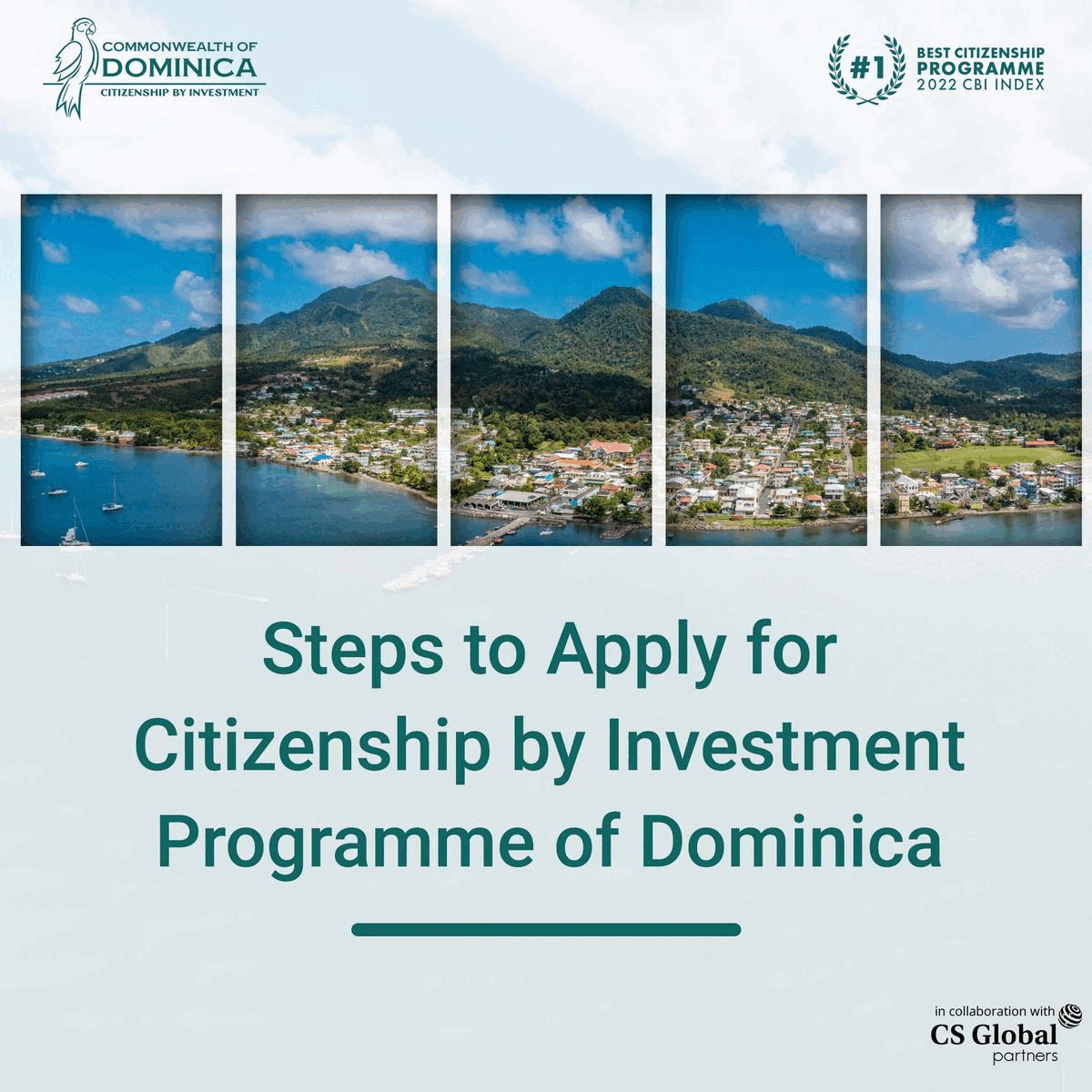 Furthermore, the new debt is comprised of €26.3 billion in new spending and €12.9 billion in lower tax revenues as a result of the war's impact on companies.
In 2023, the government intends to reinstate and adhere to existing debt limits, limiting new debt to €7.5 billion.