New York, UNITED STATES: The Italian Diplomat and the First Secretary of the Permanent Mission of Italy to the United Nations, Diego Cimino, has been elected as the next Vice Chair of the Second Committee of the United Nations General Assembly (UNGA). 
Cimino took to his social media to share the information, where he wrote, "Honoured to be elected next Vice Chair of the Second Committee of the United Nations General Assembly."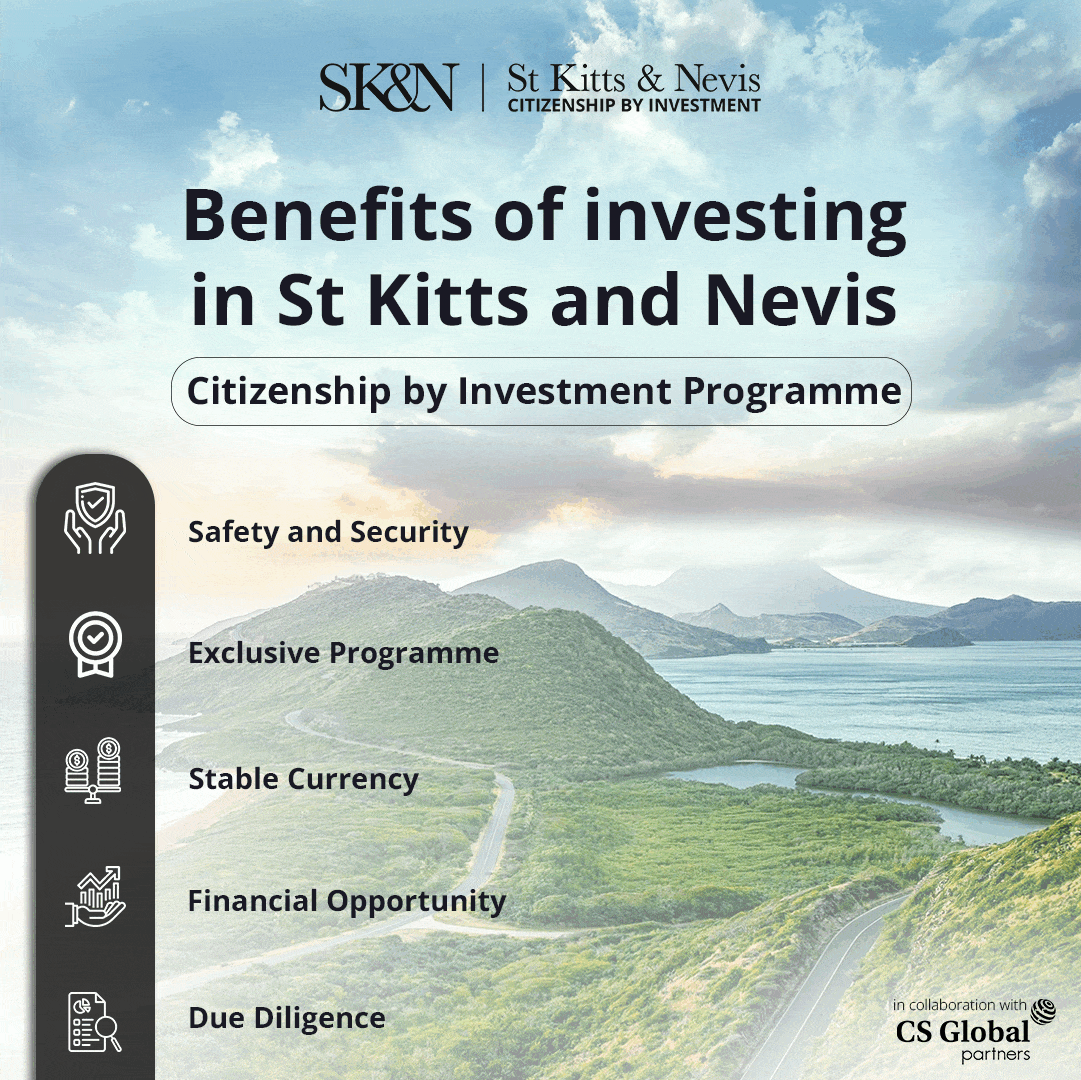 Diego Cimino also expressed his gratitude towards the Italian Mission to the United Nations in New York and the countries of Western European and Other Group countries( consisting of 28 member states) for bestowing their trust in his capability to serve in the Bureau of Uruguay, Italy, Thailand, Ghana and Bulgaria. 
Notably Italian Mission in New York focuses on securing human rights, establishing peace and security and promoting the sustainable development objectives. 
Further, Cimino highlighted his intent to advance resolutions to accelerate the United Nations Global Goals for Sustainable Development and foster effective international cooperation towards the achievement of these goals. 
It is noteworthy that since 2016, Cimino has been engaged in the global governance of international development organizations that continue to undertake a wide range of the Sustainable Development Goals of the 2030 Agenda for Sustainable Development. 
Before Cimino joined the diplomatic service, he was engaged in local, national and international advocacy and youth engagement, animating civic platforms, from local elections to the negotiations on the Post-2015 development framework and the first-ever UN Security Council Resolution on Youth, Peace and Security.