The Georgian Government has announced on Tuesday that the authorities have given permission to reopen nightclubs in Georgia from March 5-6 with a maximum capacity of 60%.
According to the Government's statement, the decision has been taken by the Inter-agency Coordination Council after seeing the current epidemiological tendencies, as the figures of infections related to COVID-19 began to decline after the peak of the contagion Omicron variant spread.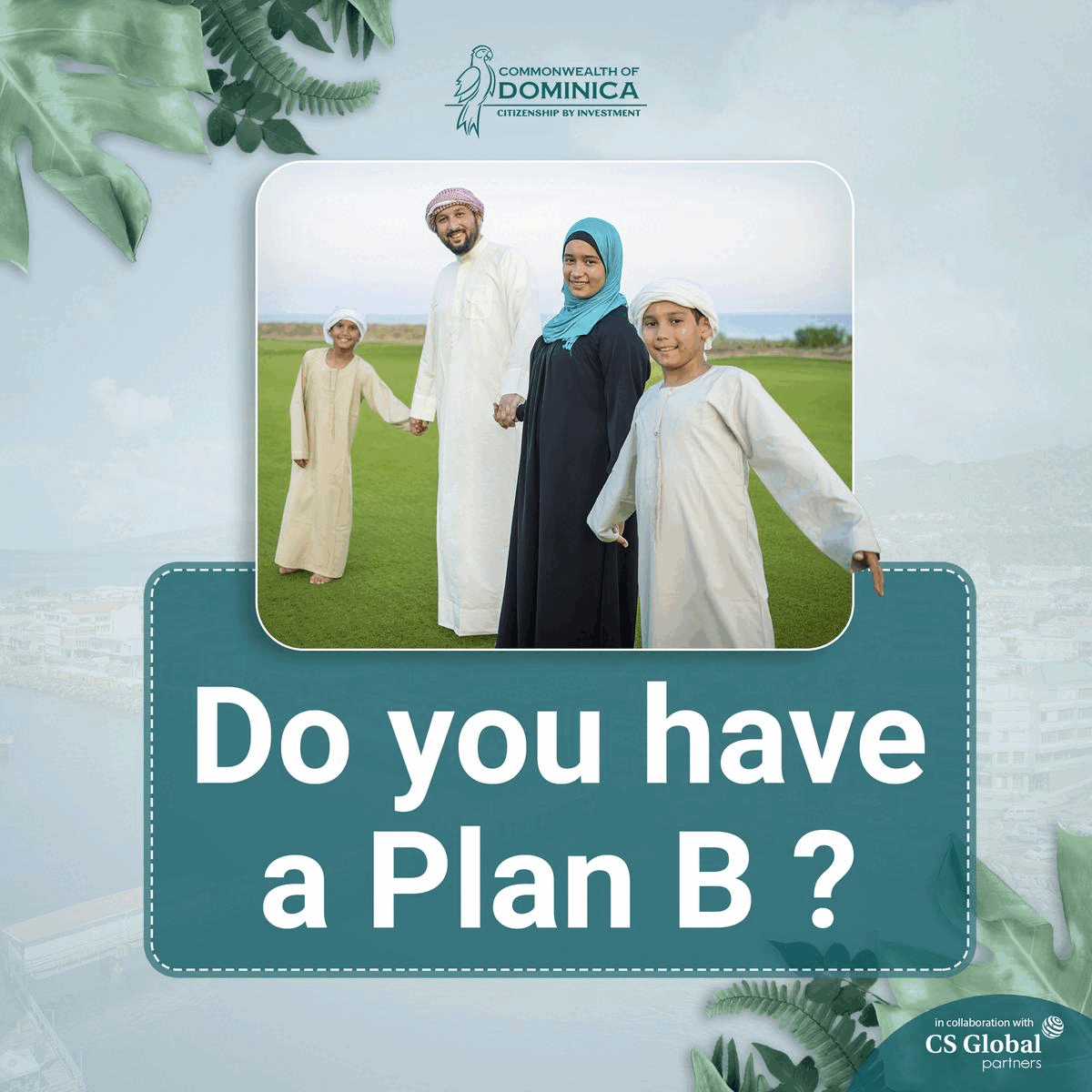 As per the reports, the Head of the Administration of the Government of Georgia, Ilia Darchiashvili, has informed the Head of the Cultural and Creative Industries Union of Georgia, David Lezhava, regarding the reopening of the nightclubs from March 5-6.
The nightclubs in Georgia were closed back in March 2020, after the Government has declared the State of Emergency because of the COVID-19 pandemic.
However, the Government has lifted the state of emergency and eased Covid related restrictions on public gatherings, but the coordination council has refrained from opening nightclubs in December 2021 due to the rise in the cases of Omicron variant.
Moreover, the authorities later made an exemption for the nightspots and allowed them to operate and hold events in the country on December 31-January 1 and between January 7-9, providing that they will follow all the protocols on Covid related practices.
Earlier this month, the nation has also scrapped the requirement of showing Covid-19 green passes while entering the venues throughout the country. In addition, the Government has also reduced the self-isolation and quarantine period for some specific patients.
Until now, as per the reports, the nation has registered a total of 1,480,841 cases of Coronavirus, with 1,289,168 recoveries and 15,628 fatalities.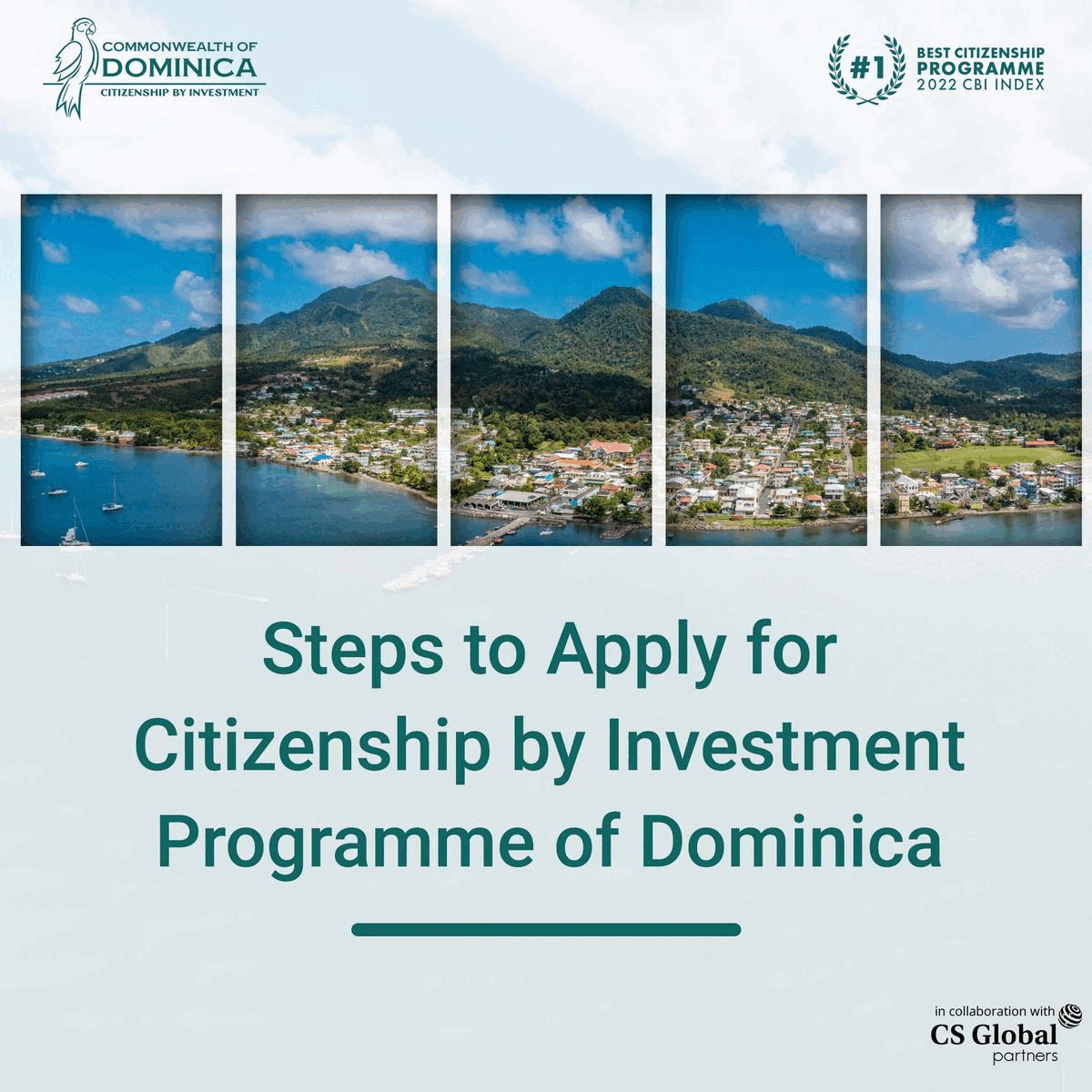 The nightclub industry has been under immense pressure since the pandemic. The impact of Coronavirus has halted operations of many industries globally.