In Georgia, officials in the western Georgian municipality of Chiatura on Thursday, March 31, met local people and ensured that they would "not be left without attention" following a landslide in the local area that has destroyed about 17 houses as well as road connections.
Leri Barnabishvili, Regional Liaison Department's head of the Government Administration, Zviad Shalamberidze, the State Representative in the region of Imereti, and Givi Modebadze, the Mayor of Chiatura, interacted with residents who told them the soil in the area was still on the move, making the affected areas unsafe to live in.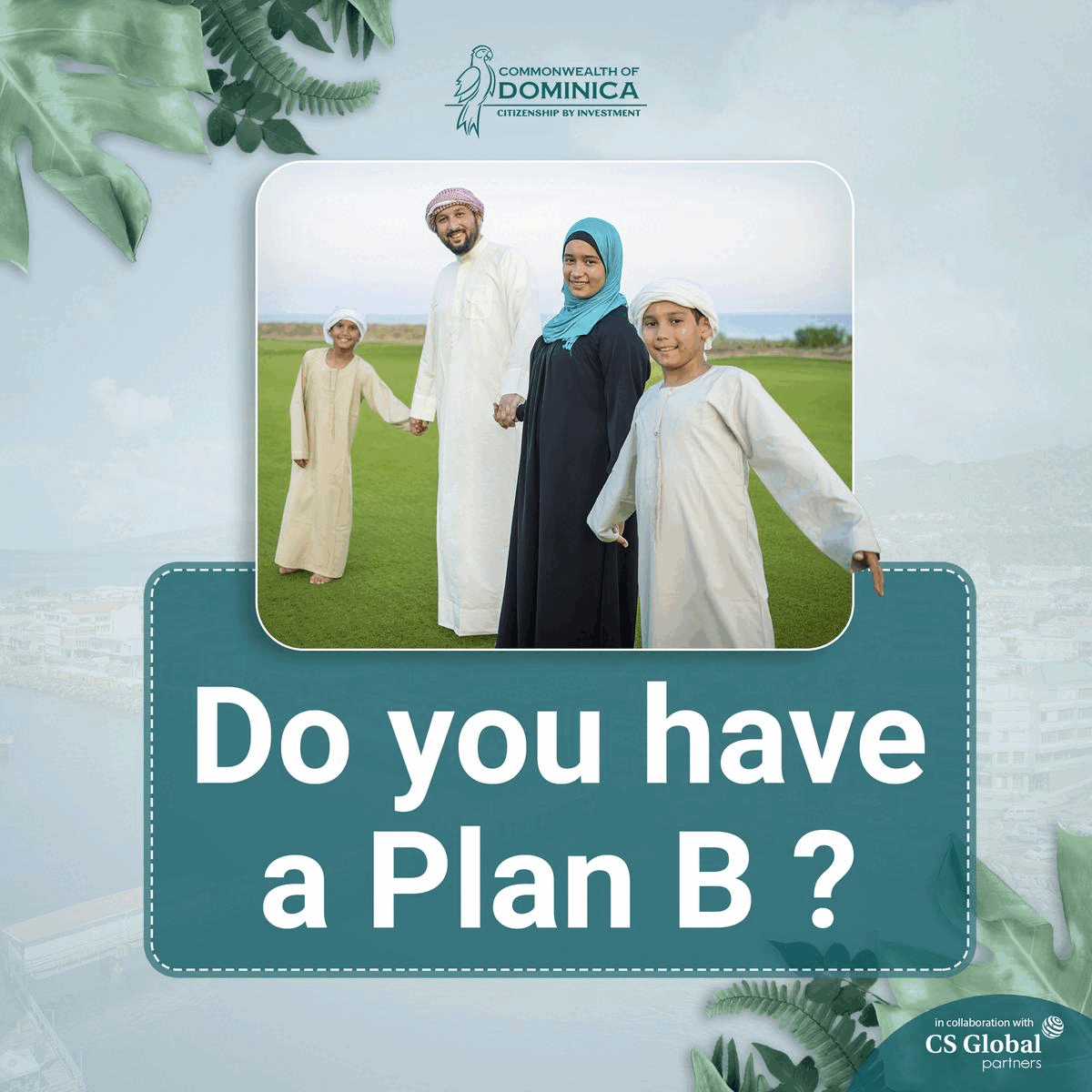 Moreover, families whose homes had been destroyed, Barnabishvili said, will be provided with temporary housing, with the costs covered by the Chiatura City Hall. He also stated that the landslide's causes will be revealed: "only once geologists reach a precise conclusion."
The Chiatura City Hall has formed a special commission to assess the damage to each family's property caused by the landslide.
Furthermore, the locals stated that they suspected the landslides to be a result of drilling operations for removing manganese from the soil in the area, which is carried out by the Georgian Manganese company.
However, the company denied carrying out any mining operations in the location but added that it was "inactive communication with all relevant authorities in choosing the form and type of assistance" to residents.