Georgia: A total of 652,096 people have received subsistence benefits throughout the country, which is about 17.5% of the country's population.
The number of persons getting state financial help has climbed by 8,929 people in the past three months alone, according to the Social Services Agency.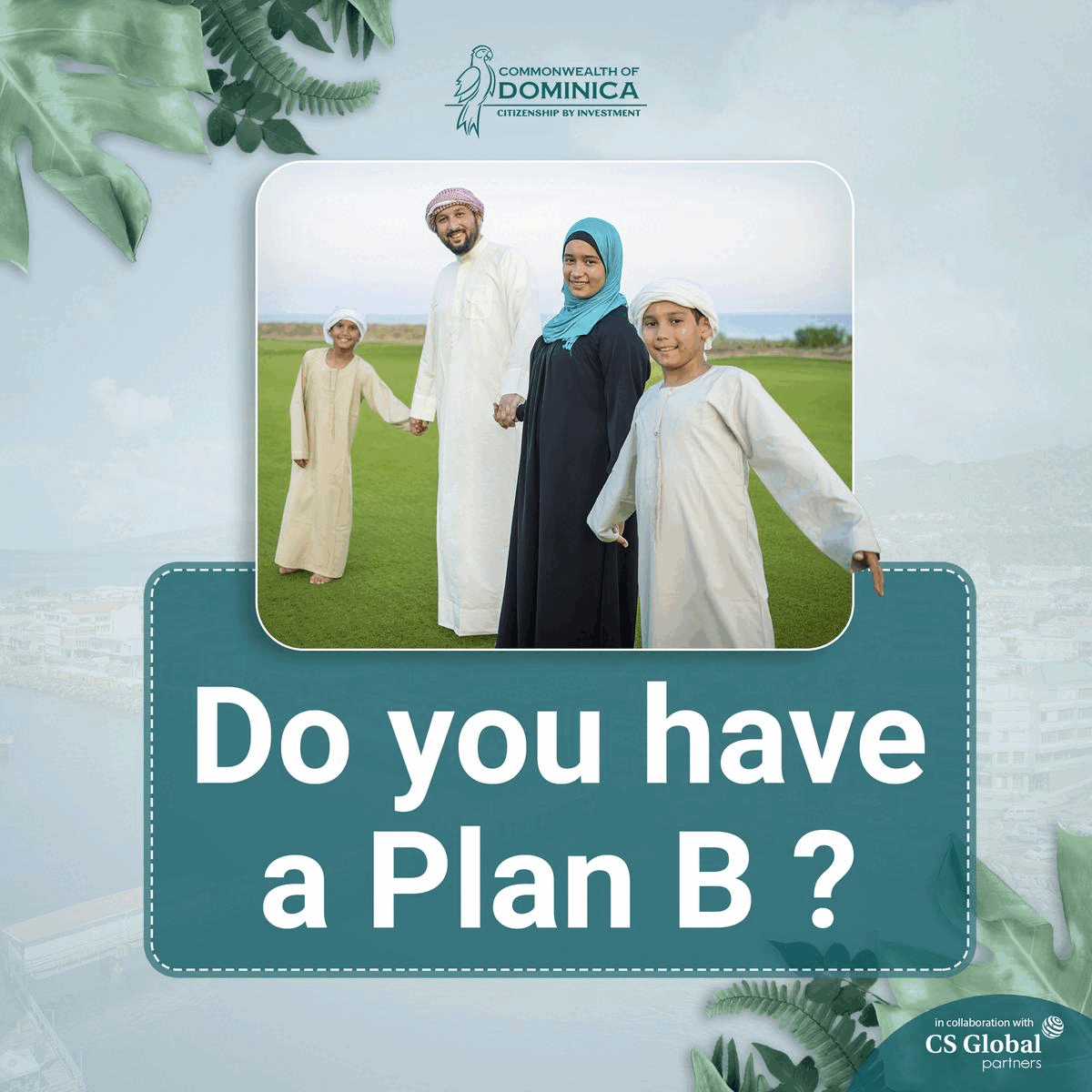 In December 2021, 174,379 families (643,167 persons) got subsistence benefits, and this number grew in January, February, and March of this year. In January, 648,176 persons got subsistence payments, followed by 650,584 in February and 652,096 in March. The amount transferred to the households receiving the subsistence benefits amounted to 44,308,911 GEL in January, 44,331,988 GEL in February and 44,413,040 GEL in March.
The number of people getting help in March was distributed as follows by region:
Tbilisi – 132,979 people;

Imereti – 84,253 persons;

Kvemo Kartli – 80,089;

Samegrelo-Zemo Svaneti – 76,597;

Autonomous Republic of Adjara – 71,893;

Kakheti – 66,570;

Shida Kartli – 58,714;

Guria – 27,922;

Samtskhe-Javakheti – 19,635;

Mtskheta-Mtianeti – 18,815;

Racha-Lechkhumi and Kvemo Svaneti 14,629.
According to the Social Services Agency, 146,619 households (524,598 individuals) got social assistance in December 2020; 119,582 families (427,373 people) received assistance in December 2019; and 127,819 families (435,450 people) received support in December 2018.
A Subsistence benefit is financial state assistance to a low-income individual or household. Subsistence benefit is given if all other efforts to alleviate poverty and need have been shown to be insufficient. Subsistence benefit is provided by local governments and is financed from the state budget.