Tbilisi: Within the framework of the National Forestry Program (NFP), an extensive working meeting on the issues of sustainable use and value chain of non-forest products was held in Georgia. The meeting was attended by the Deputy Minister of Environment and Agriculture Kakha Kakabadze.
"We are in the process of extensive forestry reform, which involves the complex use of forests and their resources, including the development of unsurpassed resource acquisition and implementation, which requires prior assessments and developments."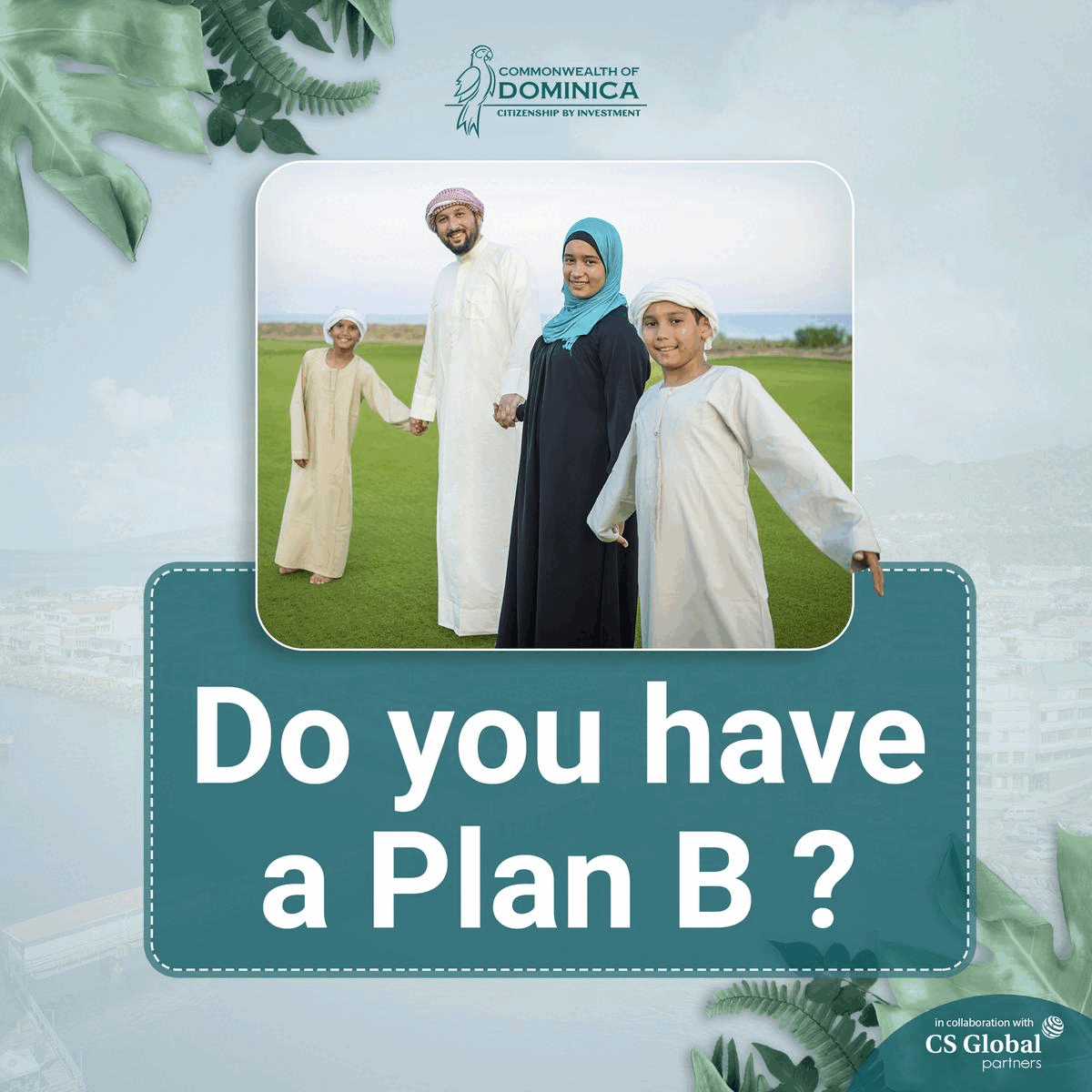 This is why the Ministry of Environment and Agriculture, Forestry Agency, and donor organizations are working to acquire and realize untapped resources. Our Ministry is ready, within its capabilities, to support associations, the business sector and anyone interested in the sustainable use of untapped resources," Kakha Kakabadze said.
At the meeting, the role of local government in forest management and issues of ongoing cooperation were discussed. Presentations of the project "ECO" were presented. Georgia" studies co-financed by the Swiss Agency for Development and Cooperation (SDC); also, research on the procurement and realization of non-reported forest products in Georgia, by the same project.
Within the framework of CT, in cooperation with the International Climate Initiative (IKI) and Germany's Federal Ministry of Environment, Nature Conservation, Nuclear Security and Consumer Protection (BMUV).
The Georgian Farmers Association presented a presentation on the implemented activities and results of the project "Plants Development Support" Participants of the meeting learned about methodology and research results of some of the unrecognizable forest resources under the global initiative "Biofin".
A working meeting was held with the support of the International Cooperation Society of Germany (GIZ) and the Caucasus Non-Governmental Organizations Network (CENN), with the presence of agencies, local and international organizations in the ministry's system Representatives were in attendance.