Tbilisi: The Georgian National Guard completed its 20 years of establishment on December 20, 1990, based on the law adopted by the Supreme Council of Georgia. The National Guard is the first Georgian military formation, on the basis of which today's defense forces of Georgia were formed and developed.
The Georgian National Guard served as the main core of the Georgian Armed Forces during the battles produced for the unity of Georgia in 90's. Military servicemen and reservists of the National Guard also participated in the Russian-Georgian war in 2008.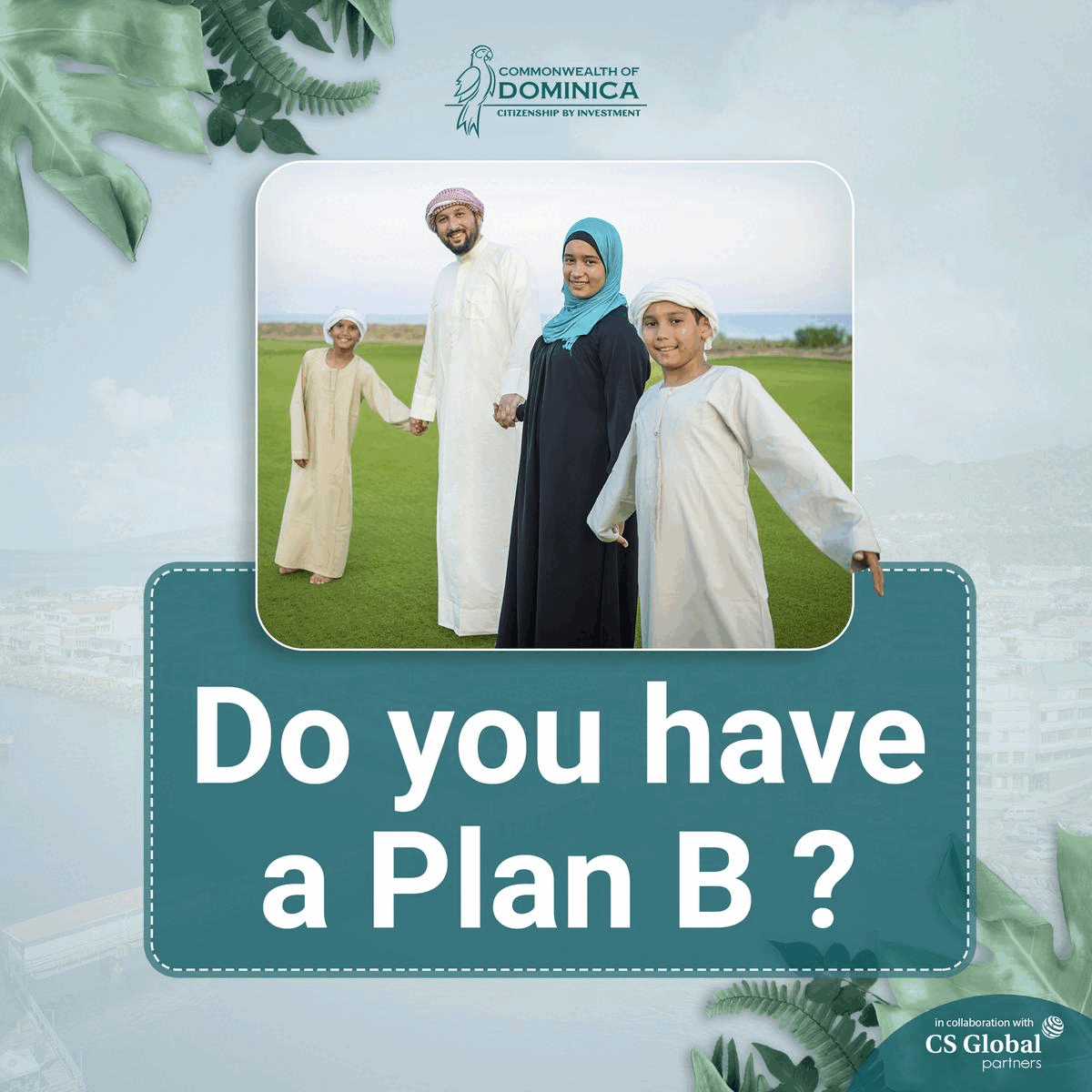 Since 2003, the reorganization of the National Guard has begun on the recommendation of the US Georgia State National Guard, General Poitris and the US European Headquarters, which resulted in the abolition of permanent combat units, heavy weapons and equipment. The Gel was handed over to the army units and the exercises of the subdivisions made with reservists began.
The National Guard's prioritizes to prepare and train the Armed Forces Reserve, organize and carry out combat drills, carry out support and security operations during military operations, for the self-defense forces of civilians Recruitment, military and emergency situations/resources for civil government support.
Additioanlly, the National Guard conducts a variety of ceremonies and events through the Honor Guard and the Military Parade Orchestra.
Since 2015, twenty of the National Guard quick response team have been actively participating in the NATO-aided "Strong Support Mission" (RSM) in Afghanistan, during which 37 military servicemen have been awarded with medals for "saving lives".
The National Guard Team 20 successfully participates in the European Union Military Training Mission (EUTM RCA) in the Central African Republic.
The Georgian National Guard actively cooperates with the US National Guard of Georgia, the Estonian Defense League, the Royal Internal Guards of Denmark and Norway, the Lithuanian National Defense Volunteer Forces, the Latvian and Ukrainian National Guard With the rodents.