Tbilisi,Georgia: Zurab Azarashvili met with representatives of the Israeli "Ikhilov Medical Center." At the meeting, the establishment of a State Pediatric Oncology Clinic in Georgia formed the major agenda of discussions .The delegation of Ikhilov Medical Center is a working group with ten years of experience in the construction and arrangement of state pediatric oncology clinics worldiwde.
The members of the delegation provided detailed information on the functioning of the medical center, clinic arrangement and development of treatment tactics during the meeting. Practices for onco-hematological services were also discussed during the meeting.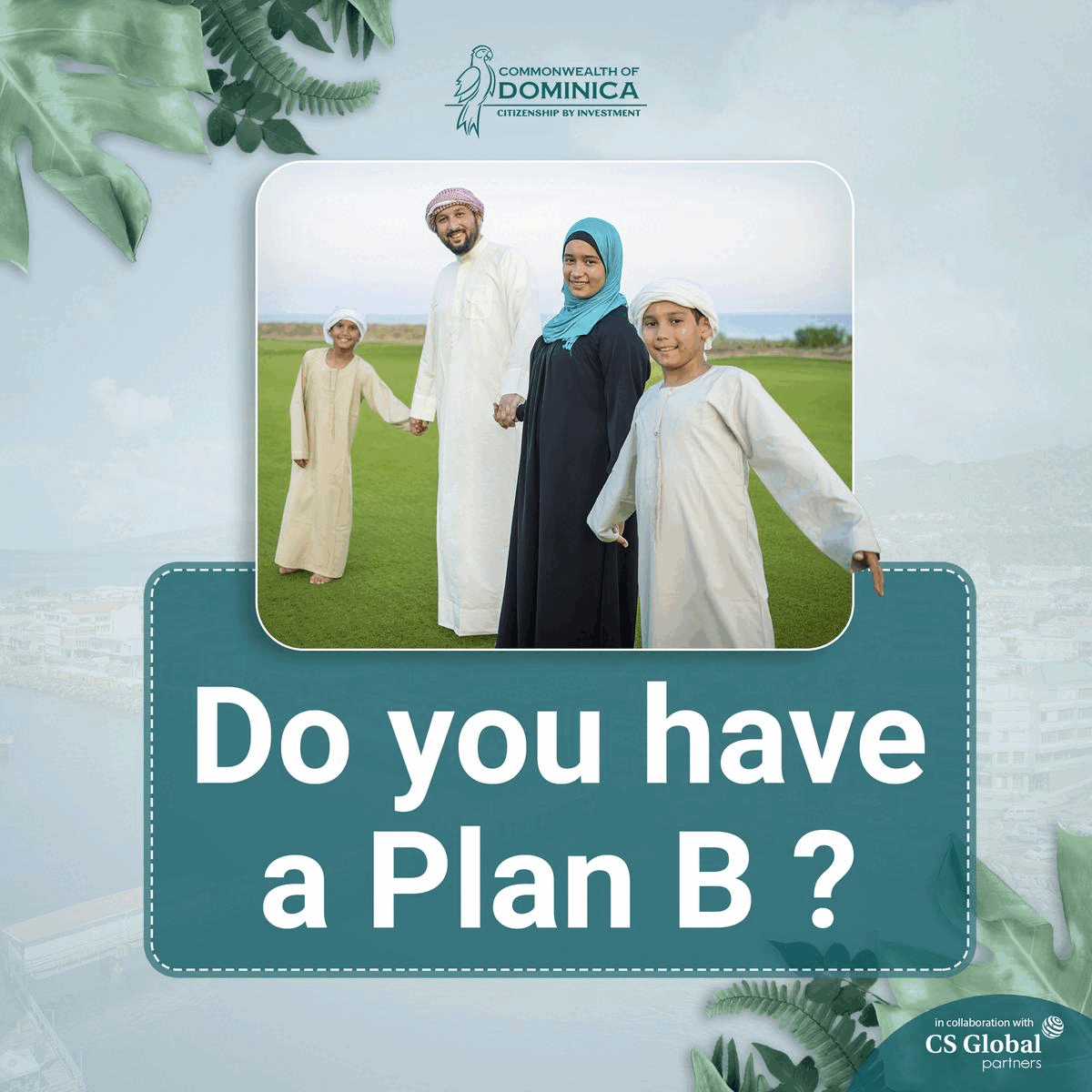 Minister of Labor, Health and Social Protection Zurab Azarashvili noted at the meeting, "Ikhilov Medical Center" experience sharing and cooperation with them in the future is really important for Georgian side.
In addition to the representatives of the agency, the Rector of Kutaisi International University was also attending the meeting, who introduced the delegation the strategic development plan of the educational institution. They also talked about Proton Therapy Clinic and Adron Therapy Center, where scientific research projects will be carried out.
In addition, during the visit, members of the delegation will be acquainted with the infrastructural, clinical and educational base in the country.
First Deputy Minister of Labor, Health and Social Protection Tamar Gabunia, Ambassador of Georgia to the Republic of Israel Lasha Zhvania, Head of the "Solidarity Fund", Eka Festvenidze, "Solidarity Foundation" Khatuna Chachava, head of the State Referral Service Program, Vakhtang Tsagareli, Ambassador of the Republic of Israel to Georgia, Esther Meitsadi and other members of the delegation attended the meeting.