Tbilisi: In order to achieve a high yield of wheat crop in 2016-2022, prospective liquid fertilizers (organic) were tested and studied on the bases of the Scientific-Research Center: Ecorost; GSN-2004; KAC-32. Results are as follows:
– Fertilizer Ecorost – of natural origin and contains microorganisms that cause complex biochemical reactions in the soil. Its use increases plant resistance, frost resistance, and immunity against diseases and pests.
➡️ The use of organic fertilizers ecorost allows the yield to increase from 16.2% to 22.6%.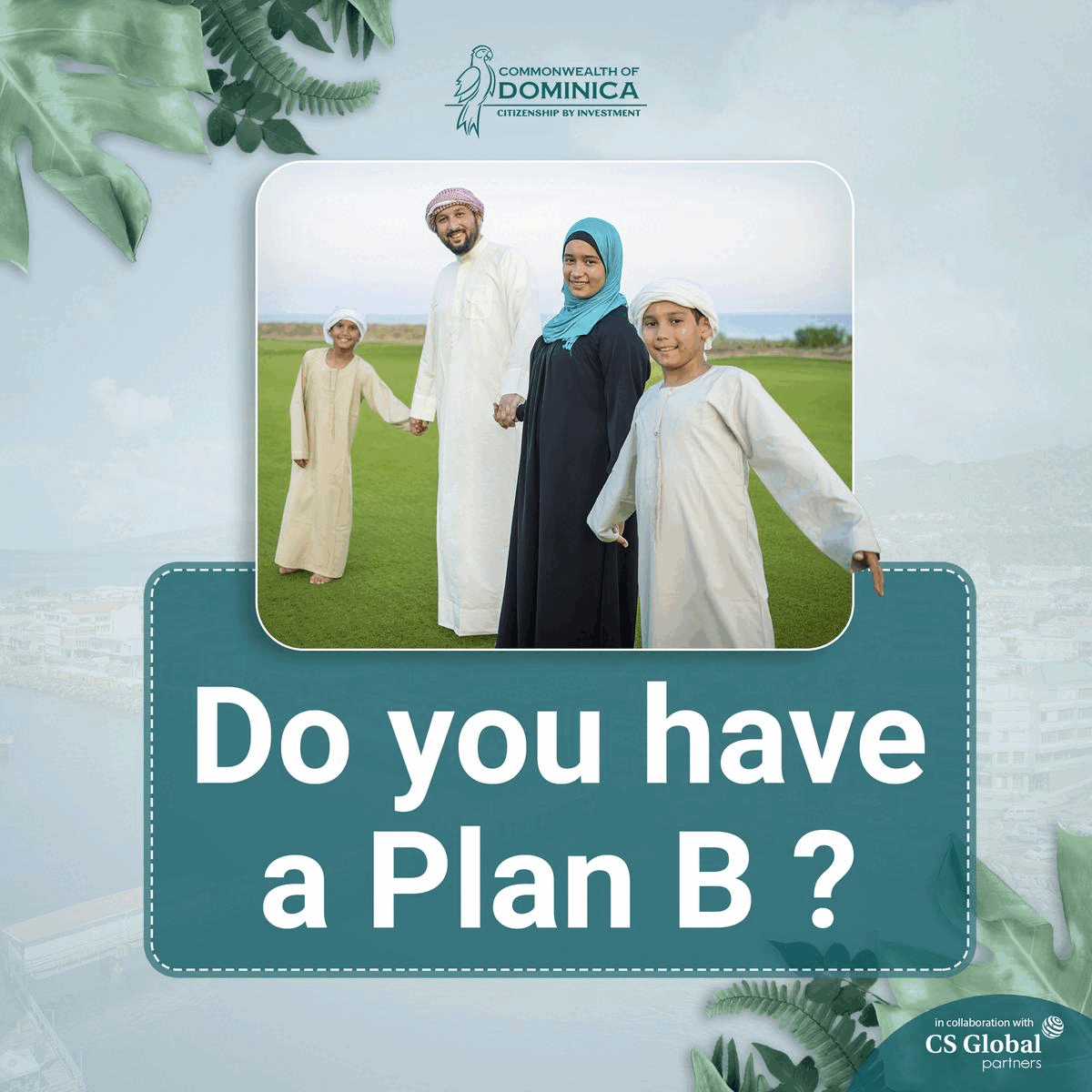 The first feeding of the plant should be done in early spring (at the beginning of greenery) at 250 ml/ha (220 litres opened in water). Next, feeding is done two weeks intervals to speed up the recognition process, the same norm.
✅ Fertilizer GSN-2004 – Natural, biologically active preparation. Acts as a plant growth activator, immunostimulator, anti-stress and antidote. Its actions increase adaptation to climatic conditions, crop quality; improving the agrophysical and agrochemical properties of the soil.
➡️ The effect of natural, biologically active fertilizer GSN-2004 on wheat plants increases the yield from 12.9% to 22.6%.
Natural growth stimulator and adaptogenic action fertilizer GSN 2004 wheat plant grows birding, photosynthesis process activated.
To strengthen the birding, the first feeding should be done in early spring (at the beginning of greening of the Nates) at 2.0 l/ha (220 litres opened in water). The next feeding is carried out in two weeks to speed up the harvesting process, normally at 2.5 GEL/ha.
The contribution of GSN 2004 in the drought period has a positive effect on the plant development. Protects the plant from spreading fungal diseases in humid conditions.
✅ Fertilizer KAS-32 – nitrogen is present in three forms: nitrate NO3; amionic NH4 and amethyst NH2. Good for leafy feeders. It is because of these properties that the use of fertilizers KAS-322 increases the plant's endurance and immunity against diseases and pests.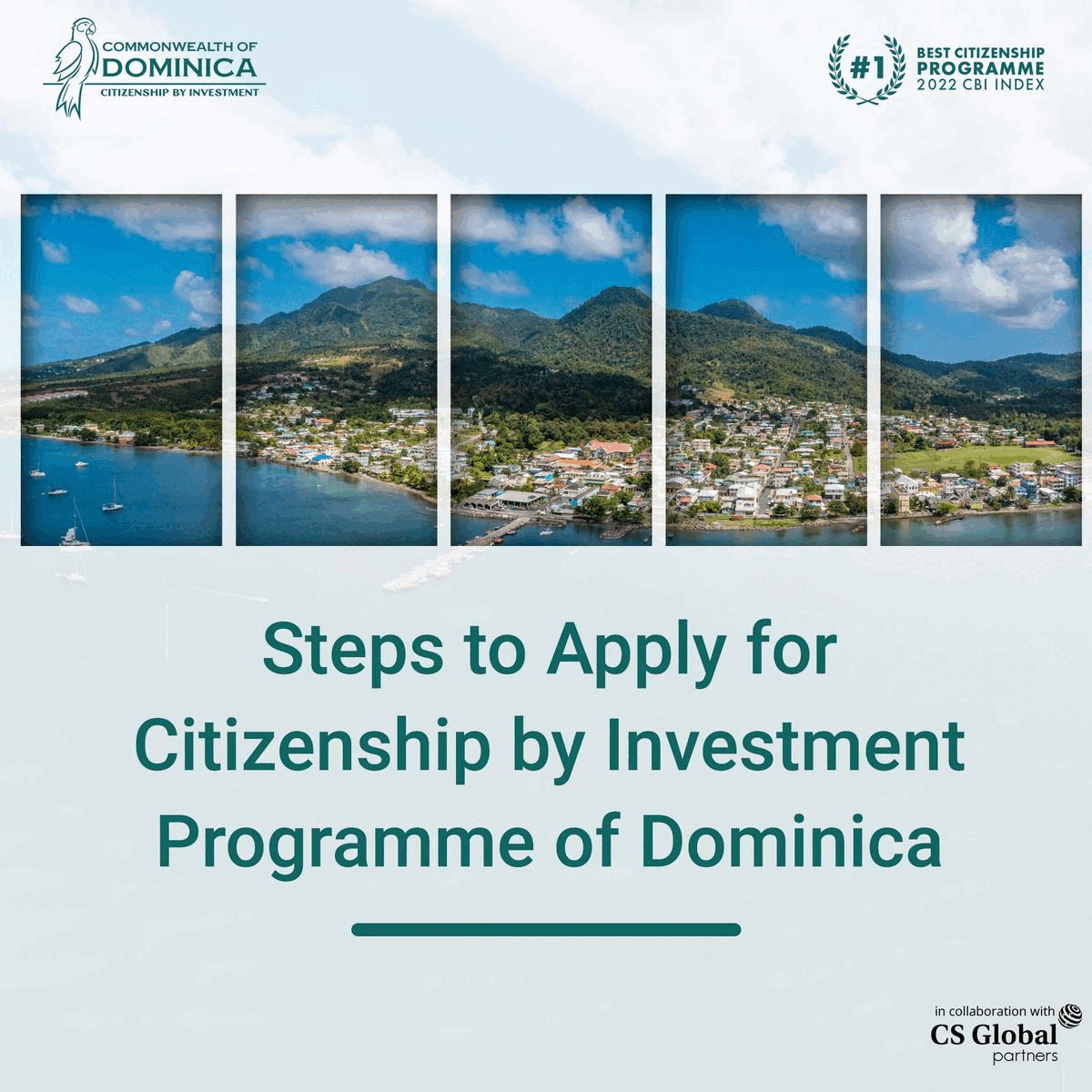 ➡️ Using mineral fertilizer KAC 32 to achieve a high yield of wheat crop allows us to increase yields from 50.0% to 54.0%.
Better results from the studied doses were obtained in the second option ( АС-32 – 100 kg/ha + 60 kg/ha) double input and in the third version ( АС – 32 – 100kg/ha+60 kg/ha + NPK 20-20-20+2 (Mg) – 2 kg/ha) triple injection.
Study results to strengthen the chicks should be done early in the spring (at the beginning of the Nativity's greening), followed by two weeks intervals to accelerate the hatching and hatching process.
✅ According to three years of data, it has been confirmed that the use of mineral fertilizer KAC 32 is promising for Kakheti's strong flood zone. It is characterized by its long lasting effect on the plant, effectively increases the resistance to diseases and pests, activates photosynthesis process and can be used in all phases of vegetation.