Tbilisi: The Minister of Economy and Sustainable Development of Georgia, Levan Davitashvili held a meeting with the Vice President of Amazon, Michael Funke. The meeting was conducted within the framework of a working visit to Davos.
Levan Daviatshvili has been a member of the Prime Minister, Irakli Gharibashvili led Georgian delegation, which is currently participating in the annual World Economic Forum.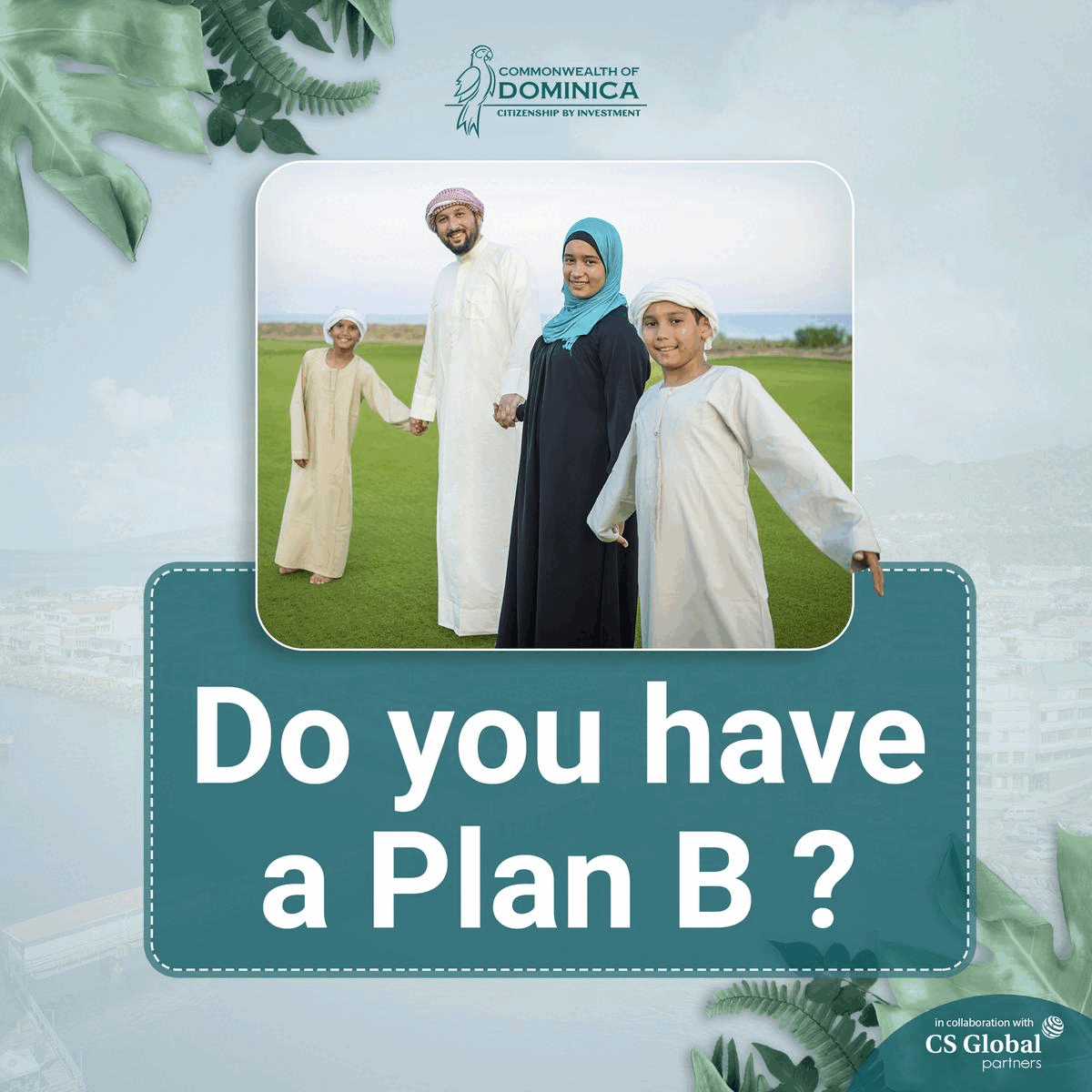 The parties, at the meeting discussed to strengthen the working relationship which could be mutually beneficial for both. At the end of the meeting, the Georgian Vice Prime Minister noted, "We offered the world's largest online shopping platform Amazon to discuss the possibility to set up a regional data centre for Amazon Web Services (AWS) in Georgia." 
Additionally, the parties looked upon the feasibility of setting up the project in Georgian territory. 
According to Levan Davitashvili, one of the most important issues, which he also discussed with the Amazon Vice President, are the reforms that have, so far, been implemented and are currently ongoing in the direction of digital economy development in Georgia on the market of electronic communications. 
The parties also discussed the Current situation in, digital transformation, digital economy and information society development.
"Our offer is that Amazon should consider Georgia as one of the hubs of data exchange and explore the possibility of creating a data centre in Georgia." We also talked about other areas of cooperation, including Amazon's assistance to the Georgian government in digital transformation, personnel training and other important issues," the Minister of Economy said.