Georgia: The Georgian Minister of IDPs, Labor, Health and Social Protection from the Occupied Territories, Zurab Azarashvili addressed the 76th session of the World Health Assembly in Geneva. He spoke about the reforms implemented and ongoing in Georgia for the purpose of maximum access to healthcare services and medicines.
In his speech, the minister put special emphasis on the success of the state program of universal health care. The program has covered more than 95% of the population over 10 years, and increased state funding for health care services has cut out-of-pocket payments, she says. Also, the rate of hepatitis C and tuberculosis prevalence has decreased.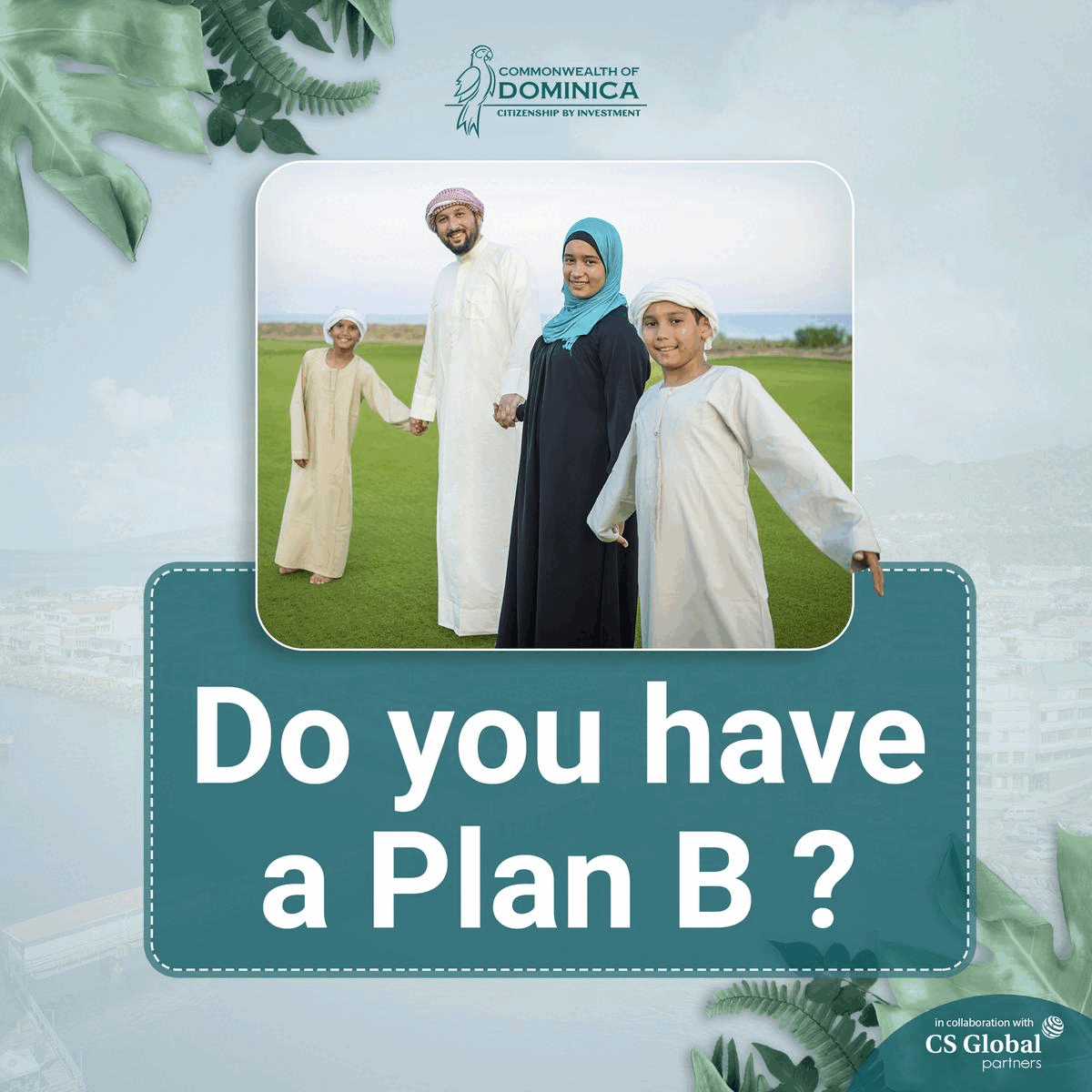 As Zurab Azarashvili noted, according to the current plan, by 2025, C hepatitis should be completely eliminated.
"It is a declared priority of the Georgian government to ensure universal access to health care services, for which the universal health care state program has been operating in the country since 2013. 
During the program's 10 years of existence, we've been able to expand services and meet various healthcare needs, covering over 95% of the population.
Since 2013, as a result of a steady increase in state spending, payments from the population have decreased significantly from 73% to 41%," Zurab Azarashvili said at the 76th session of the World Health Assembly.
The Minister of Health, while speaking, also talked about the regulation of drug prices and the creation of quality control systems.
"The Georgian government is implementing drastic reforms aimed at access to pharmaceutical products, drug price regulation and quality control systems."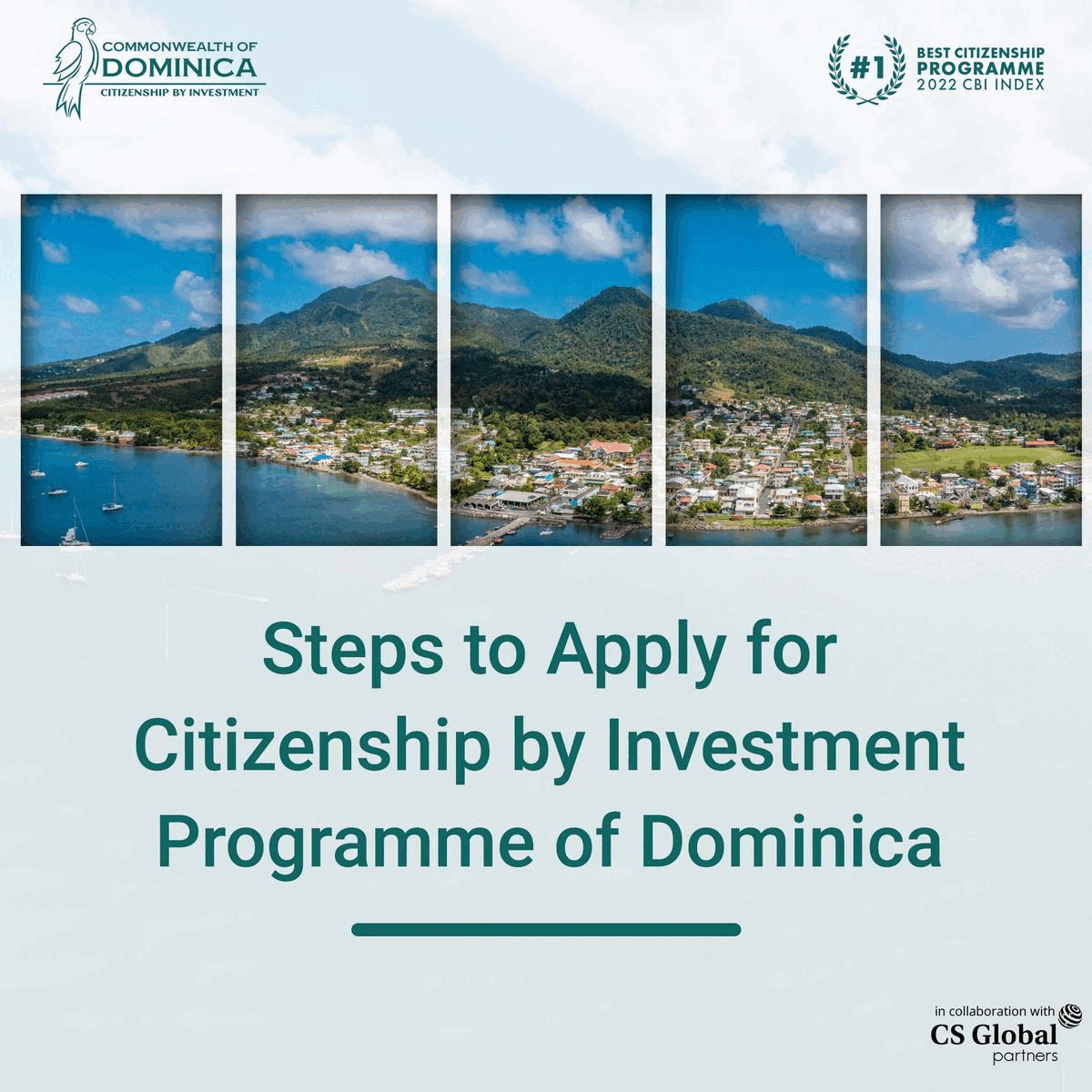 Mechanisms have been established to improve access to medicines for rare diseases and to fully address the health or social needs of children with rare diseases," the Health Minister said.
Zurab Azarashvili emphasized on the necessity of implementing international standards in the hospital sector.
According to the health minister, clinics have already begun work to gain international accreditation, which will be a necessary prerequisite for enrollment in the state program by 2025. Zurab Azarashvili spoke about the new multi-sectoral platform, the National Council for Patient Safety.
Minister of Health Zurab Azarashvili with Deputy Minister Tamar Gabunia attended the World Health Assembly in Geneva. Georgian delegation participates in discussions and high-ranking meetings during the event. The 76th World Health Assembly ended on May 24.