Tbilisi: The food control system of Georgia will be evaluated under the European Neighborhood Program for Agriculture and Rural Development (ENPARD-IV). The details of the project were discussed at a meeting held at the Ministry of Environment and Agriculture.
The working format featured assessment tools for food control developed by the Food and Agriculture Organization (FAO) and the World Health Organization (WHO). The meeting was opened by the Deputy Minister of Environment and Agriculture, Kakha Kakabadze.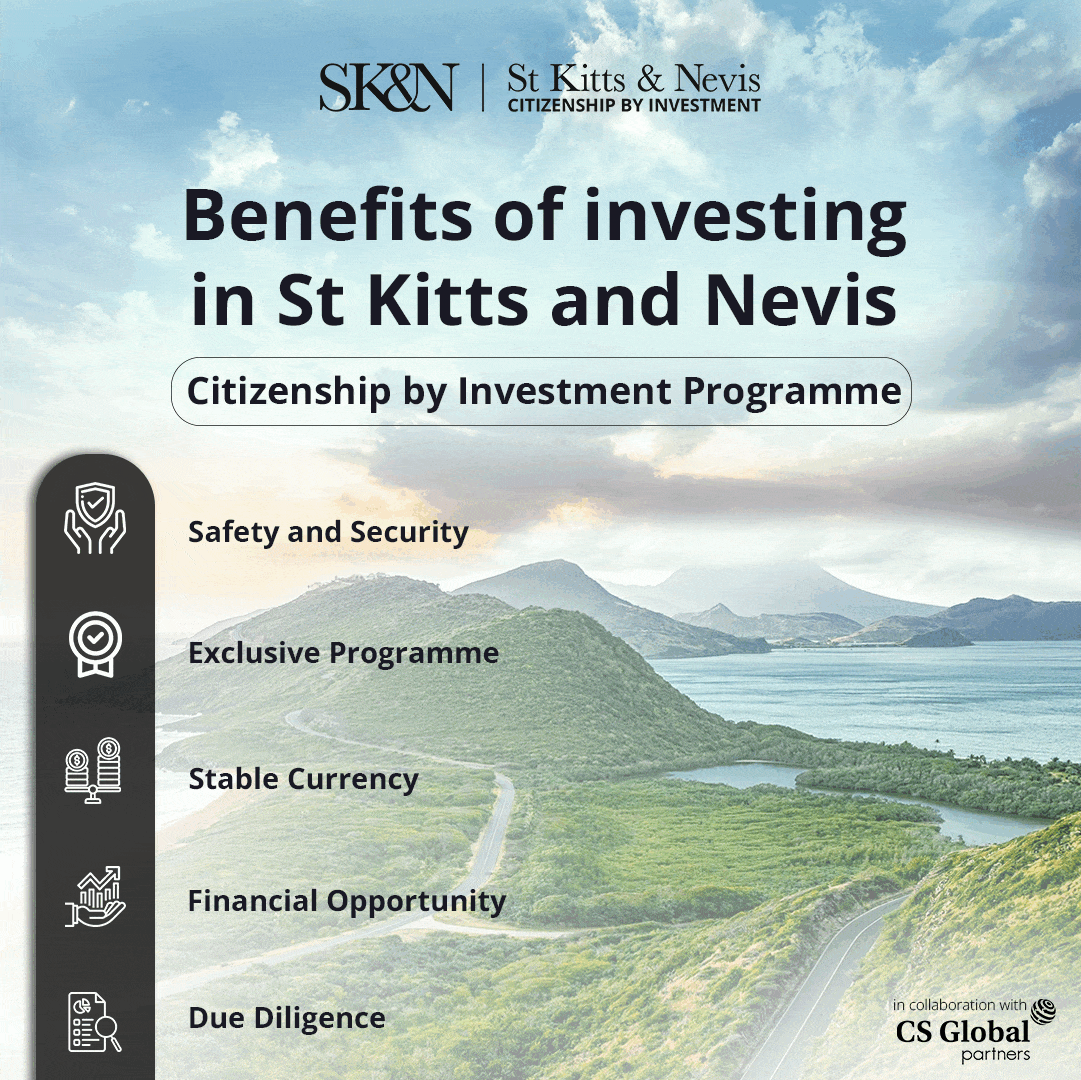 "It's important that, with FAO support, we have this unique opportunity to begin an in-depth assessment of the food control system." It means analyzing the presence in this direction, the legislative space, human resources, infrastructure and accurately defining the needs that will further improve our business," stated Kakha Kakabadze.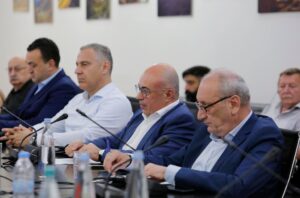 "Under EU ENPARD IV Program, FAO focuses on food safety and promoting the development of sanitary and phytosanitary systems in Georgia." This gives us the opportunity to work closely with relevant Georgian government agencies to study the current food control system and determine where it needs improvement. 
On behalf of FAO, I would like to thank the government of Georgia and all the agencies that have expressed their willingness to participate in the process and cooperate closely with the FAO assessment group – said FAO representative in Georgia, Raimund Jehle.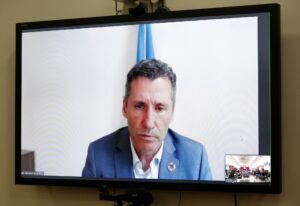 At the meeting, the head of the National Food Agency, Zurab Chekurashvili, provided information about the main directions of the agency. FAO spokesman in Georgia, Raimund Jehle stressed the importance of the national food control system and its role in protecting consumer health and ensuring competitive food production.
 It is noteworthy that the ongoing project under ENPARD-IV on the issues of evaluation of the food control system in Georgia, with the participation of representatives of various agencies, intends to conduct trainings at the National Food Agency and assessments that will be made that will affect the food safety strategy and action plan.
 The meeting was attended by the Ministry of Environment and Agriculture, the heads of its revenue service, the Ministry of Finance and representatives of international organizations.