Batumi: The FIABCI Real Estate and Tourism Forum "Batumi Real Estate 2023" was opened in Batumi. The Forum is a sequel to the FIABCI World Real Estate Congress and the World Oscar Real Estate Awards in Miami, with the participation of leading FIABCI World Award-winning construction and development companies, as well as architects, urban planners, and investors.
The Chairman of the Adjarian Government, Tornike Rijvadze, addressed the members of the Forum with a speech in which he focused on the achievements of tourism and development in the region, international recognitions and future plans.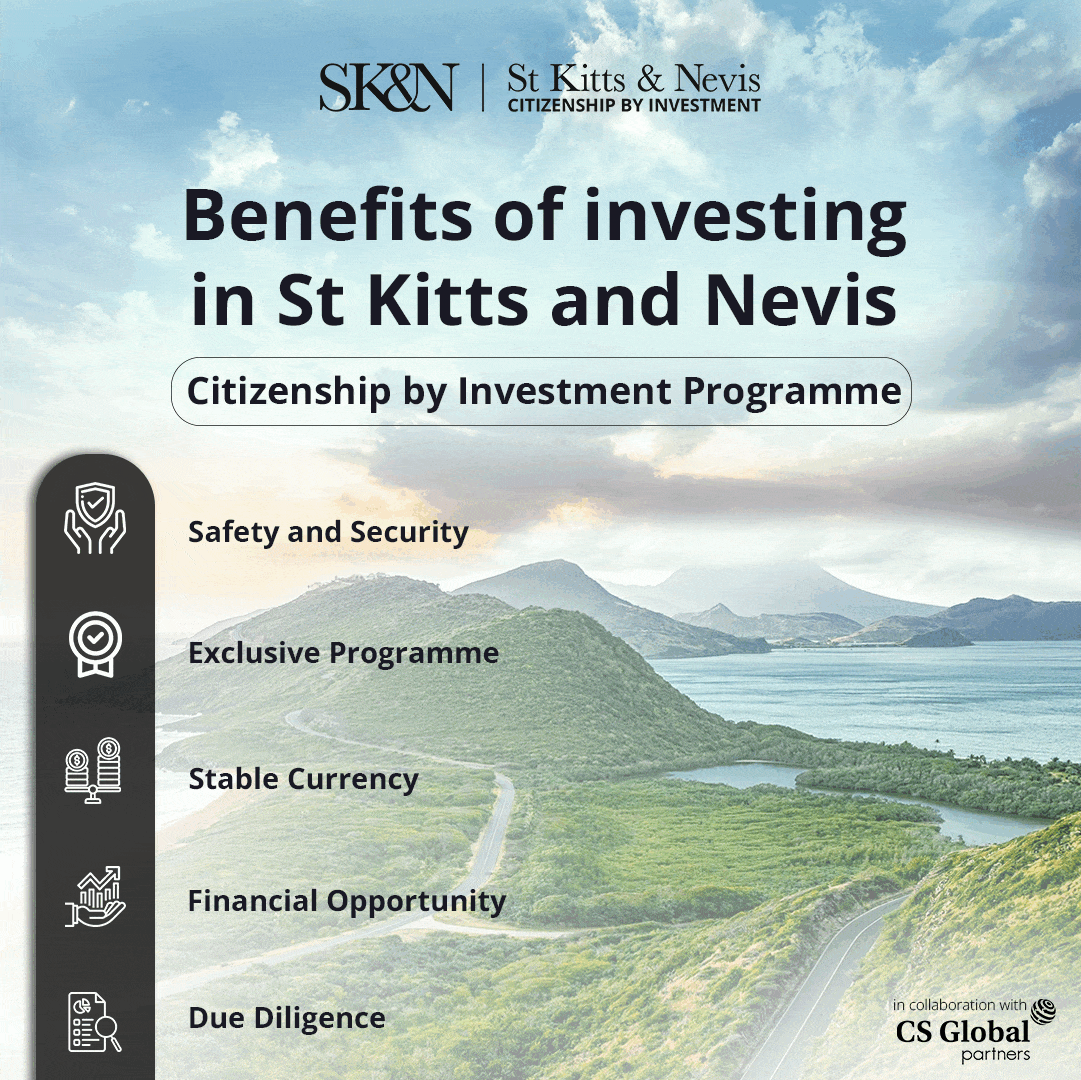 Tornike Rijvadze was awarded Honorary Member of FIABC Georgia for his contribution to tourism and real estate development. It is noteworthy that Forum, organized by FIABCI-Georgia and Property Georgia, was held under the patronage of the Government of the Autonomous Republic of Adjara.
The investment and tourism potential of Adjara was discussed at the Forum in the format of a panel discussion. In addition to this, B2B meetings were held within the framework of this event.
The 73rd FIABCI Real Estate Congress and World Oscars Real Estate Awards were held in Miami, Florida, on June 5-9. The Georgian projects were presented for the first time this year at the FIABCI World Prix d'Excellence Awards.
Notably, the FIABCI is the largest network of the real-estate professionals, which provides access and opportunities for real-estate professionals, who are interested in gaining knowledge, sharing information and conducting international business with each other.