According to a report, WhatsApp will make its multi-device support available with end-to-end encryption. The app, which Facebook owns, has marketed its privacy-focused encryption for some time. It claims to protect voice messages, texts, calls, documents, and videos in a way that cannot be assessed by anyone except the receiver and the sender. However, on multiple devices enabling the same level of protection alongside syncing communication between them is not that easy, and its implementation involves technical challenges.
Official details are yet to be provided by Whatsapp. WhatsApp beta tracker WABetaInfo reports that the end-to-end encryption available on WhatsApp will be compatible with its upcoming multi-device support. Mark Zuckerberg earlier this month said in an alleged conversation with WABetaInfo that when using multi-device support chats on WhatsApp will still be end-to-end encrypted. Screenshots shared by WABetaInfo showed that Mark stated that the company solved the challenges in implementing end-to-end encryption in an elegant way to make sure that the chats are protected while using multiple devices.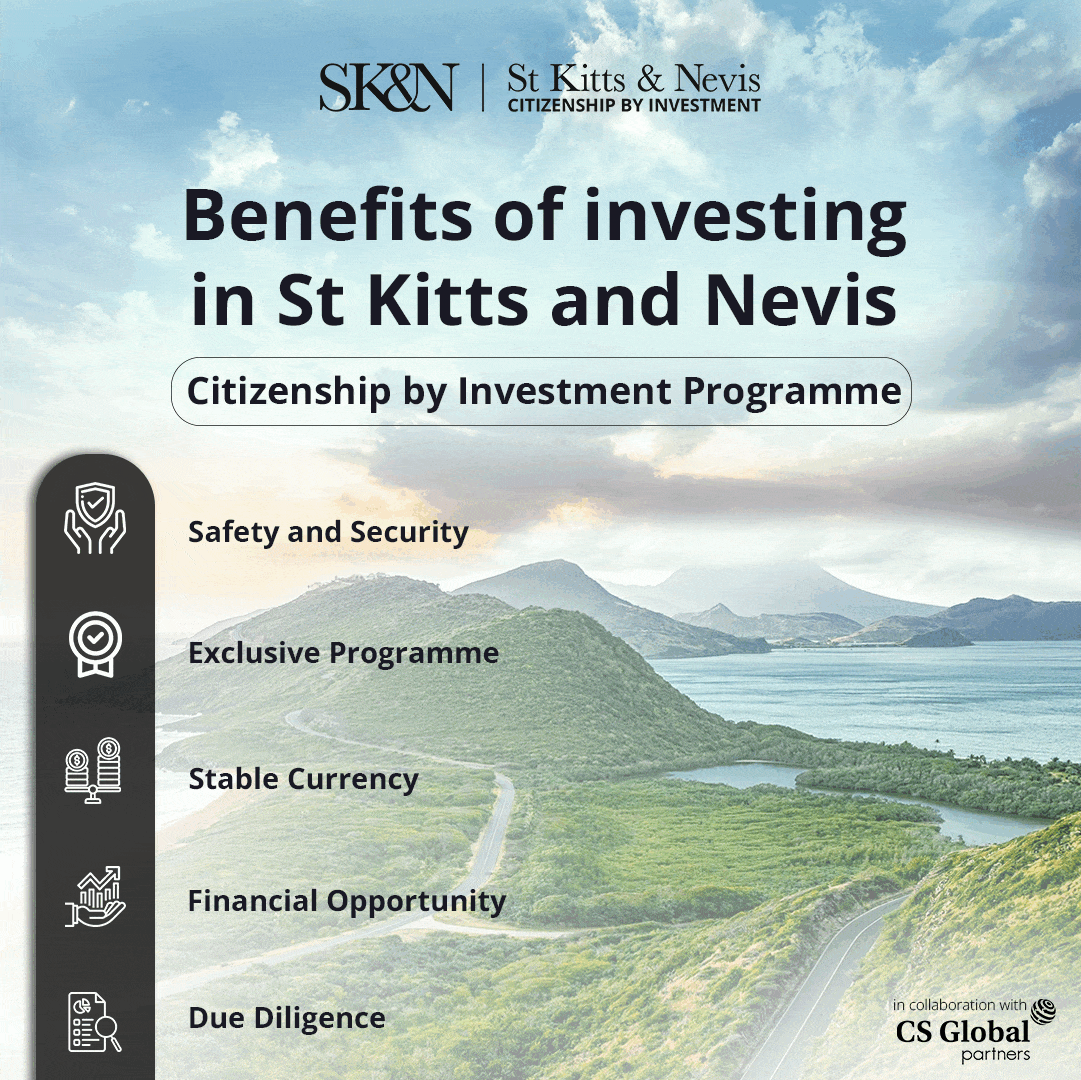 WhatsApp's official Twitter account, also recently posted regarding end-to-end encryption, says that not even the company has access to the user's conversation as messages are locked.
Since at least July 2019, WhatsApp was thought to be working on enabling multi-device support. The feature allows the users to use the app on up to 4 devices. Two different kinds of multi-device Whatsapp is working on as per reports. Multi-device with WhatsApp Web will allow using Whatsapp Web without the main phone being connected to the internet. At the internal testing, it seems to be at the financial testing as screenshots detailing the new addition appeared online in the recent past.
To streamline the user app, WhatsApp is constantly working on new features, apart from multi-device. The company is reportedly restoring the green color notifications for its Android beta app. A few days back, the 2.21.12.12 beta update new dark blue color in notifications was announced. However, users weren't happy with the update, so WhatsApp decided to restore the old color.