A team of scientists, which researchers at the University of Adelaide in South Australia and the University of Arizona in Tucson, reach inside into human genomes to find a correlation between past adaptation in modern humans and ancient covid epidemics. They hope that understanding the past pandemics on genetic mutations will consider the scientists in the arms race against SARS-CoV-2 variants.
The lead author of the paper is Yassine Souilmi, PhD. (postdoctoral research associate at the Australian Centre for Ancient DNA. He and his fellow researchers published their findings in Current Biology in the June 2021 edition. According to the authors, "Here, we apply evolutionary analyses to human genomic datasets to recover selection events involving tens of human genes that interact with coronaviruses, including SARS-CoV-2, that likely started more than 20,000 years ago."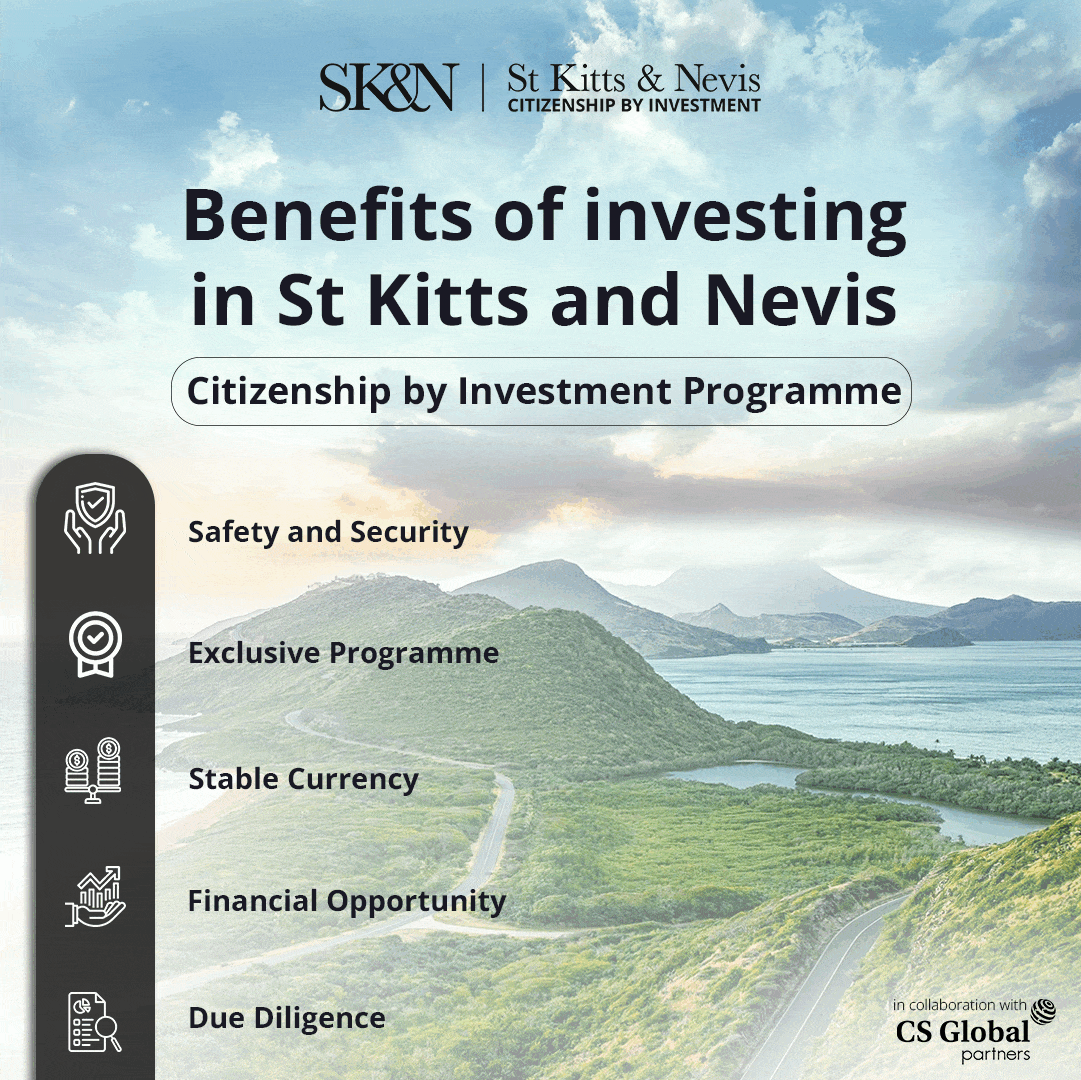 Throughout human history, positive natural selection has often targeted virus-interacting proteins (VIPs). VIPs either get hijacked by viruses or work in building immunity. Over the past 50,000 years, this natural selection has persisted, especially around VIPs that react to RNA viruses such as Covid.
Souilmi's team picked genetic data from the 1000 Genomes Project, a vast catalogue of human genetic variations. Genetic signals known as selective sweeps are detected by two statistical. Selective modifications the researchers looked for among more than 400 VIPs that interact with Covid. Data from across 26 populations were investigated by them.
Relying on proof that VIPs are to take over host cells that viruses harness, they focused on these genes. This approach was taken because a greater functional influence on viruses VIPs tend to exert than other proteins. In five East Asian populations, a pattern of antiviral modifications the scientists discovered in sweep signals at 42 CoV-VIPs. In other populations, this enrichment did not appear.
 The CoV-VIP proteins demonstrate variations that affect SARS-CoV-2 susceptibility and Covid severity and antiviral and proviral effects in the current British Population. The researchers suggest that such adaptations do not mean that those populations are more effective to viral epidemics in certain human populations. Souilmi and his fellow researchers said their findings would help in developing therapies and drugs.
Limitations of the study –
The progression of CoV-VIP mutations in ancient DNA samples might validate, but they are yet to be discovered.

The population genomics approach by the researchers could not precisely find out the causal variants for the CoV-VIP proteins that they found in the East Asian ancestors.