Georgia: Georgian Premier Irakli Garibashvili on Monday congratulated the "heroic veterans" of World War II on the annual Day of Victory over nazism, with Government members honouring the servicemembers who lost their lives in the conflict.
The Georgian PM was in the Park for Cultural Pastime and Recreation of Veterans in Tbilisi for the occasion along with his fellow servicemembers Mikhail Yegorov and Aleksey Berest and laid a wreath at the bust statue of Meliton Kantaria, a Soviet Georgian soldier who hoisted the Soviet flag over the Reichstag on April 30, 1945.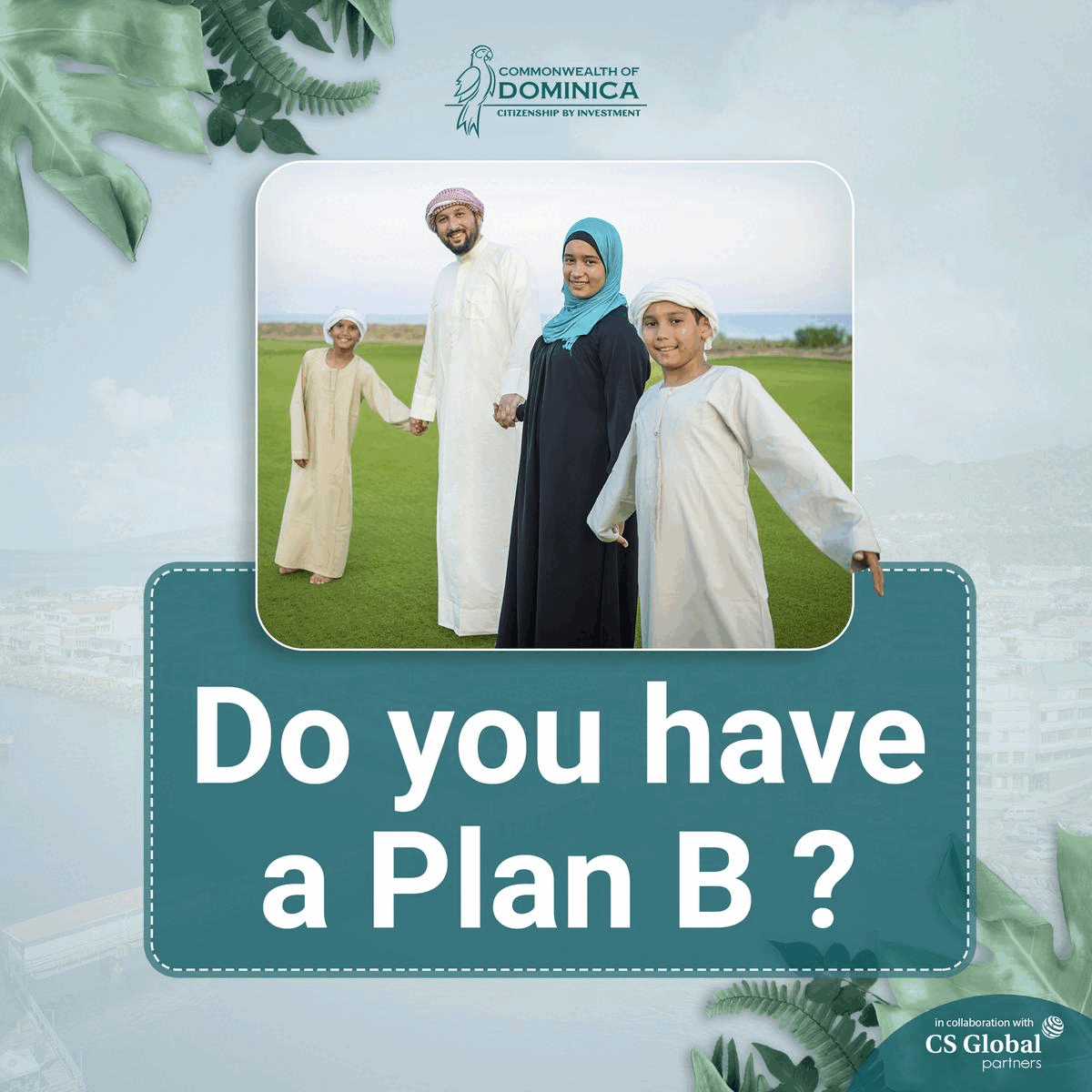 ---
"Georgians have a huge contribution and great merit in the conquest of the war. Of course, I wish to once again offer my tribute to our heroes who sacrificed their lives for a better future for the world. Victory in the war was greatly preconditioned by the participation of Georgians", Garibashvili said.
---
Moreover, the Ministry of Health and Tbilisi City Hall will grant one-time financial aid to World War II veterans and family members of deceased military personnel on the occasion of the annual May 9 celebrations.
The former will receive GEL 1,000 ($328/€310), and the latter will be presented with GEL 500 ($164/€155), the Government Administration said.
On the 77th anniversary of the end of World War II, the government decreed that participants in the war would receive a one-time payment of GEL 1,000, while family members of those slain in the war would get GEL 500.
Today, Georgia has 172 WWII veterans, with 77 of them residing in Tbilisi.
The veterans of WWII gathered at Tbilisi's Kikvidze park, where Georgian leaders, MPs, and ordinary residents greeted them.
On May 9, Russia and several post-Soviet nations commemorate the end of World War II.