The iPhone maker's smartphone software received an update Monday. Now users are being asked if they want to allow apps to track their digital activities. While it might look like a simple pop-up version, it's a change that has already made headlines in the app economy, including Google and Facebook.
According to Gennie Gebhart, a privacy researcher at the Electronic Frontier Foundation San Francisco, "What Apple's doing is both revolutionary in shaking up the mobile app ecosystem, and it's also really normal." The involution of the internet gave rise to a tracking system that started with what website users visited and evolved into a vast surveillance system in any web activity often logged, shared, and sold. This includes activities on smartphone apps; many times tracking system didn't ask for permission.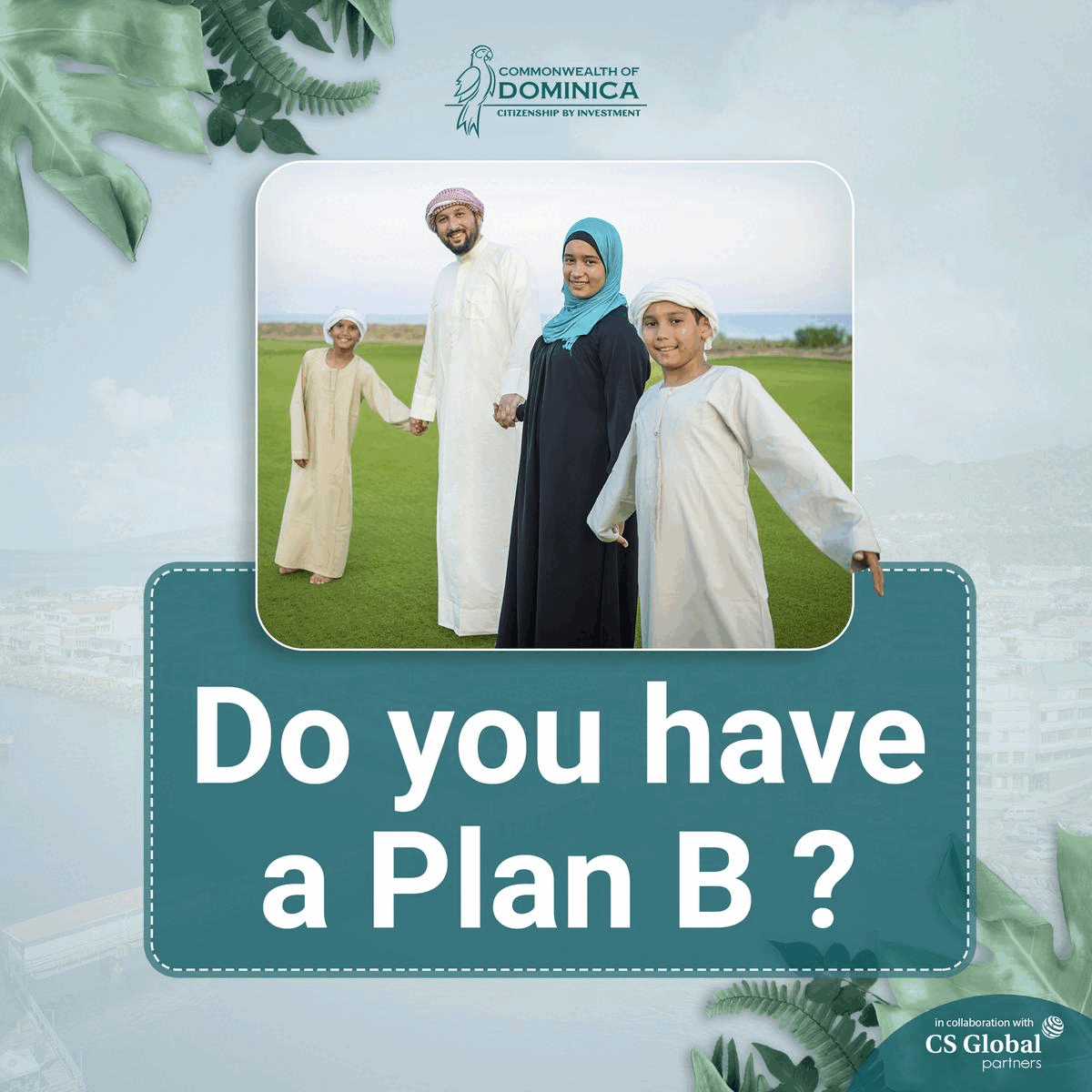 It's centered around IDFA, the Identifier for Advertisers. Gennie said to consider it as a license plate for the user's phone. Apps on iPhone can use a string of characters called IDFA, which can watch a particular activity without knowing the user's name. Now for any App on iPad Or iPhone, Apple requires the app developer to ask users permission before using users IDFA. The question pops up for each app, similar to other privacy prompts. As per Apple, the change is about transparency, and it has its acronym for it: App Tracking Transparency (ATT). 
User's Guide –
The phone software should be updated to iOS 14.5. That can be checked by going to Setting App and tapping General and then Software Update.

When the user uses some app, then iPhone will ask permission from the user to allow the app to track . If the user says no, then the iPhone will ensure that the app doesn't get data based on user IDFA. If the users agree, it will allow the app to collect information about their online habits. 

Users can turn it off once for all the apps. Go to the Settings app again but this time tap Privacy followed by Tracking and then toggling Allow Apps to Request to Track to off. This means that the app will not ask to track user's online activity.