Georgia: Health Minister Zurab Azarashvili says Liberty Bank has won the tender and will issue pensions again.
He said a tender had been announced for "significantly improved terms for retirees", and under the terms, retirees' loan and service terms would be reduced.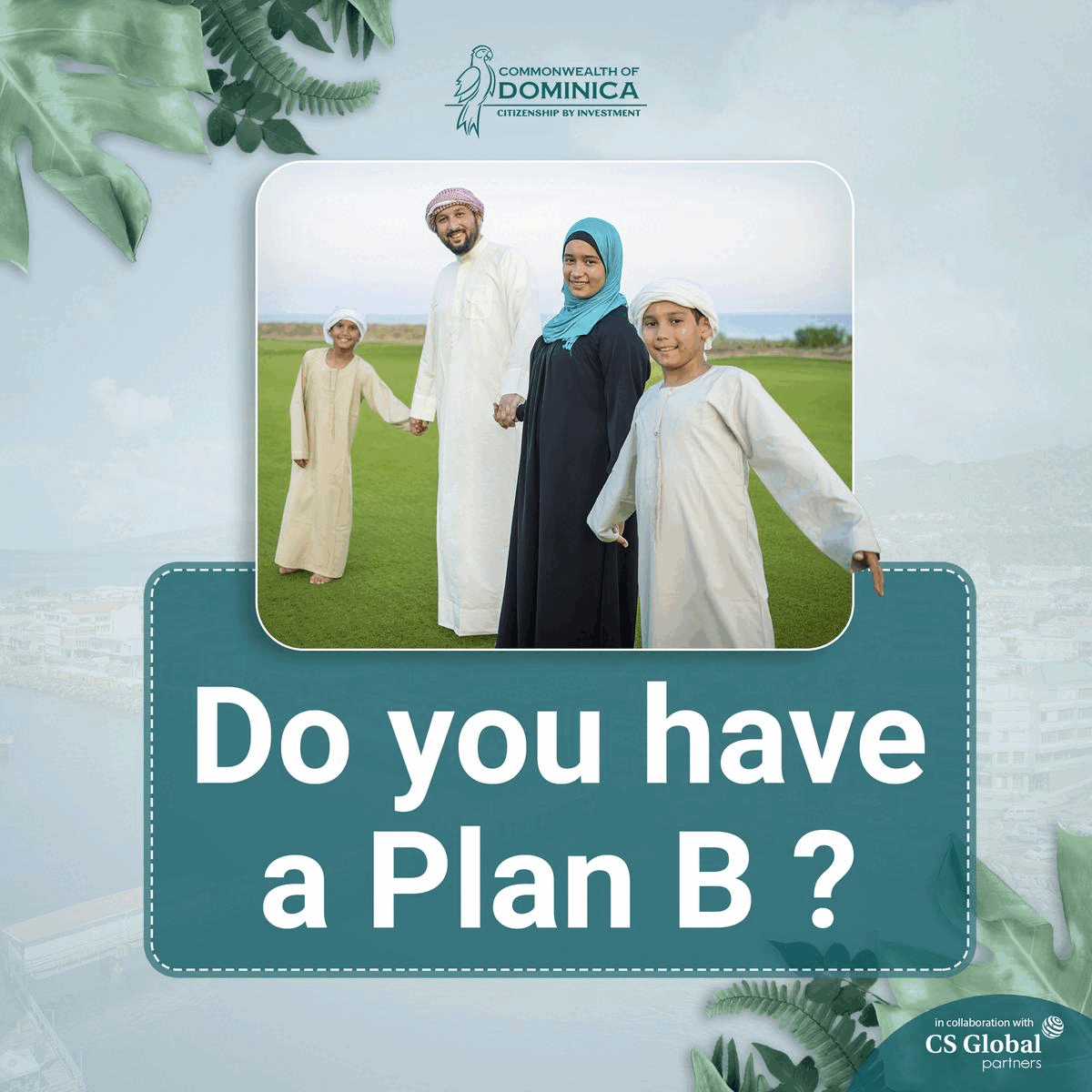 "Today concluded the tender we announced with significantly improved terms for our retirees. The same bank, Liberty Bank, which has been serving retirees for years, won the tender. This is important because they have the relevant experience and infrastructure.
The ones were about 7 years of service. The most important thing here is that the loans that are issued to retirees will be tied to the refinancing rate and will be a maximum of + 15%, which as of today, is already 25.8%, instead of the 30.6% they had.
"Given that we have expectations of a reduction in the refinancing rate, this rate will also be significantly reduced, and the loan and service conditions for retirees will become even cheaper during these years," the minister said.
The interest rate was very high for pensioners, and we already have a very good result in this regard, – said the Prime Minister of Georgia, Irakli Gharibashvili, at a government meeting.
As the Prime Minister noted, in some cases, the interest rate was even 100%.
"For years, the problem was the bank rate of pensioners. There was a very high-interest rate for retirees. Even before coming into power, in some cases even 100% was the interest rate. Our government has declined repeatedly by our immediate efforts, but the rate of debt is still high.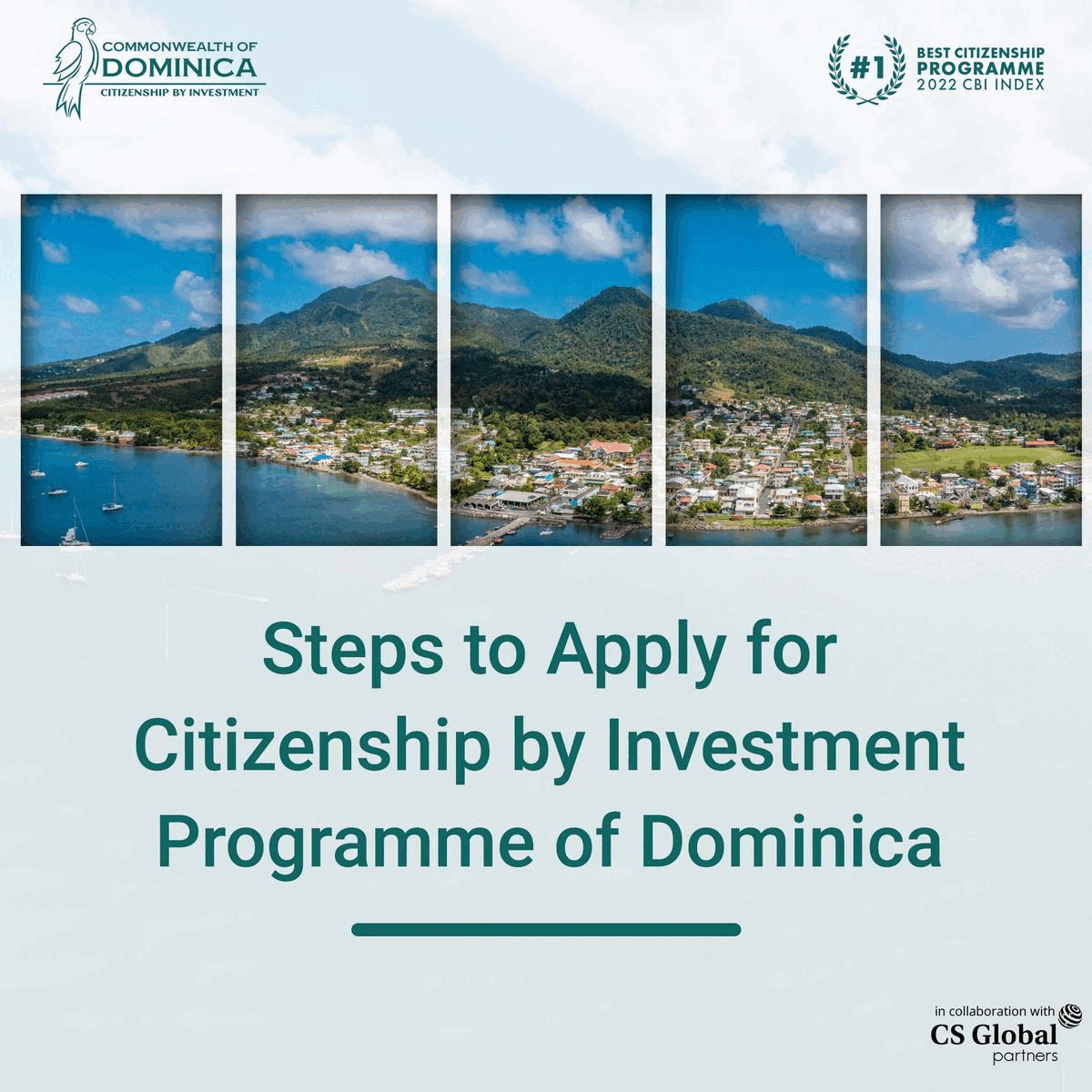 A few months ago, I instructed Mr Levan Davitashvili on this issue; a working group was set up. Mr Zurab Azarashvili and Lasha Khutsishvili were also involved, as well as representatives of the relevant parliamentary committee. We already have a very good result, "the Prime Minister said.