Tbilisi: Within the framework of the bilateral military cooperation between the ministries of Defense of Georgia and Poland,twenty military police departments of the Defense Forces conducted demonstration field-situation training. The training between Georgian and Polish Defense Ministries was conducted in order to support the NATO-Georgian Essential Package (SNGP) and acquire NATO MNMPBAT member status for Georgia.
During the training , the Subdivisions of Georgian and Polish military police undertook various activities, which included training on personal protection, protection of military convoys, ways to respond to enemy fire, cordon, wheelbarrow, patrolling and conducting other military police exercises.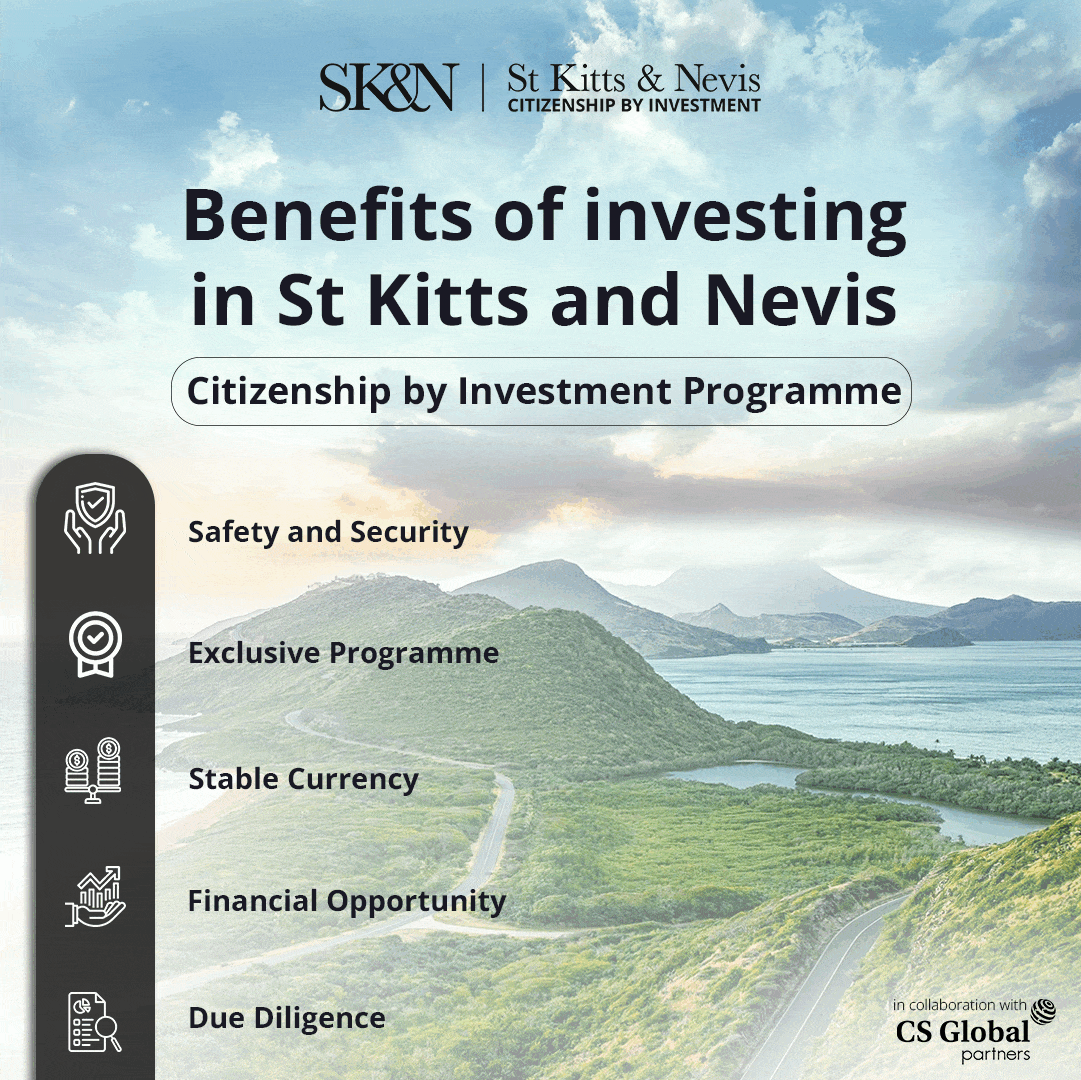 The two-week training was aimed at increasing the compatibility of the Georgian Military Police Department and obtaining the status of a full-fledged member with the NATO Multinational Military Police Battalion (NATO MNMPBAT).  The Georgian Military police was also benefitted with enhanced combat readiness and tackling any threats that arise against the national security.
 It is noteworthy that in July 2023, the Military Police will undergo a special certification process of the NATO Multinational Military Police Battalion Assessor Group. After the successful completion of which this process, the Georgian Military Police Department will have a total of three Twenty trained by NATO standards. 
The Certified subdivisions will have the opportunity to participate in various international peacekeeping missions, that are organized by NATO.
On behalf of the Head of the Military Police Department of Georgia, Defense Colonel Kakha Petriashvili, Deputy Head of the Department, Defense Colonel Koba Lachkepiani gave certificates of thanks to the Polish instructors for conducting successful training sessions and wished them good luck.
Notably, the NATO Multinational Military Police Battalion (NATO MNMPBAT) has recognized the Republic of Poland as the Lead Nation (LN) of the NATO.