According to new research, following children from 3 decades reveals that Poor Cognitive performance in 30s, 40s and 50s maybe linked to cardiovascular risk from childhood to adulthood. The experiment is the first one to show how lifelong cardiovascular stressors damage the brain in middle age, according to the scientists.
As per the paper published on Monday in journal of American Heart Association journal Circulation, the performance of  person were lower in thinking and memory tests of those who have cardiovascular risk factors like High Blood Pressure, high cholesterol levels and were obese.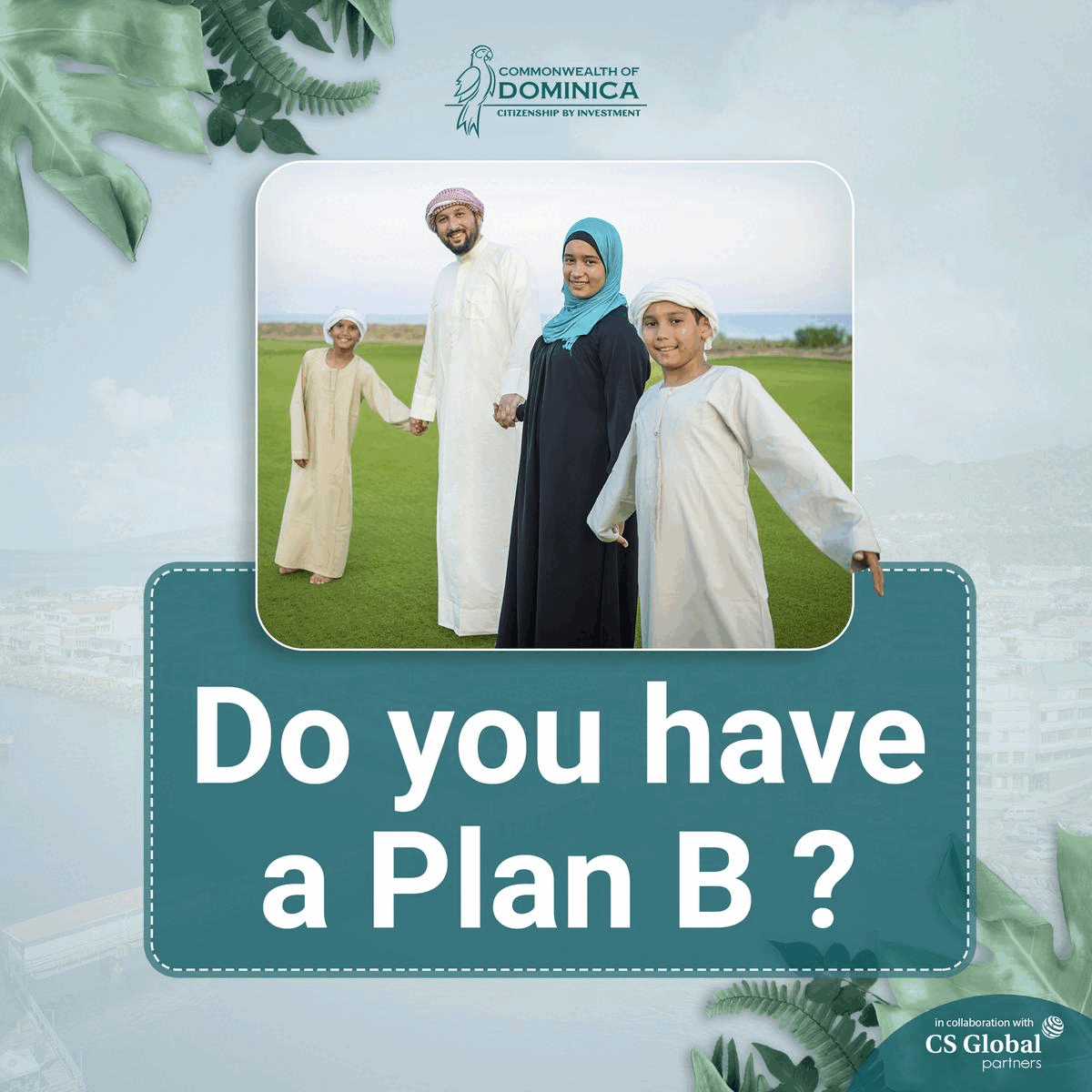 The Chief Medical Officer for prevention at the American Heart Association said that one third of the American children were obese, which eventually led them to Type 2 Diabetes Mellitus and High blood pressure in childhood itself. Not only this, they are also pushed into the risk of getting Cardiovascular diseases in their adulthood.
The associate medical director of the emergency department at Children's Healthcare of Atlanta also stated that if these issues are resolved at younger age then one might not have to suffer in their adulthood.
They early diagnosed and treated person might have a better cognitive as well as a better cardiovascular life in their adulthood period.
The Three Years research:
The three decade study began in the 1980s, where 3600 children were selected to study the cardiovascular risk from childhood to adulthood. The children were followed up till the age of 12 and up to 31 years. They were periodically monitored for their weight, cholesterol level, blood pressure as well as their lifestyles.
In the year 2011, almost 2000 of these study participants with age ranging from 31 to 49 underwent computerized cognitive tests. It was seen that those who were obese from their childhood to adulthood had effects like low visual speed, lower understanding and concentration while it was vice versa those who had healthy life style.
So, according to the researchers the analysis was observational, it cannot prove cause and effect without further testing. Also, it was confined to the white children who were selected for the studies and can not be generalized for the population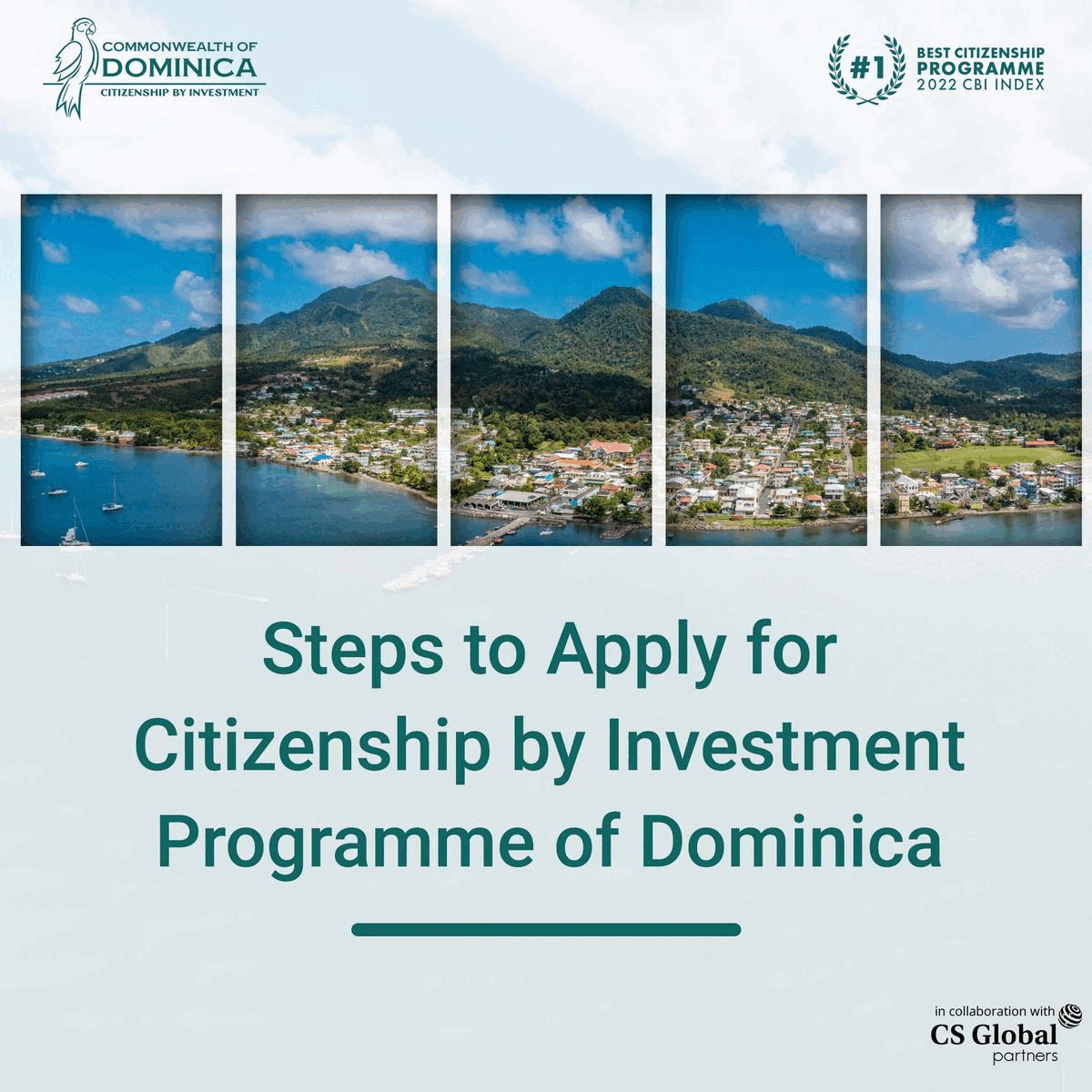 But, maintaining health is an important aspect right from the childhood to have a peaceful and healthy adulthood.