New Delhi, India: The Ministry of External Affairs of India summoned the Canada High Commissioner following the breach of security at the Indian Embassy in Ottawa. In the latest statements released by the Indian Ministry of External Affairs, The Canada High Commissioner  was conveyed the displeasure of the Indian community and the strong concerns over the actions of radical separatist elements against the Indian Diplomatic Mission in Canada.
The statement further added that the Indian Government demanded an explanation from the Canadian High Commissioner about the radical activities of the separatist elements, despite the presence of police, breaching the security of the India's diplomatic missions and Consulates.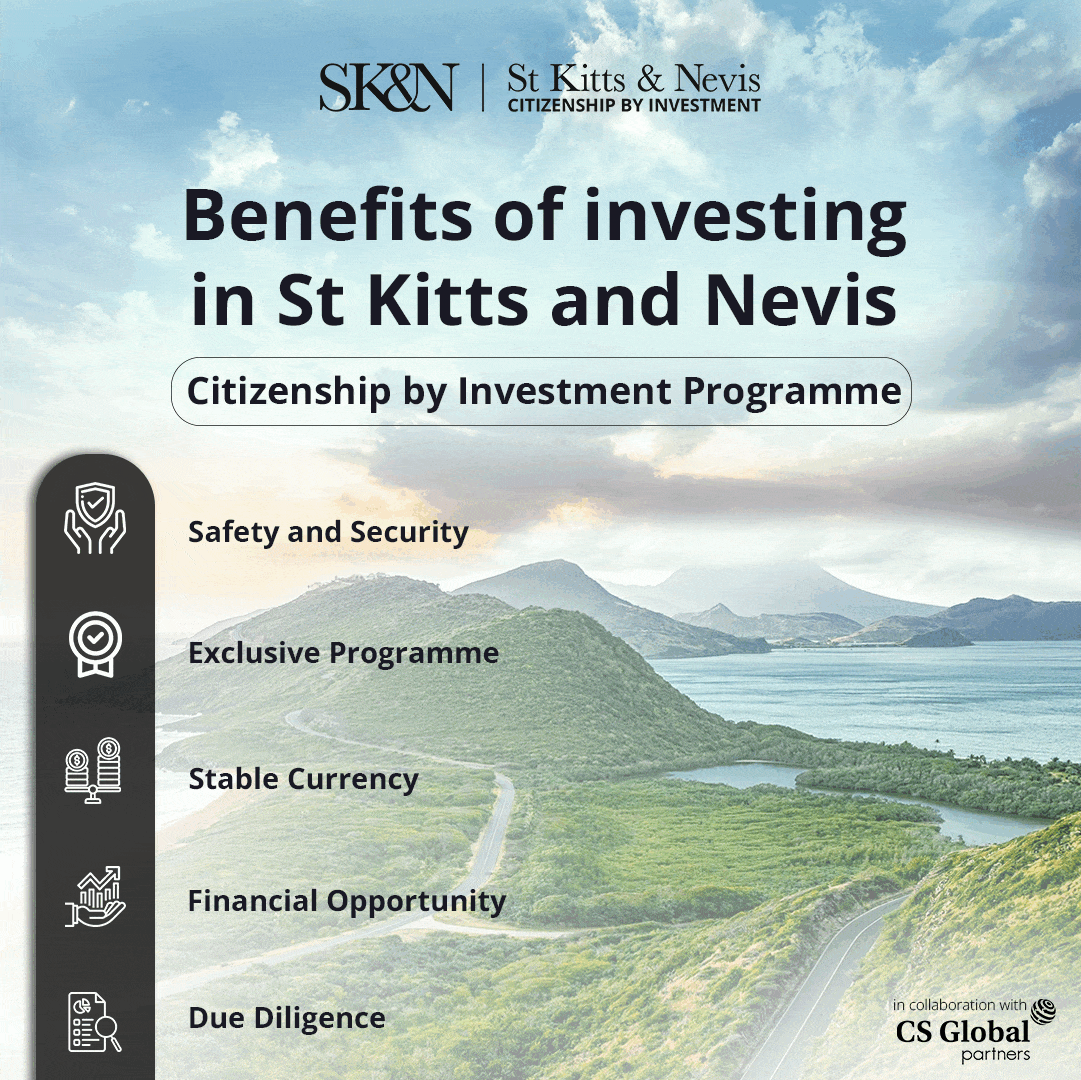 Further, the Ministry of External Affairs urged the Government of Canada to take adequate action against the responsible individuals and arrest those who have primarily been identified of being involved in such activities while being reminded of its obligations under the Vienna Convention.
India expects a strong action from the Canadian Government against such anti-India separatist elements and an assurance that the Indian diplomats and the diplomatic premises are secured against such acts and continue their normal functioning.
Notably, the supporters of Khalistan staged protests outside the Indian Embassy in Canada last week., during which they chanted the Khalistan slogans. Moreover, it was reported that these protestors assaulted the Indian-origin journalists who were reporting the event from the ground.
The Punjab Police's crackdown against the Waris Punjab De chief, Amritpal, has led to enraging pro-Khalistan radicals, which in retaliation, have been attacking the Indian Consulates and High Commission in the United Kingdom, the United States, Australia and Canada as well.