Roseau, Dominica: The Prime Minister of the Commonwealth of Dominica, Dr Roosevelt Skerrit, welcomed the High Commissioner of Canada to Dominica, Lilian Chatterjee, on March 22, 2023. As PM Skerrit noted, the discussions during the meeting touched on the areas of cooperation and mutual aspirations. The parties also reaffirmed their intent to strengthen the bilateral relations between Canada and the Commonwealth of Dominica.
The Dominican Minister of Housing, Melissa Poponne Skerrit and the Minister for the Environment and Rural Modernization, Cozier Frederick, also attended the meeting with the Canadian High Commissioner. The parties have agreed to partner in the development of education, Climate resilience, and infrastructural upliftment, including the Kalinago territory.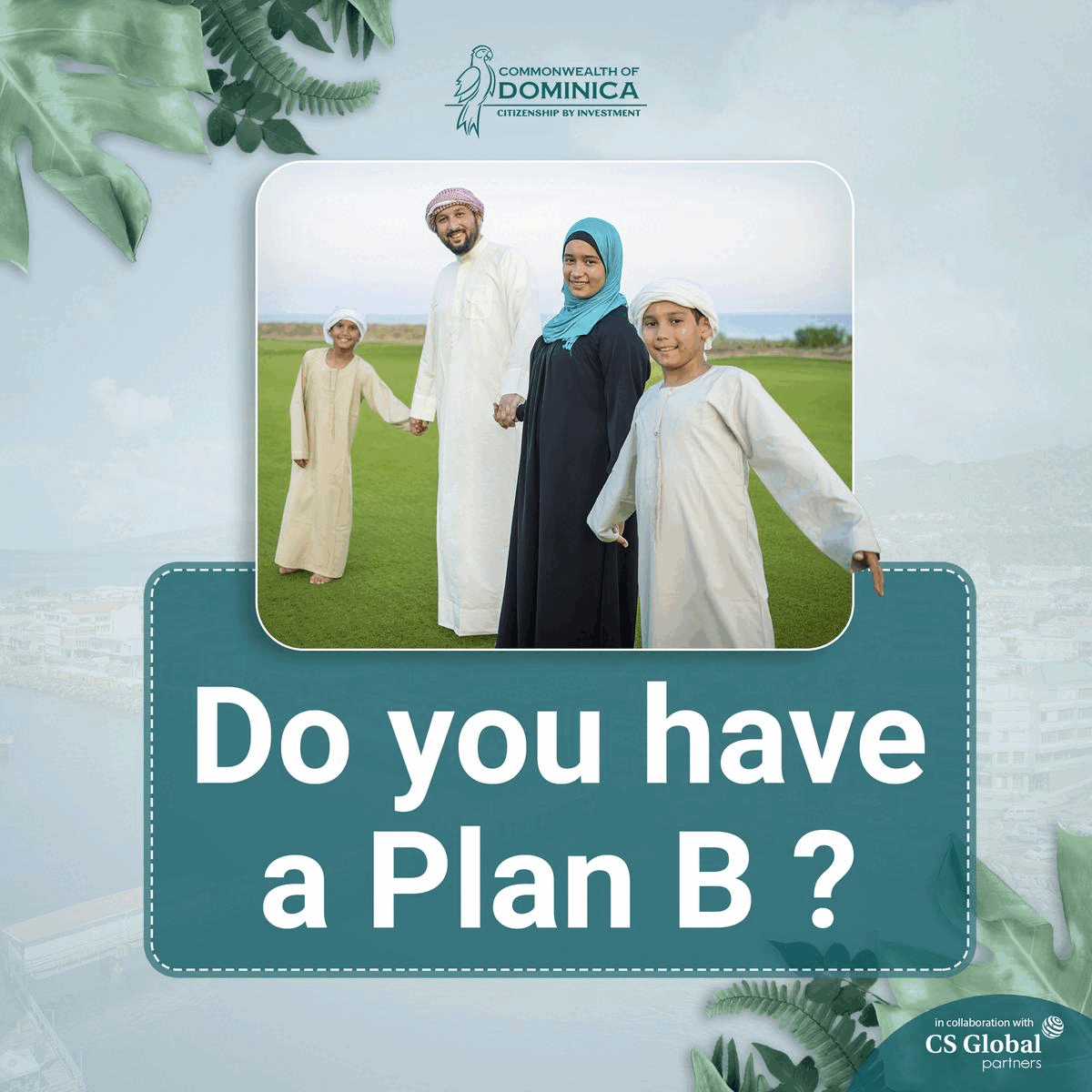 As the Canadian High Commissioner  Lilian Chatterjee noted, meeting the Prime Minister Roosevelt Skerrit is always a pleasure as Dominica and Canada share steadfast relations. The diplomatic ties between the Commonwealth of Dominica and Canada date back to 1978, since the independence of Dominica. The relations extend beyond the economic upfront to the people-to-people relations, educational and cultural exchanges.
Notably, Canada is represented in Dominica by the High Commission in Barbados.
The countries possess adequate prospects of growth in multilateral aspects, which was especially focussed on by the Dominican Prime Minister. The efforts of Dr Roosevelt Skerrit to earn international recognition for the country have been receiving accolades from the citizens of the country.
The enhanced cooperation with highly developed nations like Canada ultimately lies in the long term interest of Dominica, which moves ahead with a progressive vision of being a valued international ally for the countries.